Lights, camera, ACTION! If they gave an Oscar for the best film locations at the Academy Awards, it might well go to... Hammersmith & Fulham!
The borough is one of the top choices for film-makers looking for attractive park or river backdrops or a wide range of architectural urban styles, whether for a scene in a major cinema blockbuster or a video for a band.
Now West London's best sites have been drawn together in a location library to make filming in H&F even easier.
The new database is aimed at location managers, but also makes a fascinating index of cinematic and television high points which is of wider interest.
Down the years, hundreds of television shows, videos, adverts and feature films have had scenes shot in the borough.
As many of you may have seen, the cameras were out in Hammersmith Town recently filming episodes of the twenty first series of Silent Witness. The borough's numerous backdrops have also had recent starring roles in Absolutely Fabulous, The Bill and New Tricks.
The new online location library lists 170 different filming hotspots, most familiar to residents, with location booking at the touch of a button or a swish of a tablet.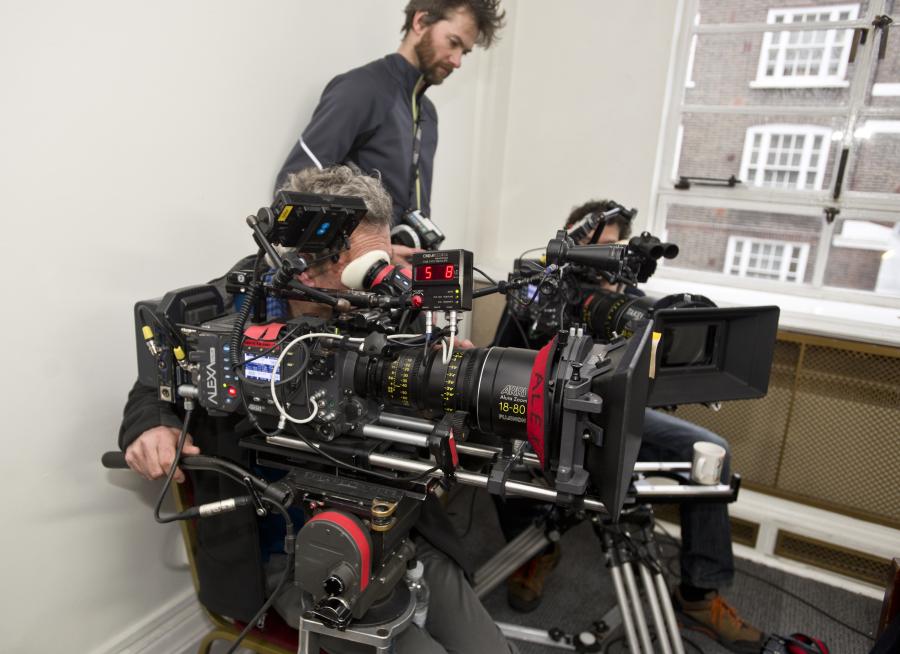 From the art decor elegance of Hammersmith Town Hall to underground car parks, tennis courts to churches, markets to leisure centres, housing estates to libraries, cemeteries to golf courses, parks to riverside walks, the website lists them all.
"As well as the entertainment of seeing the borough in prime-time dramas, the website also contributes an important revenue stream, helping to improve services and keep council tax low," explained Cllr Max Schmid, H&F Cabinet Member for Finance.
"Every commercial film or TV programme attracted here also helps maintain our award-winning parks and keep our streets looking good. That's why we want to encourage more film and television production here," he added.
The Crown, about The Queen and Prince Philip, was recently filmed at the Hope & Anchor pub in Hammersmith.
The 1976 horror classic The Omen was partly filmed in Bishop's Park, Fulham, with All Saints church providing the backdrop for the grisly scene in which former Doctor Patrick Troughton is speared by a lightning rod. In addition, many episodes of Dr Who were filmed in H&F.
Filmed in H&F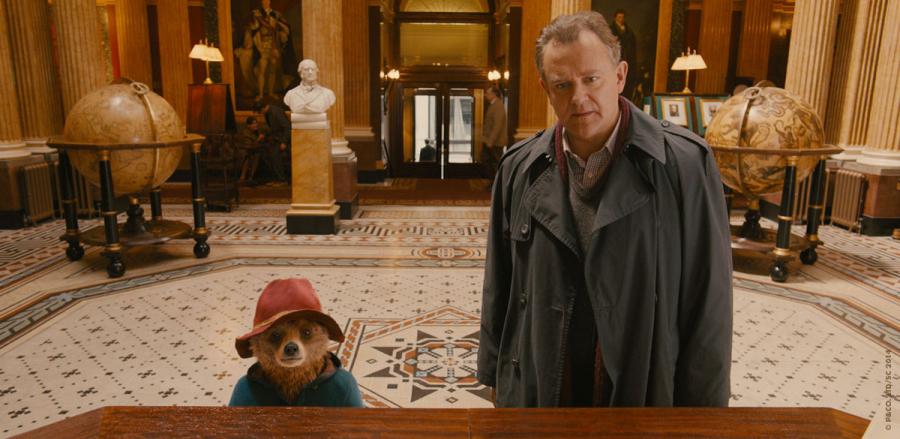 Some of the most recent famous feature films:
Tinker, Tailor, Soldier, Spy (2011)
Diana (2011)
The Woman in Black: Angel of Death (2013)
Before I Go to Sleep (2013)
Woman in Gold (2014)
Paddington Bear (2014)
The Danish Girl (2015)
Deep Water Horizon (2015)
Florence Foster Jenkins (2015)
Allied (2016)
The Hitman's Bodyguard (2016)
When BBC TV Centre and Riverside Studios at the height of their powers, film units were forever trundling around the borough, shooting odd outdoor scenes, while the studios in H&F churned out Blue Peter, Chris Evans' TFI Friday, Never Mind the Buzzcocks, Fawlty Towers, The Apprentice and umpteen episodes of Top of the Pops.
ITV's recent decision to move to White City is expected to spur a resurgence of filming in the area.
So if you want to set your thriller on Hammersmith Bridge or the Clem Attlee estate, North End Road market or in Ravenscourt Park, you'll find the perfect spot at: filmingandeventslocationlibrary.lbhf.gov.uk