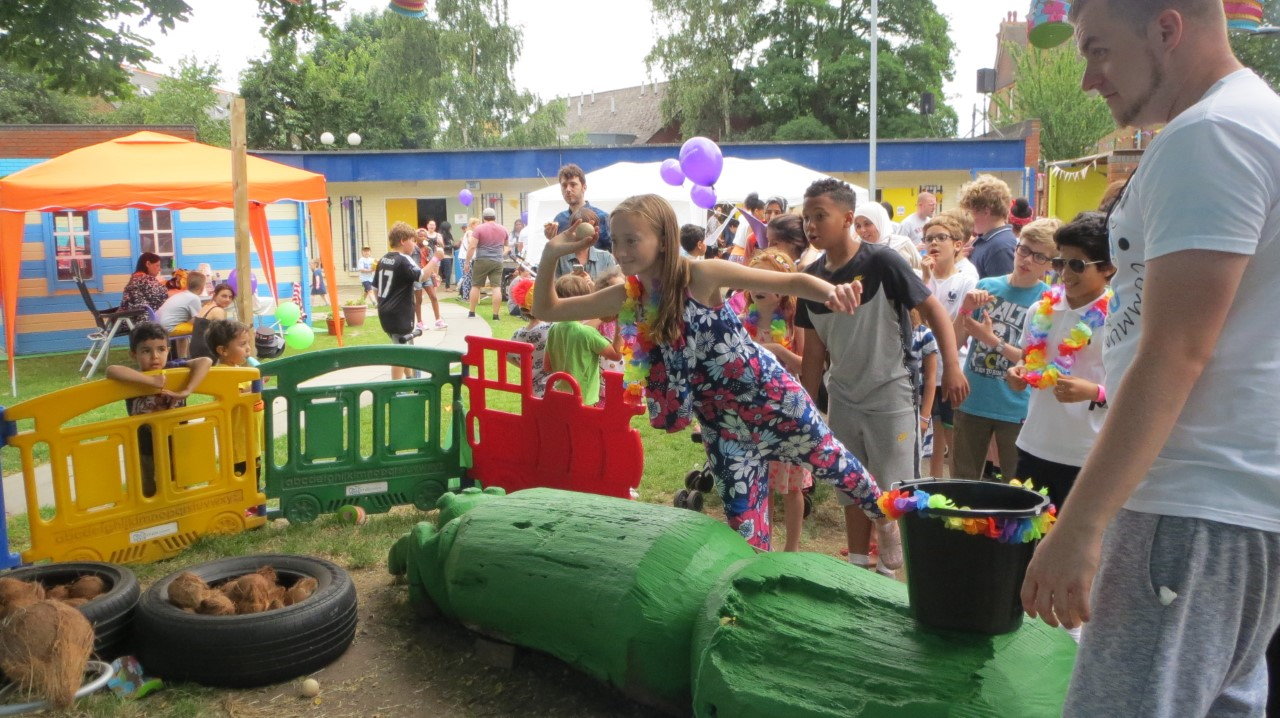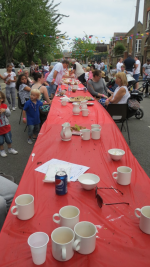 This Saturday (8 July) sees the staging of the Sands End Festival, with six hours of fun, sport, music, games, stalls and sideshows.
The festival begins at noon in the adventure playground in William Parnell Park (Pineapple Park) with entrances in Stephendale Road, Bagley's Lane, Pearscroft Road, Gilstead Road and Marinefield Road in Fulham.
Entry is free, with the aim of giving residents a fun-filled day to celebrate the remarkable diversity of the local community.
The 'beat the goalie' competition, football kickabout and volleyball contest begins at noon, with a full football tournament starting at 1pm. Later in the afternoon there's a zorb ball challenge.
The Ebony Steel Band and Fulham Big Band will also be entertaining during the afternoon, and there are Punch & Judy shows at 1.30pm and 3pm.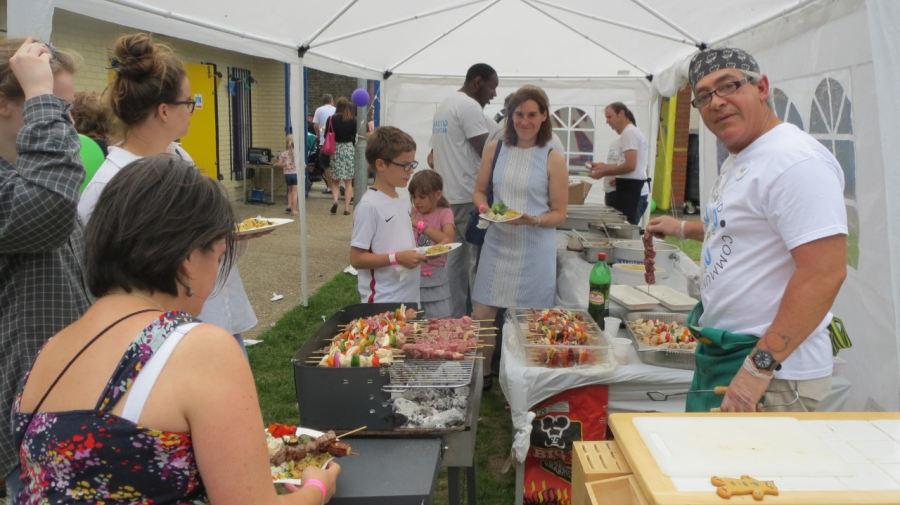 All through the afternoon, until the festival finishes at 6pm, there will be a bouncy castle, face-painting, hook the duck, badge-making, T-shirt printing, cupcake decorating, a coconut shy and other games.
There's a barbecue from noon until 2pm, then afternoon teas later in the day.
A prize raffle will see the proceeds shared between the main organisers of the event, SEAPIA (Sands End Associated Projects in Action) and St Michael's Centre in Townmead Road, to benefit the young people of Sands End.