Celebrities are backing Hammersmith & Fulham Council's call for landlords to house survivors of Syria's horrific civil war.
Actresses Harriet Walker and Miranda Hart, both H&F residents, appear alongside Lord Alf Dubs and H&F Council Leader Stephen Cowan in a video made by charity Refugees Welcome.
Dame Harriet, said: "If you've been appalled and moved by the scenes of suffering on TV and in the media then this could be your opportunity to make a real difference – and right on your doorstep."
Landlords just need to sign the tenancy agreement and H&F Council will do all the work. A number of landlords have already come forward. They've described being able to help families in need while still collecting rent as a win-win situation.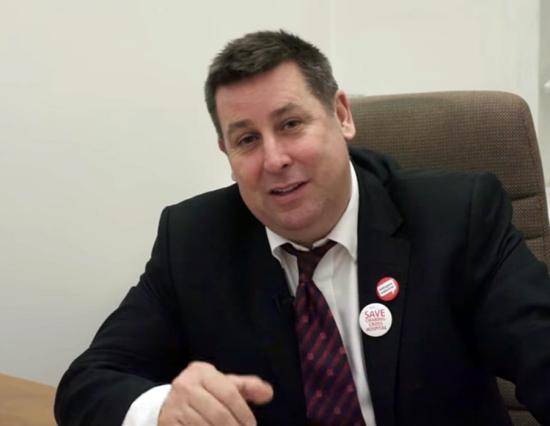 The only way to get refugees out of UN camps is to secure accommodation for them first. Once here, the refugees are introduced to a support worker who will help them learn English and about life in the UK, as well as help them integrate into the community.
"If you think you might be able to help Syrian refugees, please contact the council because we desperately need that help," said H&F Council leader Stephen Cowan.
Syrians are selected from the United Nations High Commission for Refugees and undergo Home Office Security checks. Once a property has been found a family can be resettled in as little as six weeks through the Syrian Vulnerable Persons Resettlement Scheme.
Landlords interested in finding out more can email housing@hfrefugeeswelcome.co.uk or call 07867 553 580.
Or email Fawad Bhatti at fawad.bhatti@lbhf.gov.uk or call him on 020 8753 3437.
You can find out more at Hammersmith and Fulham Refugees Welcome group's website.