Our new season of adult education courses is here. We have more than 500 classes for all abilities at a cost to suit any pocket.
Whether you want to take the next step in your career or looking to try something new, H&F's adult education courses have something for you. You can even learn how to start your own business.
"There is so much to choose from," said Cllr Andrew Jones, H&F Cabinet Member for Economic Development and Regeneration.
"Why not pick up our guide or go online and see how much our adult learning team has to offer?"
Hammersmith & Fulham Council's adult education prospectus is out now. The guide is available throughout the borough, including at Hammersmith Town Hall, the Macbeth Centre in Macbeth Street, 145 King Street, libraries, and job centres. They're packed with ideas and broken down into sections so you can easily find the areas that interest you.
If you're looking for inspiration, case studies within each section show how people have gained practical qualifications, new skills and employment.
Among them is Nabilla Sheikh who took a five-month course in interpreting to make the most of her language skills. She said he had 'incredible support' from her tutor and has since been working as an interpreter for the NHS and courts.
Adults with educational special needs can access support and courses to help them find work and develop new skills.
Mark Kamara who has special needs said the courses have changed his life.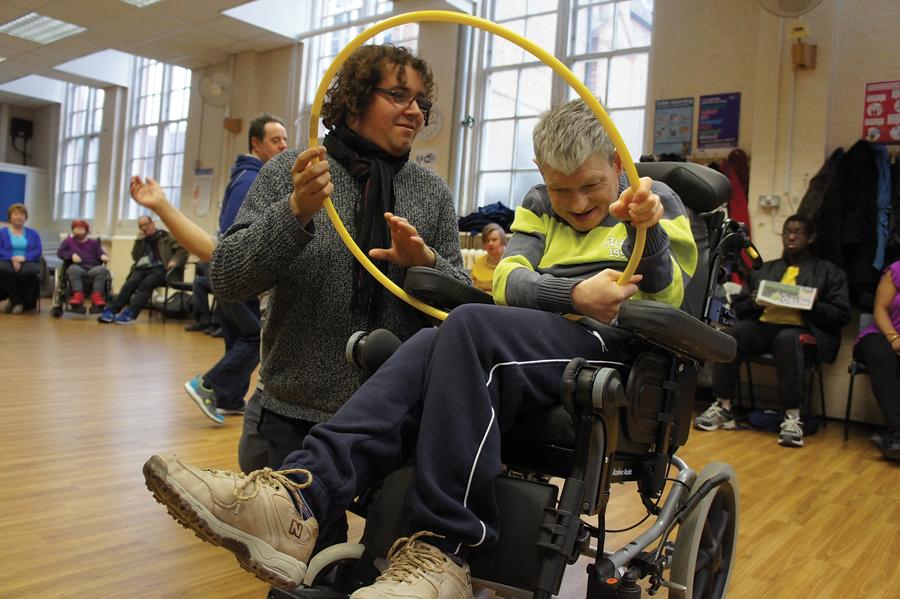 "My classes have given me a structure, helped me make friends and find my own career," he said.
We can help you with information, advice and guidance, build your confidence and interview skills, and find job vacancies.
If you need to brush-up on the basics, there are courses in English, maths and digital skills.
Among the wide range of courses are:
Childcare
Arts and crafts
Teacher training
Languages
DIY
Acting
Counselling
Cookery
Accounting
Car maintenance
Business and Computing
The courses begin in September but you can apply now as they will fill up fast.
Check out the prospectus at our adult education website or pick up a booklet at the Macbeth Centre, 145 King Street, libraries, and job centres.