A Fulham restauranteur has brought back to life a corner of North End Road with the real taste of Italy.
Salvatore Polizzotto opened Rigatoni last month on the corner of Haldane Road after the success of his original Rigatoni restaurant in sunny Formentera – a celebrity hotspot by the sea on the smallest of Spain's Balearic islands.
Shortly after realizing they had a successful formula they started to look at locations in London and came across the former Barrow Boy pub that was being redeveloped. The diversity and excitement of North End Road made it an ideal location for their brand of Italian hospitality relying on good food and good music. 
"Considering our success in Spain we decided that Rigatoni needed a little Sister in London where you can enjoy our vibes even during the winter. And finally after a long wait we are now open in London," added Marco Maffi one of the partners.    
A sculpture of the island hangs in the new Fulham eatery that has undergone extensive work. Rigatoni opened last month with a performance from Italian singer Umberto Smaila. While contestants from BBC TV show The Voice have also since sung at the restaurant.
"It is great to be in Fulham in a vibrant area that offers the beauty of so many different cultures all together in one place. That is North End Road," said Salvatore.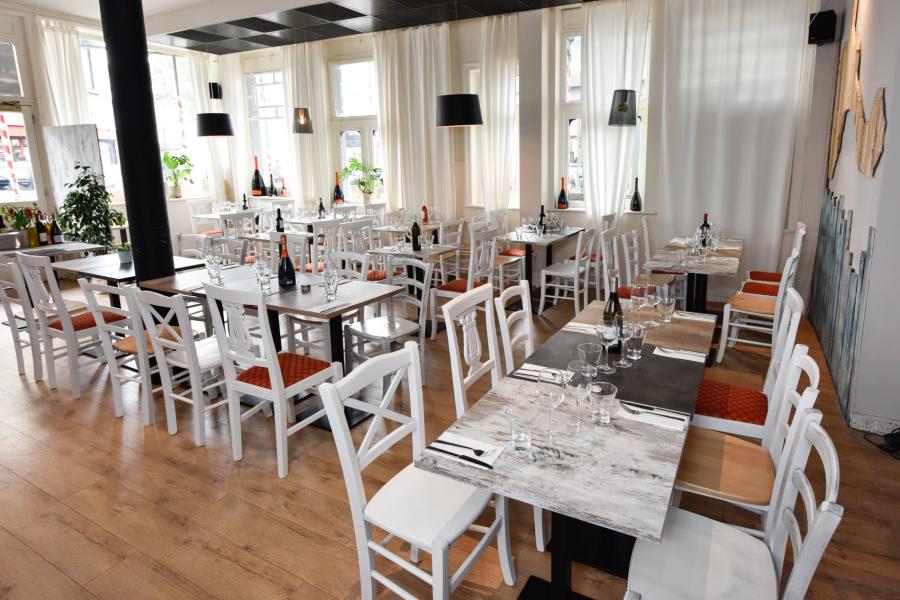 "The other local businesses have been very welcoming and made me feel at home. It has a nice old school vibe and now we have traditional Italian food and live music on offer on the street. No compromise is made when it comes to food here. It is a huge part of the Italian culture. We love to sink our teeth into delicious food."
Music is said to be good for the digestion and Salvatore is a true believer as he cooks up a memorable night's dining with Rigatoni Friday – a night packed with live music to accompany the scrumptious plates of pizza, pasta and tiramisu coming from the kitchen.
"I have been involved in restaurants for over 30 years and live music is so important. 
"The atmosphere of a place just changes in an instant the band strikes up. In Fomentera by the beach we have DJs and live singers entertaining the customers. It is a great experience and now I want to bring the dining party to Fulham," added Salvatore.
Rigatoni is located at 308-310 North End Road. Call 020 3903 8554.