Theatres and arts groups in Hammersmith & Fulham will share in an £8.6million funding boost over the next four years.
Arts Council England has pledged annual grants to six centres until 2022, giving financial security into the future.
Two of the biggest beneficiaries are the Bush and Lyric theatres, which are both financially supported by H&F Council.
"At a time when there are more financial demands than ever before, it is wonderful that Arts Council England is increasing its investment in our two leading theatres and other arts bodies," said Cllr Andrew Jones, H&F Cabinet Member for Economic Development and Regeneration.
"This money helps underpin H&F Council's arts strategy, which builds on the strong arts and cultural scene in the borough, and boosts local employment and business.
"It is a recognition of the contribution our hard-working arts organisations make to celebrating diversity and involving the community – whatever their background – in inclusive, creative projects."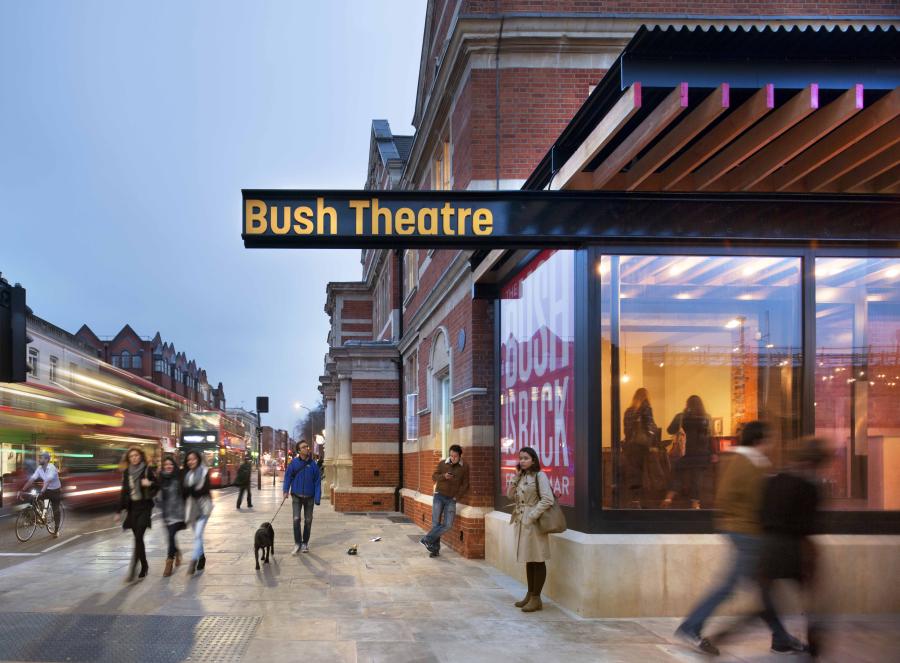 Bush Theatre
The Bush Theatre in Uxbridge Road reopened in March after a £4.3million scheme to improve access and build a new studio.
It gets an extra £100,000 a year from ACE on top of the £495,281 it has received annually since 2015.
"We're thrilled," said Bush director Jon Gilchrist, pointing to the theatre's growth from a space above a pub six years ago to today's two-auditorium complex. "We expect to welcome nearly four times as many people this year as we did in 2012."
ACE's funding recognises the work artistic director Madani Younis has done in representing Hammersmith and Fulham's diversity on stage and in the theatre's workforce.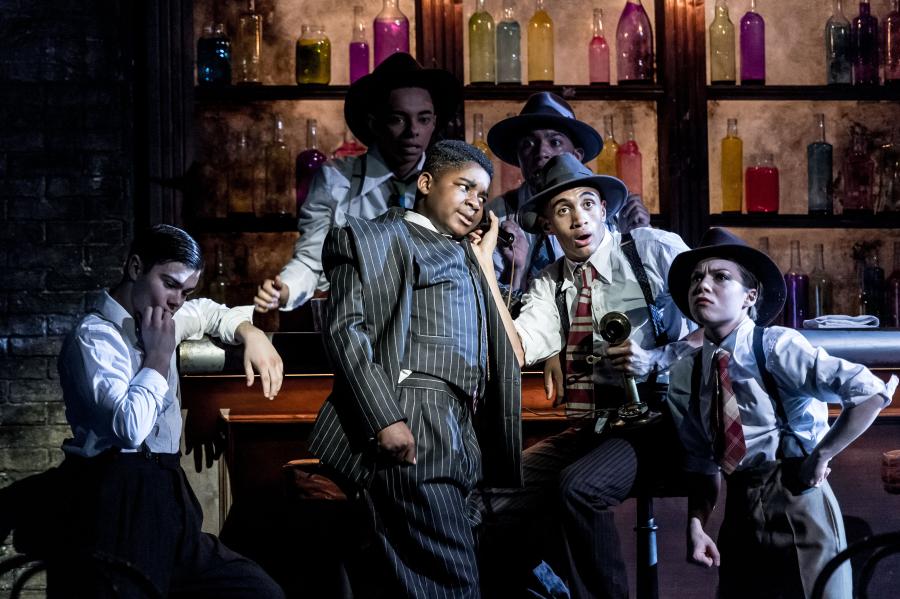 Lyric Hammersmith
The Lyric Hammersmith has gained continuation funding of £1.1m a year, plus £360,000 to upgrade its studio and refurbish its 550-seat Victorian auditorium; the final phase of a £20m building programme. 
Lyric director Sian Alexander said: "We are immensely grateful. This provides 20 per cent of funds we need each year and gives vital stability."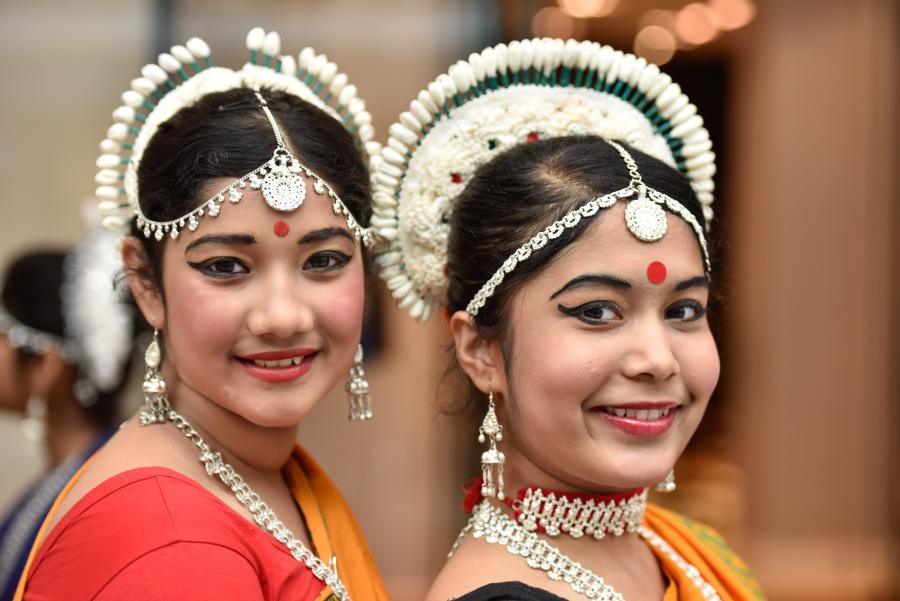 Bhavan centre
The Bhavan Centre in Castletown Road, West Kensington, which celebrates Indian heritage, culture and art, receives £516,000 in ACE funding. The money covers the four years from 2018 to 2022, adding to the £387,000 the centre has received from 2015-18. The Bhavan – the largest centre of Indian arts outside India – stages concerts, recitals, dance displays, summer schools and a weekly programme of classes, open to all.
Director Dr MN Nandakumara said: "We are delighted that Arts Council England will continue to support The Bhavan's mission to teach and promote classical Indian arts through 23 different weekly classes in yoga, music, dance, languages and art from all over India."
Other groups
Youth Music Theatre will receive a total of £310,076 from 2018-22, paid at £77,519 a year. Kate Millington from the Youth Music Theatre, which is based at St Alban's Fulham in Margravine Road, Hammersmith, said: "We're delighted to have received the continued support of Arts Council England towards our valuable work with young people."
While Ockham's Razor, the aerial theatre company which combines theatre and circus skills, has won a further £724,176 in grant aid to 2022. "It's great news," said chief executive Alison King. "Our funding has been secured for the four years. Now to put our plans into action!"
And the Koestler Trust, based at Wormwood Scrubs prison has been awarded £300,000 until 2022. "We will continue our work motivating prisoners across the UK to transform their lives through the arts," said Nathalie Bristow, development director. The trust is taking part in the OpenHouse scheme on Saturday 16 September, 10-4pm, to allow the public to buy art by prisoners.