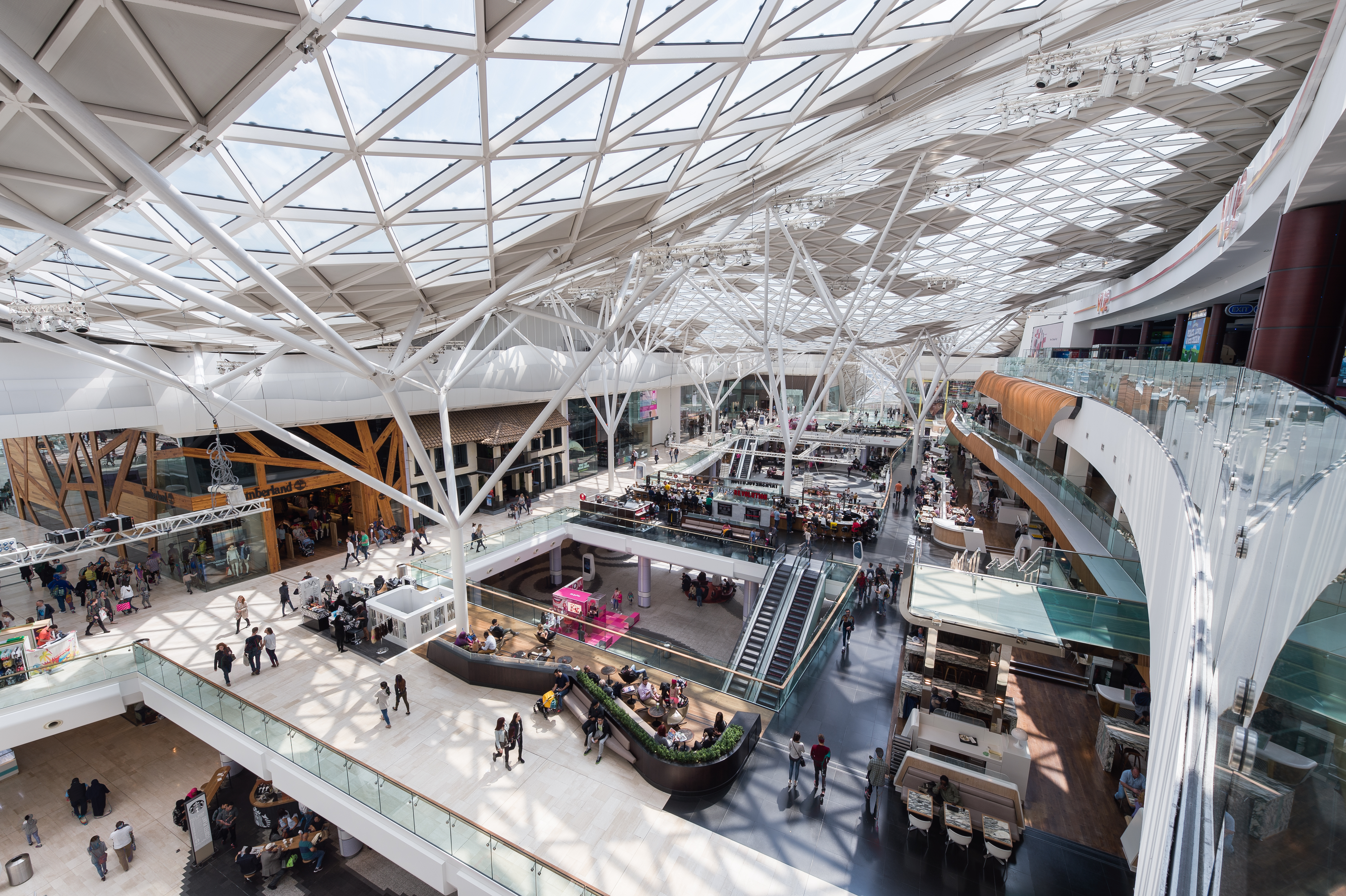 HFBrill4Biz Supply Chain are holding a free Meet the Buyer event, sponsored by Hammersmith & Fulham Council and the Mayor of London, on Tuesday 27 June from 8.30am to 1.30pm.
This event is an excellent opportunity for your company to meet one-to-one with construction related buyers looking to procure your services.
Six buyers have confirmed they will be in attendance, including St James who are looking for companies to work on the White City Place Development, a 10 year multi-phase regeneration project.
Westfield Shopping Centre, undergoing a major refurbishment and seeking maintenance services, will also be there; as will ISG plc, which is building an academic block on the new Imperial College campus.
FM Conway, the borough's highways and parks contractor; MITIE, which maintains the Council's housing stock; and St George, which is building the second phase of Sovereign Court will all have a presence.
They are all looking to meet with local companies based in Hammersmith & Fulham to help meet their local procurement targets.
Requested trades include: flooring, French polishing, interior design, contractors, landscaping, metal work, signage, waste management, catering, cleaning, decoration, florists, acoustic consultants, carpentry, bricklaying, roofing products, doors, ironmongery, landscaping, roofing, heating & ventilating, tiling, solar panelling, ceramics and stone, raised access flooring, timber, site logistics, health & safety, and drinking water systems.
To reserve a place contact Claire Rogers at claire@mtwconsultants.co.uk