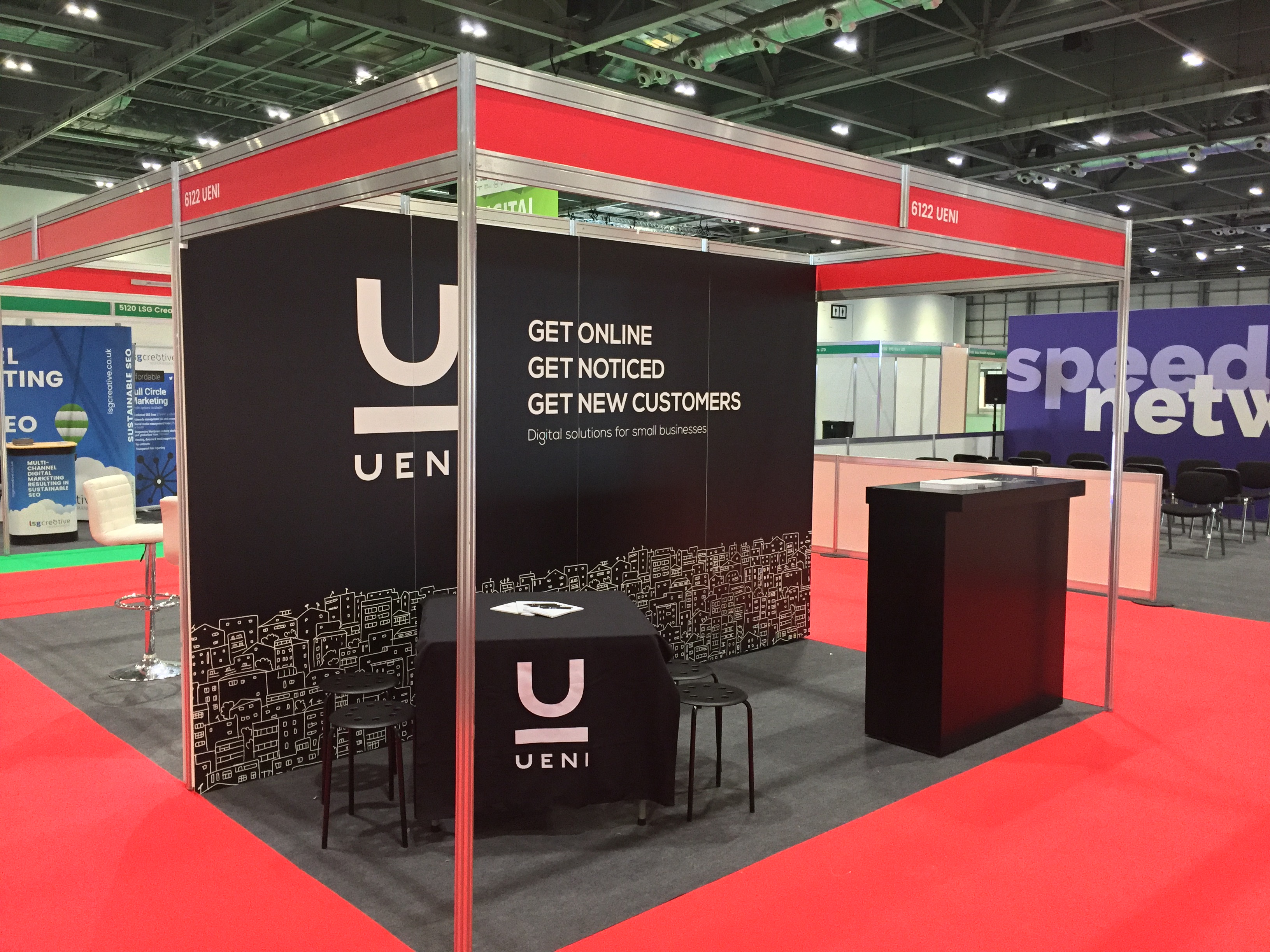 UENI, a Hammersmith-based start-up, is working to help local businesses get online and grow their business using online channels.
Anh Pham Vu and Christine Telyan are company founders with previous careers in private equity investing, trading, and business development.
They created UENI to address the under-served market of small businesses across Europe that do not have an online presence, and do not meaningfully attract customers online.
UENI focuses on businesses offering services, with broad coverage from beauty to health, pet care to automotive.
CEO Christine Telyan said: "Time, cost and complexity are the key barriers to getting small and micro businesses online.
"Such business owners often don't have the resources to create and maintain an online presence or use digital advertising tools to get new customers.
"As a result, these businesses do not get in front of target clients, nearly all of whom use search engines and other websites to look for local services.
"In this way, small businesses are at a competitive disadvantage versus larger companies that can afford to work with marketing agencies or hire in-house staff."
UENI's solution is to deliver a comprehensible, ready-made solution for small businesses by building their website and online ads for them.
UENI's approach begins with data collection: the company sends people out to collect business information, which it digitises and structures to build a basic free online presence.
Businesses retain flexibility with no upfront cost and month-to-month contracts.
Pricing depends on how many customer leads the business wants to receive every month. Check UENI's website.