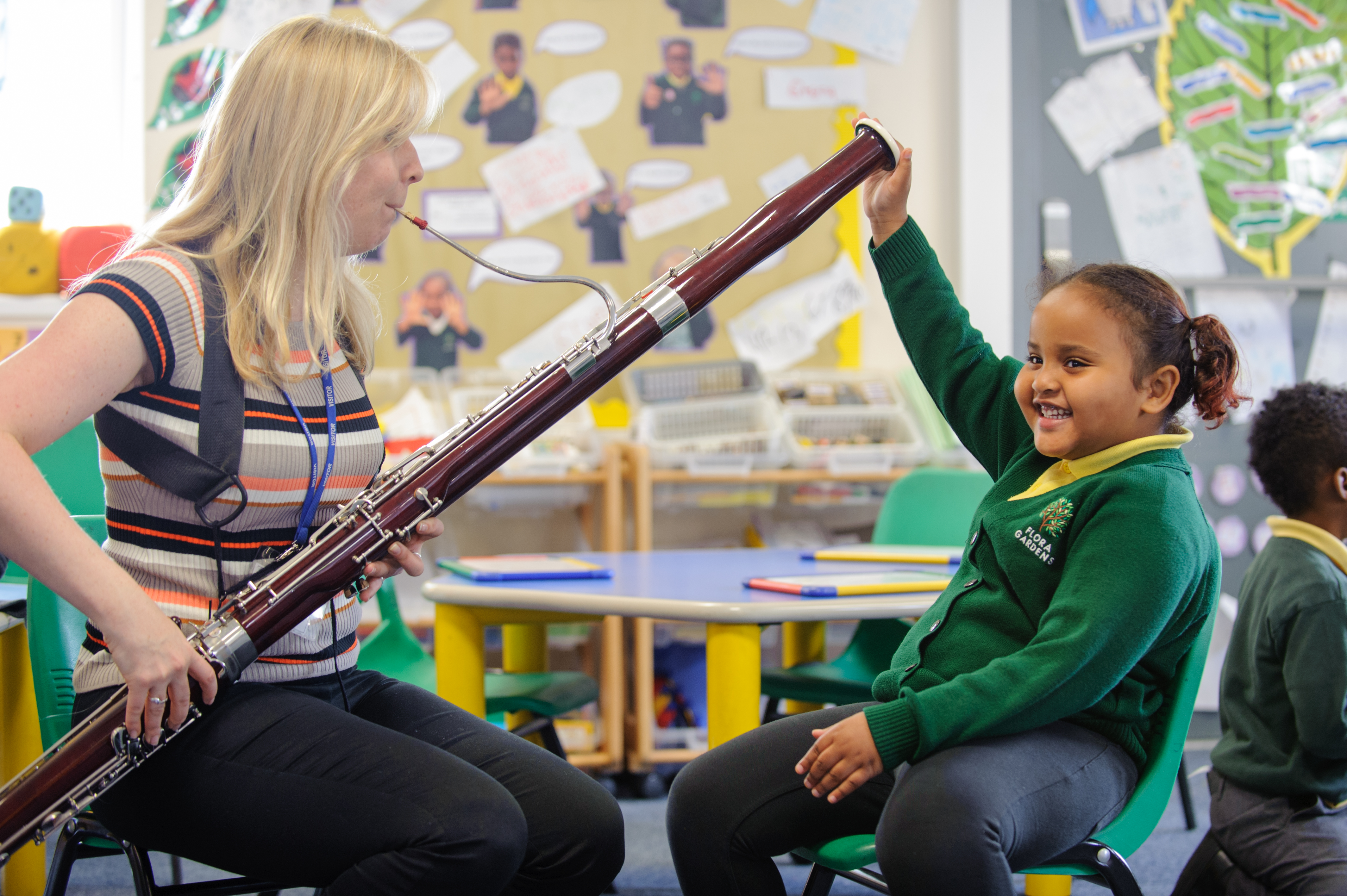 Inspectors have heaped praise on Flora Gardens after staff transformed the once struggling Hammersmith primary school.
Headteacher Sam Naismith said the school in Dalling Road, was rated as 'requires improvement' last time Ofsted paid a visit in March 2015. At the time, Mr Naismith had been in post for just three weeks.
Inspectors said there was a lot of work to do but were pleased to see the difference Mr Naismith and his team had made and saw it was going in the right direction.
Two years later and inspectors have rated the school as 'good with outstanding features'. They were particularly impressed with the pupils' personal development, behaviour and welfare. They said a particular success story is the achievement of disadvantaged pupils.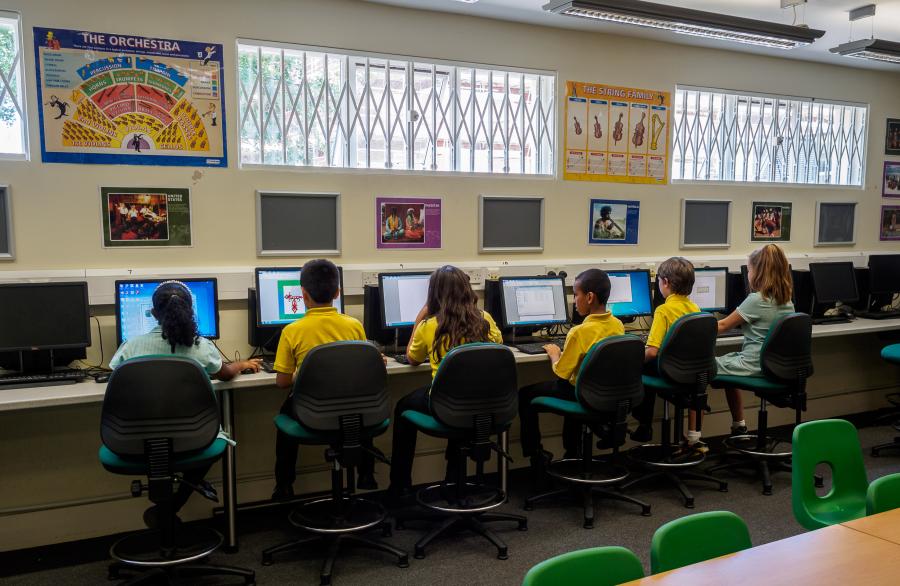 Parents and teachers alike have been delighted with the change. The high turnover meant about 65 per cent of staff were supply teachers when the school was last inspected. None have left this year. 
Inspectors praised the governors, saying they 'effectively hold leaders (management) to account for the improved quality of education'.
They added that governors 'play an important part in securing good quality teaching' and ensure funding is used well to help disadvantaged children and those with additional needs.
Inspectors highlighted the opportunities for children to learn music and sport to a high standard – something else Mr Naismith is particularly proud of. It includes hiring a full time PE teacher and working with musicians from Wigmore Hall. 
They were also impressed with the range of lunchtime and after-school clubs which have gone from just one to a total of 18.
More and more parents have been enrolling their children and pupil numbers have risen from 180 to 220 since 2015. 
 "Parents have seen the change and are voting with their feet," said Mr Naismith.