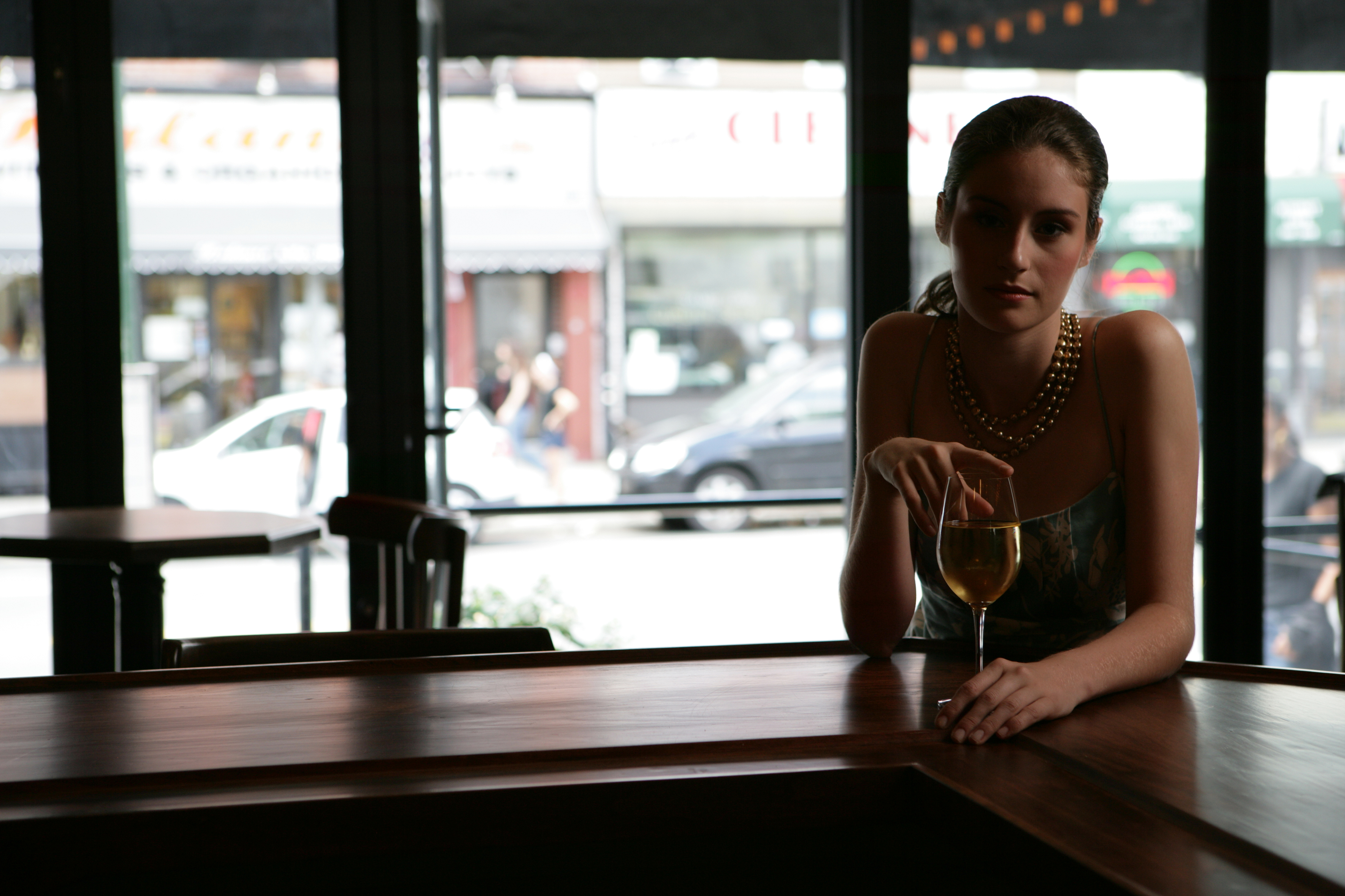 An innovative scheme enabling people to ask for help if they feel unsafe or threatened while on a date, or socialising is being launched in licensed venues across H&F.
The 'Ask for Angela' campaign is led by H&F Council and the Met Police and allows people to discretely approach staff in bars and clubs for help if they feel vulnerable or unsafe.
All people have to do is ask for 'Angela' and the bar staff will take them aside, or to a safer location and ask in confidence what assistance they need.
"This is a great idea and we're delighted to be supporting the Met Police in rolling it out across Hammersmith & Fulham," said Cllr Sue Fennimore, H&F Cabinet Member for Social Inclusion.
"Knowing a venue is signed up to Ask for Angela provides genuine reassurance for people who are meeting someone unfamiliar for the first time and may feel threatened.
"With online dating so prevalent today, some people may find the person they've just met is not quite who they thought. Ask for Angela provides a safe, discrete way out of a potentially unsafe situation."
Through the initiative, bar staff will be able to help organise a taxi for the threatened person, contact their friends or family, or help them leave the venue discretely.
The staff can also ask the person causing the distress to leave the venue.
Tackling sexual violence
The scheme has been launched by the H&F Council, working alongside the Met Police, to help reduce the level of sexual violence and vulnerability when people are socialising.
It is particularly useful for those who have met through online dating sites or apps, and so may be meeting someone in person for the first time.
"This is a simple yet effective scheme which empowers members of the public to seek help if they are feeling vulnerable, by allowing them to raise their concerns with staff," said Jim Cook, Met Police Partnership Inspector.
"It may be that they are in the company of someone who is not what they seemed and they want to get away safely and with minimum fuss. This initiative will facilitate this and hopefully prevent situations from escalating into something more serious."
Pubs and bars across the borough have been written to and encouraged to adopt the scheme. They have also been supplied with posters advertising the scheme, along with information on training for staff.
Want to get involved?
If you want to take part in the Ask for Angela campaign contact Adrian Overton at adrian.overton@lbhf.gov.uk or call 020 8753 1081.