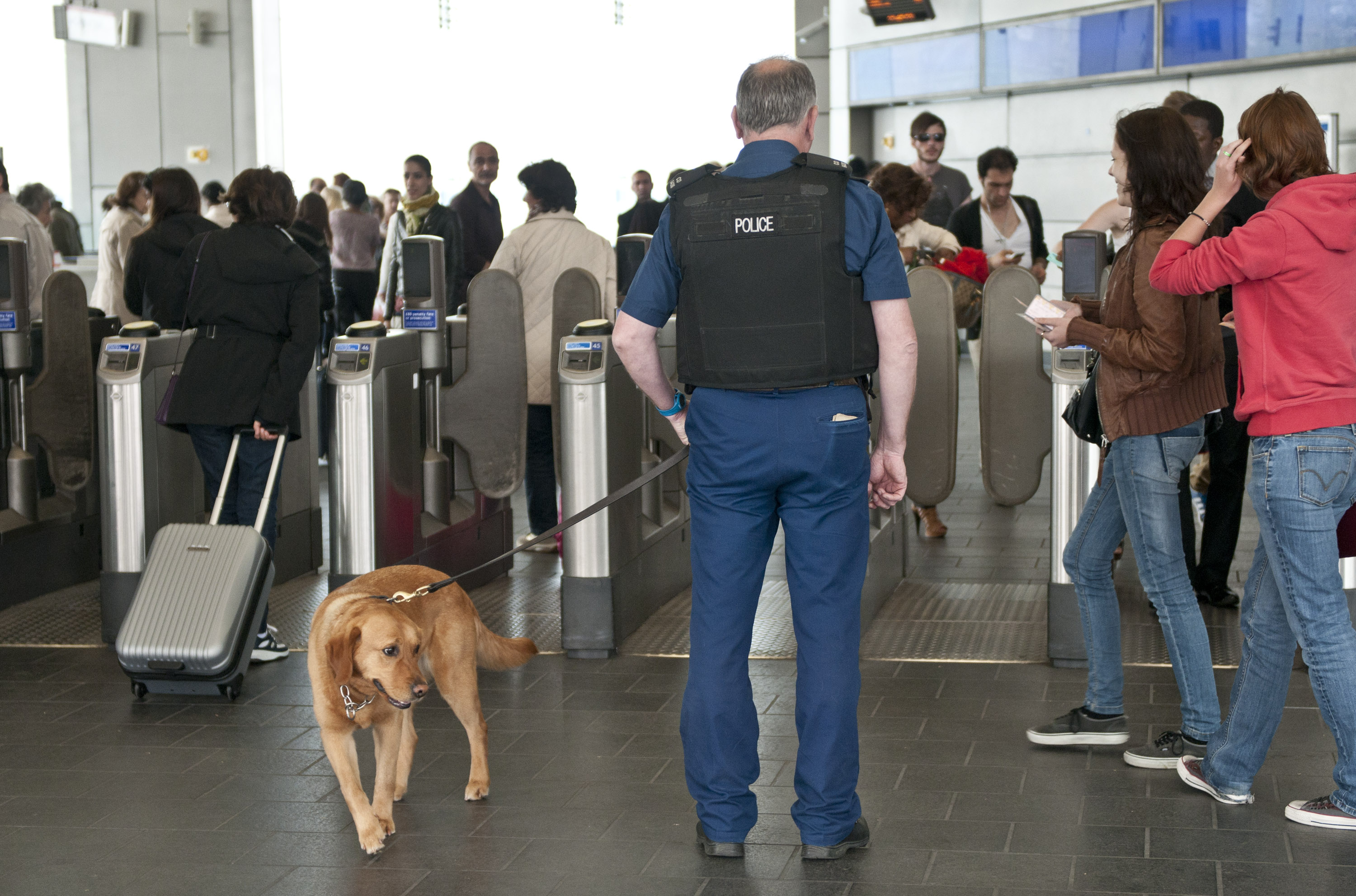 More police are patrolling our streets in response to Monday's abhorrent bomb attack in Manchester.
The UK terror threat level has been raised to 'critical', following the attack, and people have been urged to remain vigilant.
"This was an horrific attack, causing a tragic loss of life, and we stand side by side with the people of Manchester," said Kim Dero, acting chief executive of Hammersmith & Fulham Council.
"The Met have asked the public to remain calm, but alert, and we are working with them to ensure our streets remain safe.
"Those who perpetrate such violence want to drive a wedge between our people, and our communities, and we will do everything we can to prevent that."
The raised terror threat reflects intelligence that further attacks may be imminent, and the Metropolitan Police has increased the number of officers on duty across London, with more visibility in key locations.
Members of the armed forces may also be seen working with the police.
Hammersmith & Fulham Council is working closely with The Met, and other bodies. But we also know tragedies like this can be used by those looking to stoke hatred and conflict within our communities.
We are committed to tackling any hate crimes or community tensions which may arise.
Flags are being flown at half-mast over Hammersmith Town Hall following the Manchester Arena attack, which killed 22 people, and injured many more.
Message from Cllr Stephen Cowan, Leader of Hammersmith & Fulham Council