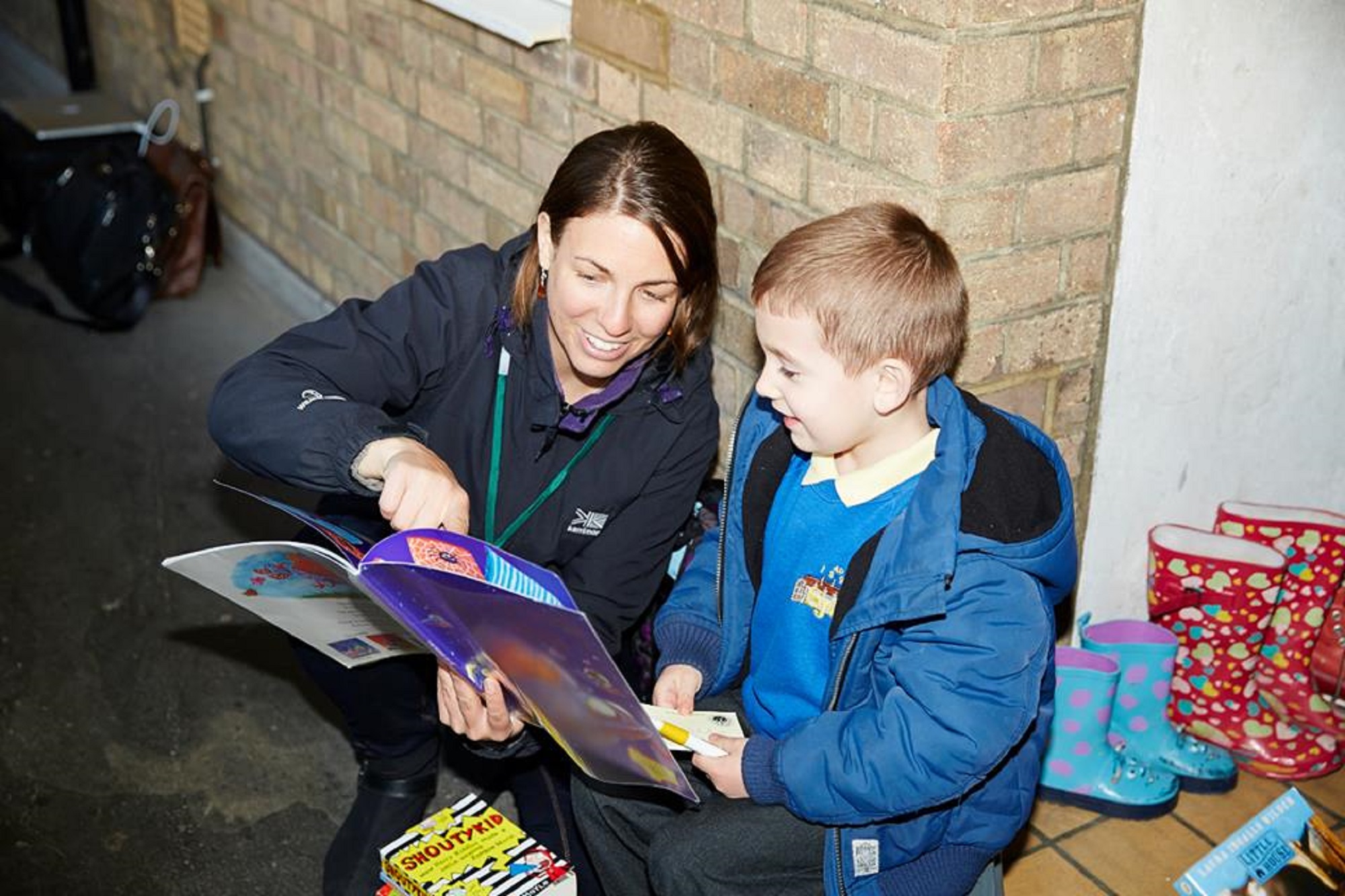 Doorstep Library brings books to family homes, fostering a love of reading and helping parents build their stronger bonds with their children through their love of stories.
The charity is based in Dawes Road, Fulham. We asked its director Katie Barham about the difference they make to people's lives.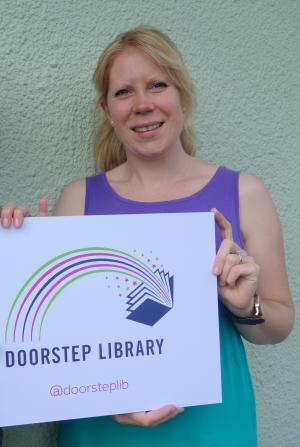 What do you do?  Doorstep Library is an innovative children's literacy support charity that brings the joy of reading to children living in some of London's most disadvantaged areas. Our home reading volunteers visit the children in their homes after school, instilling a love of reading, providing a lending library, and offering support to the family.
We are publishing our very own children's book entitled The Bugman's Great Escape which will be available for distribution in June. It was written and illustrated pro-bono by a team of professionals to raise money, improve awareness, and recruit more volunteers.  Doorstep raised the necessary funds through a crowdfunding campaign. Any donation to Doorstep over £15 will be rewarded with a copy of the full colour, illustrated story. Download a copy of The Bugman's Great Escape.
How are you funded?  We receive funding from Hammersmith & Fulham Council as well as numerous charitable trusts and foundations.
How long have you worked there? What has changed over that time?  Doorstep began offering its home reading support services on a west London estate in 2008.  Since then, Doorstep has expanded to provide services across seven locations throughout London, reading to over 400 children each week.
How do you think you've made a difference to people's lives? What makes us unique, among the myriad of other children's literacy support charities, is that we work within children's homes.  We seek to disassociate reading as "work" undertaken only at school, where the emphasis is on learning to read rather than the joyful immersion in stories. We are encouraging the children to celebrate books and embrace reading as a pastime, while setting a model for parents and carers to adopt themselves and take an active involvement in their children's education.
What are your plans for the future? Doorstep hopes to continue its expansion so that more children can benefit from our unique home-reading programmes.
Can people get involved to help you? Doorstep Library is a volunteer led organisation; our services are delivered by dedicated, trained volunteers who commit just three hours a week.  In addition to volunteering, Doorstep always needs eager fundraisers, ambassadors, supporters and cheerleaders.
How do people get in touch? Call on 020 8870 1476 or email us on enquiries@doorsteplibrary.org.uk
Full information is available on the Doorstep Library website.