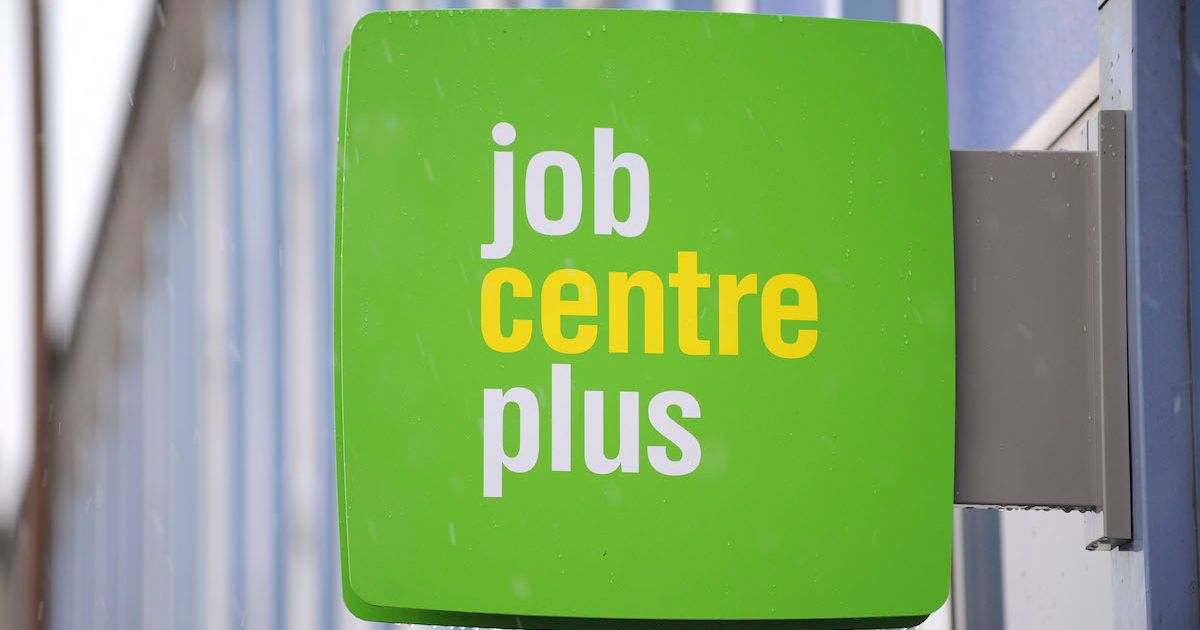 Hammersmith & Fulham Council has joined forces with Job Centre Plus for a jobs and training fair to help people kick-start their careers in the borough.
There will be opportunities galore at the event, which will feature both careers advice, and suggestions on how to get trained-up with essential skills.
The free-to-attend event, runs from 10am to 3pm on Thursday 11 May, in the Assembly Hall at Hammersmith Town Hall, King Street.
Whether you're a budding builder or have a hankering for the hotels or retail industry, there will be loads of training opportunities, apprenticeships and advice and guidance available.
57 exhibitors, including well-known brands such as WorkZone, Westfield London, Thames Tideway, Mitie and Clarins, will be on hand to tell visitors about the best way to develop their career.
Visitors to the event will be able to meet a wide range of employers within the retail, leisure, catering, hospitality, maintenance, recruitment, healthcare and construction industries.
Meanwhile, the National Careers Service will be offering free one-to-one advice throughout the day, and a workshop at 11am.
There's no need to sign-up for the fair: just come along on the day.
For further information, please call Lesley Grant on 020 8753 6548 or email lesley.grant@lbhf.gov.uk