H&F council will join millions of people across the globe to mark Earth Hour this Saturday, 25 March. At 8.30pm, the feature lights on Hammersmith Bridge will go dark as part of Earth Hour.
And as H&F is joining the world's biggest celebration for the planet, we are encouraging residents across the borough to join the movement and be part of making climate change history.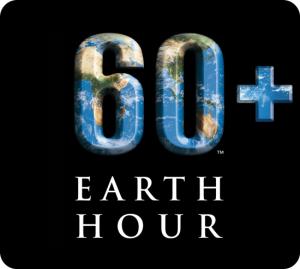 "Hammersmith & Fulham is determined to become the greenest borough in the country, and is leading the way with ground-breaking environmental schemes and policies. From our resident-led Air Quality Commission and moves to end investments in fossil fuel companies to our innovative use of LED street lighting, H&F is at the vanguard of tackling climate change," said Cllr Wesley Harcourt, H&F Cabinet Member for Environment, Transport and Residents' Services.
"We are proud to re-state our commitments by joining millions of people around the world to mark Earth Hour."
Earth Hour began as a single-city initiative – in Sydney Australia – in 2007 and has since grown into a global movement with hundreds of millions of people from more than 7,000 cities and towns in 178 countries and territories across every continent switching off their lights and joining the movement to create tangible environmental outcomes.
Find out more about Earth Hour.