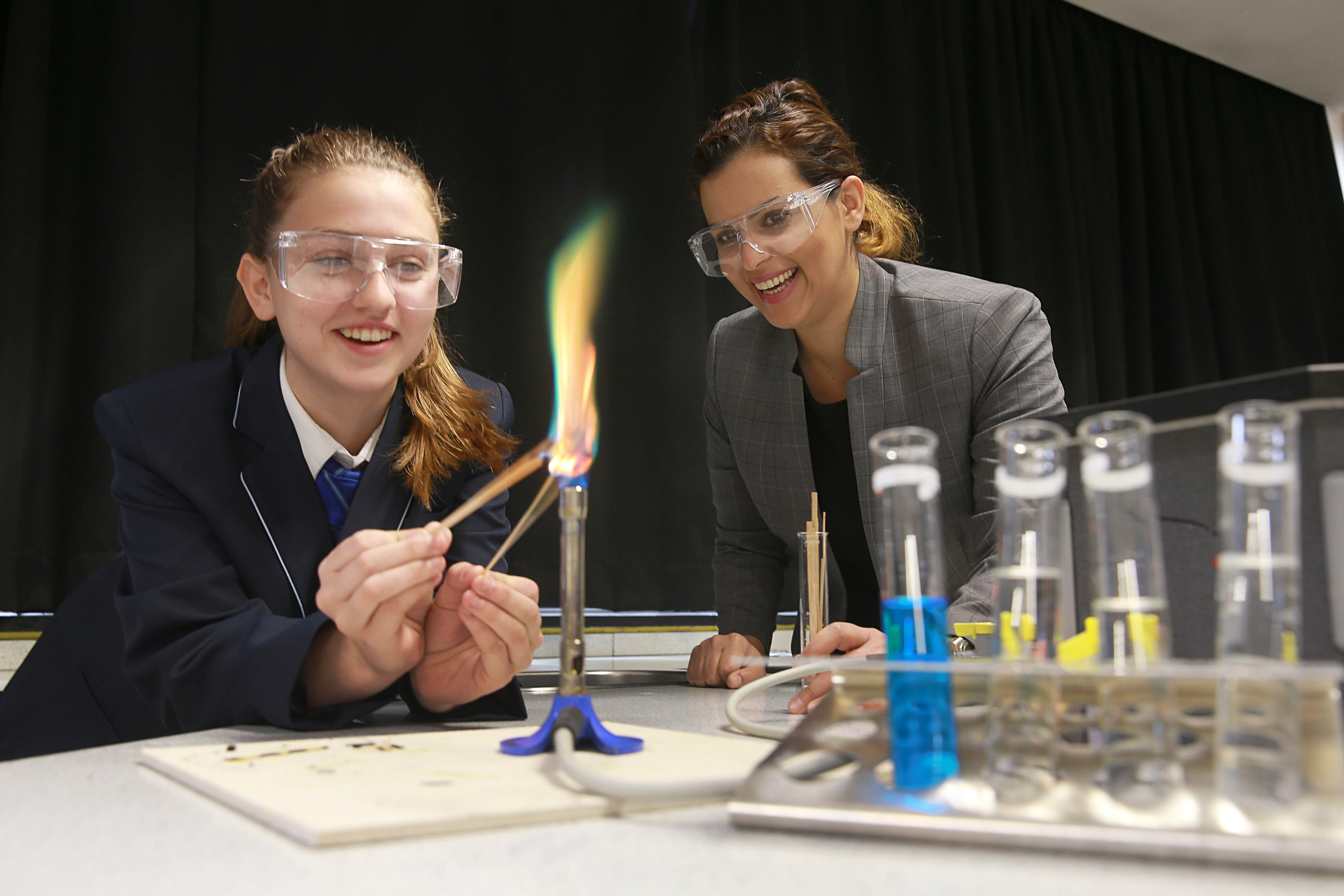 Outdated laboratories at a Fulham school will get a full refurbishment that will ignite students' interest in science thanks to a cash boost from Hammersmith & Fulham Council.
The six, 1950s-built labs at The Hurlingham Academy will be stripped and refitted with the latest science equipment thanks to £80,000 of developer money awarded by the council.
Cllr Sue Fennimore, H&F Cabinet Member for Social Inclusion, said: "I'm absolutely delighted for The Hurlingham Academy to receive this money which will help promising students to flourish in such an important subject.
"We want to help foster the brightest minds in the borough as we grow H&F's role as a real centre for creativity and innovation. This money is vital to ensuring the best education for these children, which will in turn secure them and ultimately the borough, a better future."
Principal at The Hurlingham Academy, Leon Wilson, said he was delighted to receive the money which would be great benefit to those students talented in science as getting others interested for the first time. He added the new equipment in the labs will include fume hoods, drying cabinets and completely new furniture throughout.
"I started here in 2015 and my aim is to make this one of the best schools in London and to do that we need the best resources so we can compete with the private and grammar sector," said Mr Wilson.
"It's very difficult to do experiments in those labs and very difficult to bring the subject to life and get students really interested in science," he added, "They desperately need some work."
"Even though we're an academy school, for H&F Council to give us that cash shows that they are really interested in their local schools and local area and providing the best education for students, which is really great to see."
The new labs are likely to be completed and in use by September 2017.