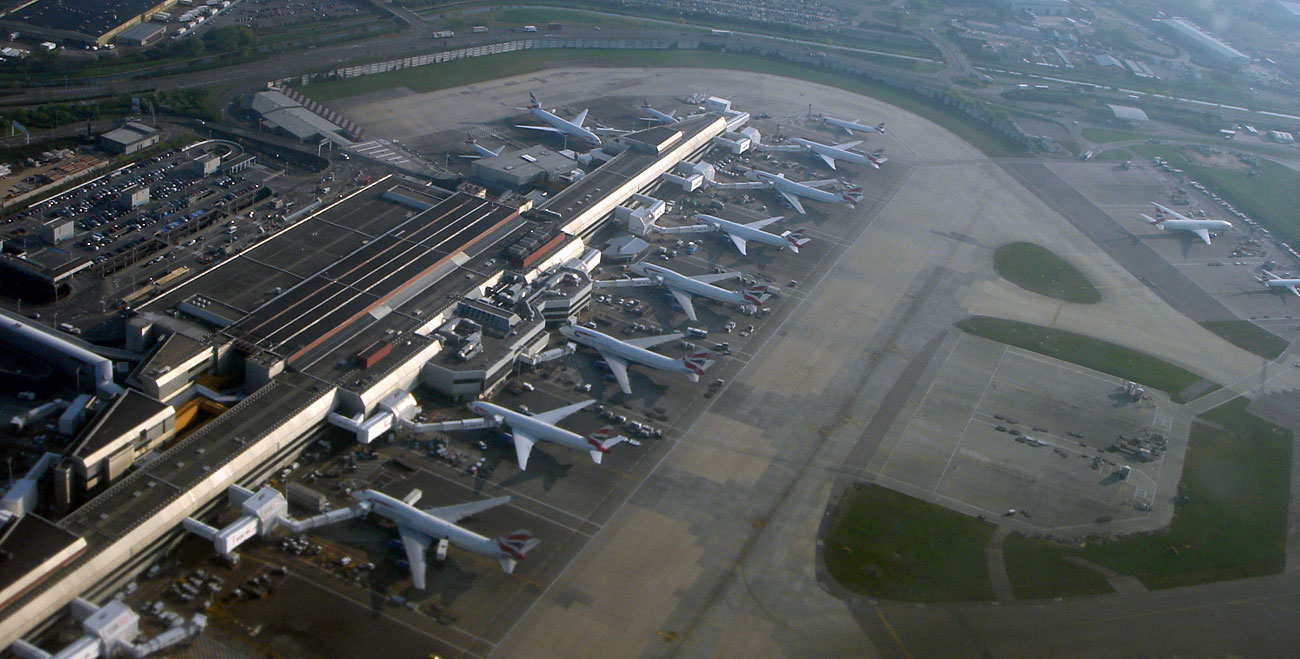 A new campaign group fighting plans for expansion at Heathrow Airport is inviting residents to attend its first meeting.
Concerned local residents, Victoria Timberlake and Christina Smyth formed h&fnothirdrunway last summer and the group is hosting its first meeting in Hammersmith on Monday 30 January at 7.30pm.
The event will take place in the Holy Innocents Church, Paddenswick Road, Hammersmith and will include guest speaker, John Stewart, chair of airport campaign group Hacan.
"The campaign against a third runway continues and we really want to get as much local support as possible," said Christina Smyth.
"We're really lucky to have John Stewart as our guest speaker. He has expert knowledge after campaigning for many years to protect the rights of residents living under Heathrow's flightpaths.
"Anyone is welcome to come along, whether they are members or not. It's time to get involved."
Christina herself has an excellent knowledge of all matters Heathrow after being chair of H&F Council's resident-led commission on airport expansion.
With the help of the council, the commission produced a 56-page report on the third runway proposals at Heathrow which was submitted to the Airports Commission, led by Howard Davies in 2015.
At the meeting John Stewart will discuss campaign plans for fighting the proposed expansion and will encourage discussions on what actions can be taken locally.