Hammersmith & Fulham Council has negotiated £22million worth of improvements for local people as part of its approval of Chelsea FC's plans to rebuild Stamford Bridge.
On top of the expected benefit to the local economy of having almost 20,000 extra fans visit Fulham Broadway on match days, the council will receive direct funding from the club for a series of community schemes and upgrades to local facilities.
"This planning approval is a great result for the club. And it also scores £22m worth of community benefits for local people," says Cllr Stephen Cowan, Leader of Hammersmith & Fulham Council. "Now we will hold Chelsea to account, to ensure their promises are made real, and these benefits are delivered."
The £22m contribution includes:
£6m for increased street cleaning after matches, towards CCTV coverage of the area, for improved transport routes to and from the ground and amendments to parking zones where needed, and for other environmental improvements
£3.75m for affordable housing, plus the re-provision of 38 homes that will be lost when the stadium is rebuilt
£12m for community facilities and services, community outreach programmes, and better leisure facilities
£100,000 towards establishing a new Fulham Broadway business group, to promote and support local traders.
Chelsea have also undertaken to cover any additional match day costs to the council which are linked to the increase in capacity.
This is in addition to the local job opportunities delivered by the stadium redevelopment and the increased stadium capacity once it is completed.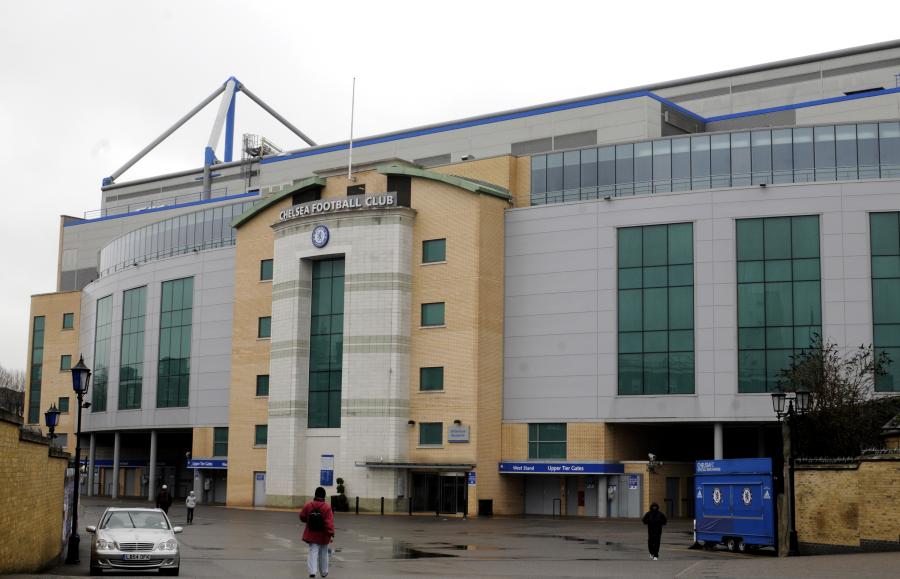 Cllr Cowan continues: "The expanded Stamford Bridge will be seen worldwide. And as a borough with three professional football clubs, we are proud to be known as a place of sporting excellence. 
"We will now ensure the community benefits improve the lives of local people."
The club has also made assurances about plans to help mitigate the impact on local businesses during the three years the team is expected to spend playing at a new stadium while Stamford Bridge is being rebuilt.
And, once the new stadium is completed, the increased footfall is expected to see dramatically higher spending by fans in Fulham Broadway and the surrounding area.
The stadium plans were given the green light last week (11 January) following a series of consultations. Full details of all the community improvement schemes funded by the club will be made in the coming months.