A theatrical programme aimed at vulnerable young people has celebrated its 10th year in Hammersmith.
The Start movement at the Lyric Theatre – financially supported by Hammersmith & Fulham Council – is targeted at young people who struggle to engage with employment or education.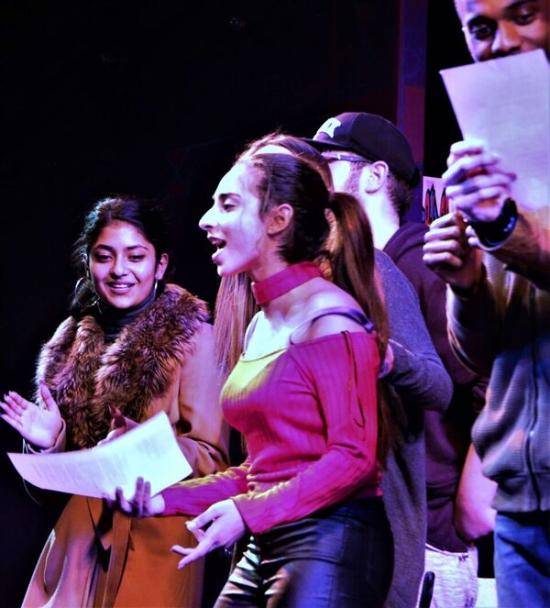 This week it marked its 10th birthday with an event, including performance, at the Lyric attended by many of the alumni who have benefited from past Start programmes.
"I have so much to thank the Lyric for - they made me who I am today," said Sam, one of the 2009 intake.
Start is the flagship programme of the Lyric's training scheme which aims to improve the prospects of so-called neets (young people who are not in employment, education or training).
Theatrical interaction gives the young people new confidence, contacts and hope, with the Lyric's programme one of the longest established in the UK.
In its decade at Hammersmith, Start has helped nearly 300 young people.
Programmes run for six weeks and work to re-engage young people in learning, literacy and creative activity. At the end, participants can gain an arts award qualification.
For more details on taking part, call Hollie Evans on 020 8741 6822 or email hollie.evans@lyric.co.uk