Hammersmith & Fulham Council has begun using drones to help survey its homes and identify repairs.
Working with surveying company MLCS3, the council's repairs and maintenance contractor Mitie launched the drone flights to help spot problems with buildings faster. This should save the council money in the long term, as well as improve services for tenants and leaseholders.
"Using drones is just one way of improving our customer service to residents and spotting repairs more quickly and more cheaply," said Cllr Lisa Homan, H&F Cabinet Member for Housing.
"These drones are light, agile and impressive to watch. They will also save us a significant amount of money – which means we can spend more on the repair and maintenance of our homes."
The drones are most often used in place of ugly and expensive scaffolding. Over the past few months the council, with the support of the residents' Repairs Working Group, has used drones to help complete external surveys on properties at Burne Jones House on the Lytton Estate in West Kensington and Shepherds Court in Shepherds Bush.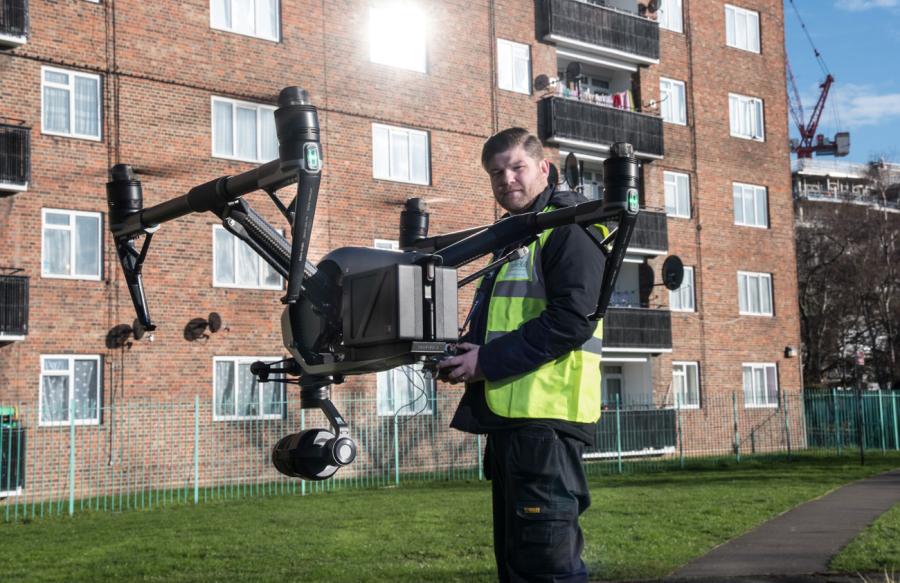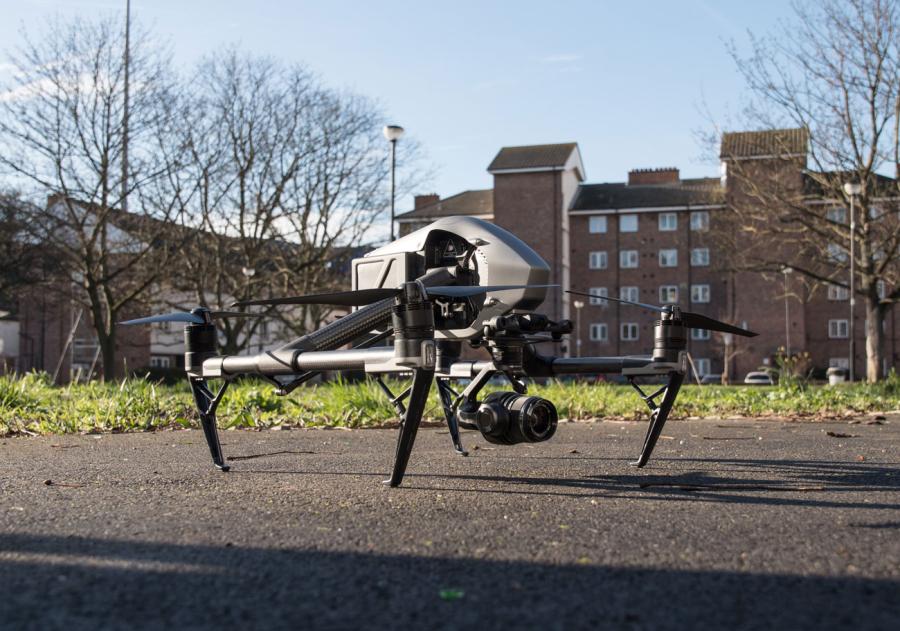 Drones are operated by specially trained 'pilots' who can use the machines to record high quality images and films of building exteriors, allowing the council to safely survey the properties from the ground for the first time.
Once the drone is in the air, a surveying of a building takes just 30 minutes –compared to the days or weeks it would take using traditional scaffolding to complete inspections.
"They are faster, cheaper and safer. What's not to like?," added Cllr Homan.