Hammersmith residents have voted on their favourite festive films, and there will now be free showings at a pop-up cinema in the Kings Mall shopping centre.
After a week of voting, the area's No1 Christmas movie is… Home Alone.
The 1990 blockbuster, which for two decades was the highest grossing comedy film of all time in the United States, made an overnight superstar of the then 10-year-old Macaulay Culkin.
In second place came Miracle on 34th Street, Dickie Attenborough's 1994 festive fantasy classic, closely followed in third place by local movie buffs' choice of Elf, the 2003 Will Ferrell comedy.
All three films will be shown at the Hammersmith Movie Hub in the Kings Mall centre in King Street, in an event organised by the HammersmithLondon Business Improvement District.
The mayor, Cllr Mercy Umeh, officially opens the movie hub on Thursday 8 December at 5pm, and will settle down to watch Home Alone.
The film will be repeated on Saturday 17 December at 11am and 3pm, and Wednesday 21 December at 2pm.
Miracle on 34th Street will be shown on Saturday 10 December at 11am and 3pm, on Sunday 18 December at 3pm and on Tuesday 20 December at 2pm.
Elf will be shown on Sunday 11 December at 11am and 3pm, on Sunday 18 December at 11am and on Monday 19 December at 2pm.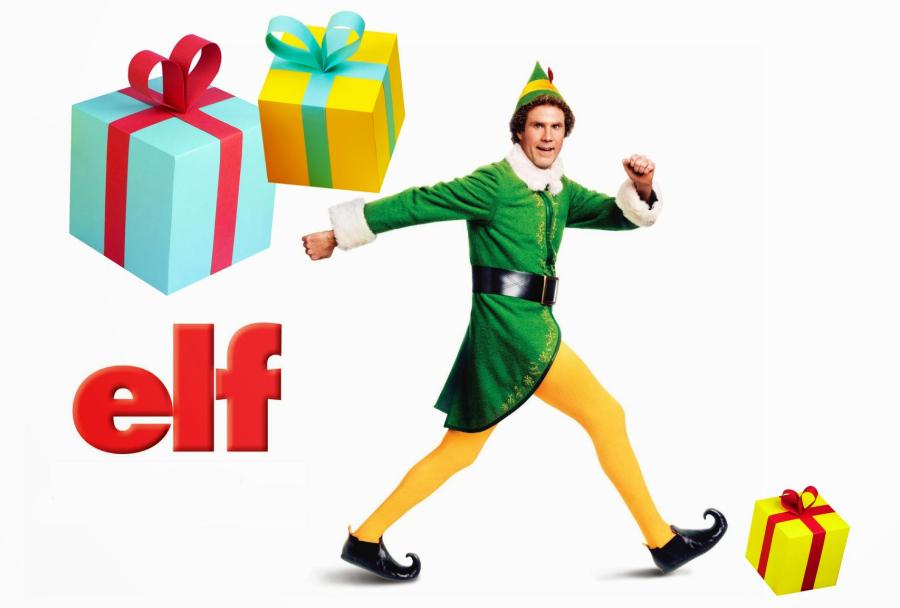 If space permits, there will be additional tickets available at each screening.
HammersmithLondon's virtual reality cabin also opens this week in Lyric Square where, in partnership with Riverside Studios, adventurers can experience polar bears, try virtual snowboarding or wander round New York at Christmas.
There will be a different experience every day between 7-21 December.
A competition will also be running to win a headset to watch videos in your own home. The free virtual reality experience opens 11.30am-7pm weekdays and 11.30am-6pm at weekends.