Part of Fulham Palace will undergo a huge overhaul to attract more visitors thanks to a National Lottery cash boost.
Fulham Palace Trust received £1,880,000 from the Heritage Lottery Fund to stage the upcoming exhibition 'Discovering the Bishop of London's Palace at Fulham'.
The overhaul of the Grade I listed Tudor Building will include restoring the Tudor quadrangle and the botanical gardens, as well as creating opportunities for training, learning and employment for children, young people and adults.
The work will also include new room dressing, objects and interpretation in the Great Hall, Bishop Sherlock's Room and the Chapel that will show how the Bishop of London lived and worked.
"The grant will allow us to continue the restoration work that started over 10 years ago and will provide even greater public access to the rooms and gardens here," said Sian Harrington, Chief Executive of Fulham Palace Trust.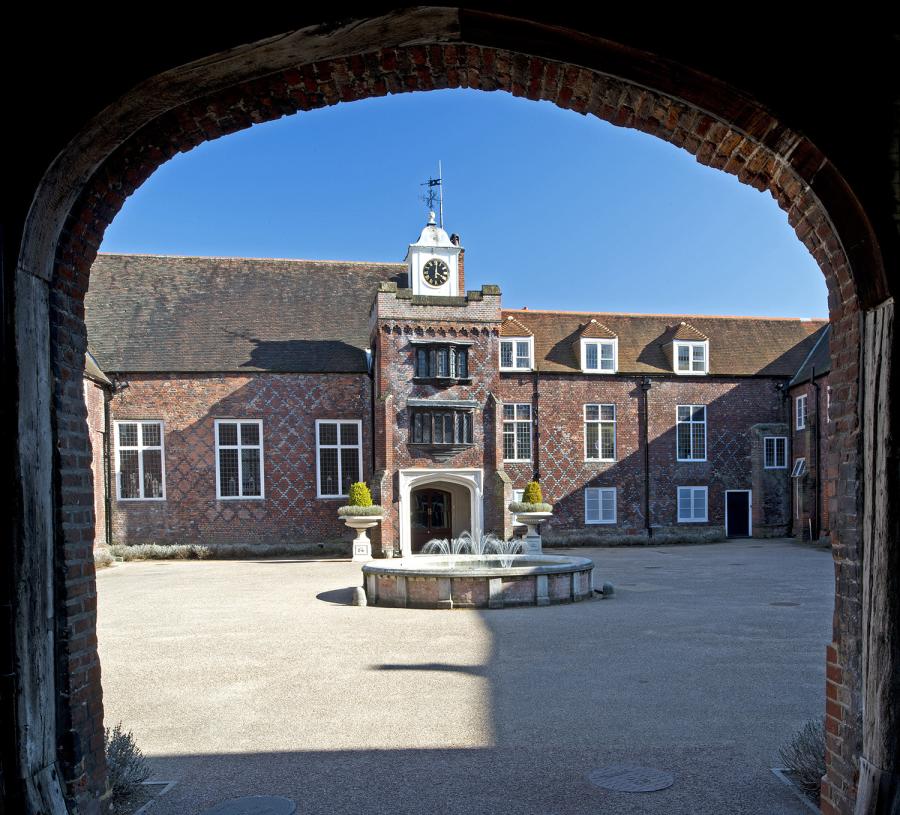 "Crucially this grant will enable us to improve the way we tell people about our rich horticultural and built heritage, making sure that we are relevant and exciting to a wide range of visitors both now and in the future."
The palace is Hammersmith & Fulham's only Grade I-listed building and Grade II listed park and garden. It is hugely important to a range of local organisations and beneficiaries, from amenity societies to local schools and families.
Fulham Palace Trust continues to fund raise the £790,000 match funding needed in order to deliver the restoration project alongside funding from the Heritage Lottery Fund.
Friends and Patrons provide vital support to Fulham Palace through their fundraising efforts and by acting as advocates in the community. Find out how you can support Fulham Palace.