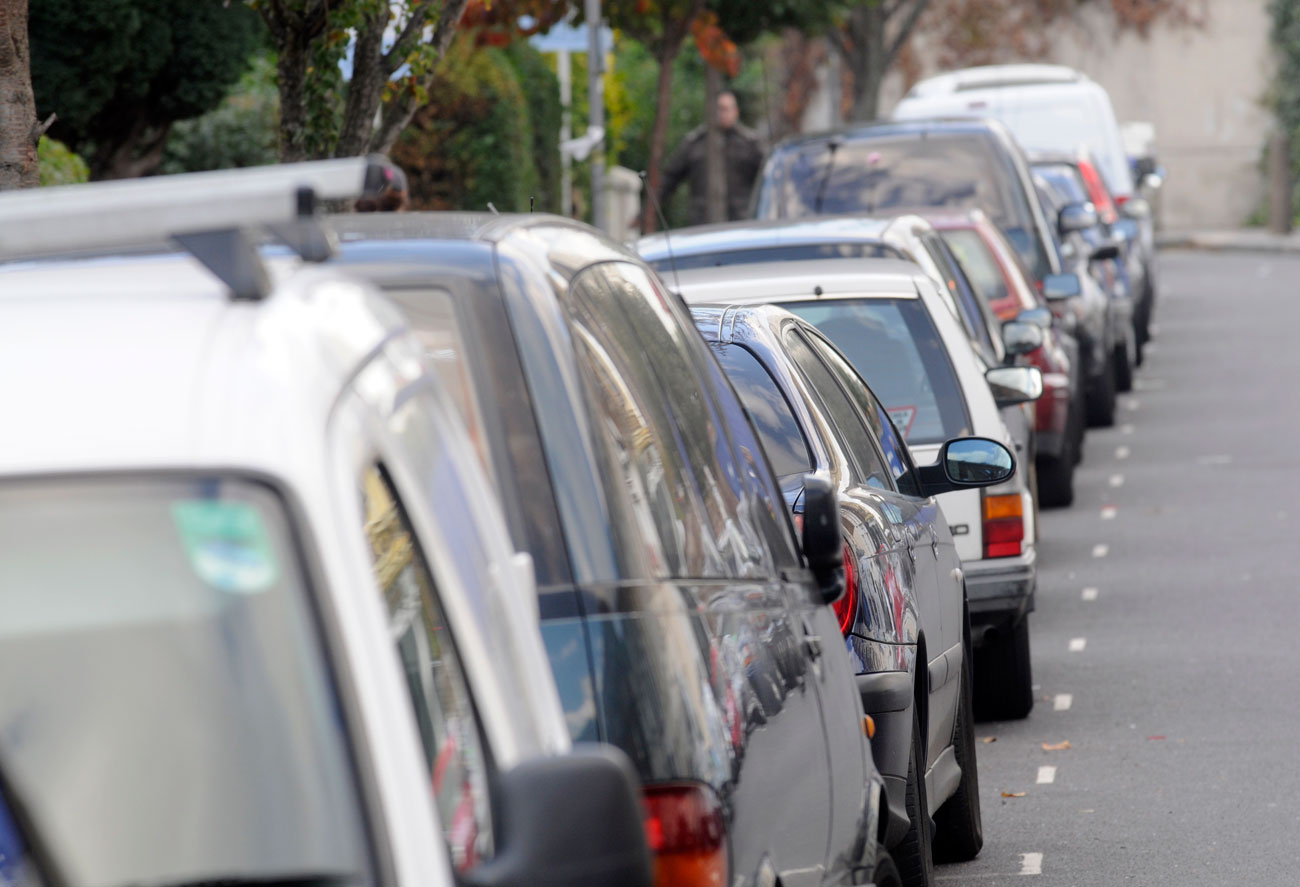 A Fulham landlord has been given a 12-month community order and told to pay £1,214 compensation after forging details on a parking permit application, following an investigation by Hammersmith & Fulham Council.
Mark Mondell, 54, was also ordered to pay costs of £2,199 when he was sentenced at Isleworth Crown Court last month after admitting fraud and two charges of forgery.
The court was told that the DVLA confirmed Mr Mondell – who owns seven properties in London – had tampered with a V5 vehicle ownership document, supplied with his permit application in November 2015, to make it look like the Munster Road address was where he lived.
"Fraud is an insult to those who pay their fair share and respect the law," said Cllr Wesley Harcourt, H&F Cabinet Member for Environment, Transport and Residents' Services.
"So when we find somebody cheating the system, we take action to protect the vast majority of residents who play by the rules."
H&F Council's fraud investigation team found Mr Mondell's car insurance was registered to an address in Lysia Street, Fulham, but did not live at that address either, despite owning it, the court heard.
The court was told Mr Mondell owned two flats at one address in Munster Road, but when they turned up unannounced, tenants supplied tenancy agreements for both homes listing Mr Mondell as the landlord, but not the tenant.
Mr Mondell had supplied the V5 document, a Natwest bank statement listing the Munster Road address as his principle home and a tenancy agreement listing him as a joint tenant.
But the investigation revealed the tenant at that address, although listed jointly on Mr Mondell's application, was liable for paying the council tax and was receiving a single person occupancy council tax discount, the court heard.
Mr Mondell admitted all three charges at a pre-sentence hearing at Isleworth Crown Court on 26 October. He was sentenced on 23 November at the same court.
As well as the community order requiring 80 hours of unpaid work, he was ordered to pay £1,214 compensation. Mr Mondell, now of Munster Road, Fulham, was also ordered to pay £2,199 costs.
If you suspect fraud against the council (such as in parking permits or housing tenancy) call our hotline on 020 8753 1273.