Half term is upon us! And with it comes action-packed events to keep the borough's young people fit and busy.
Let Me Play will be delivering a packed programme of events for Hammersmith & Fulham youngsters aged 11-19, under the banner headings Sports, Performing Arts, and Art & Fashion.
All activities are free to attend, and all abilities are welcome. Let Me Play is based in Blythe Road, West Kensington, and operates activities with funding from Hammersmith & Fulham Council.
Among the sports on offer are a chance to try zorb football – a hilarious-to-play and even more hilarious-to-watch alternative version of the beautiful game – in which players wear giant 'bubble' costumes. It's been likened to trying to play football in a sumo wrestling suit.
The arts activities include drama and voice coaching, while among the art & fashion options is an opportunity to have a go at hairstyling at Westfield shopping centre.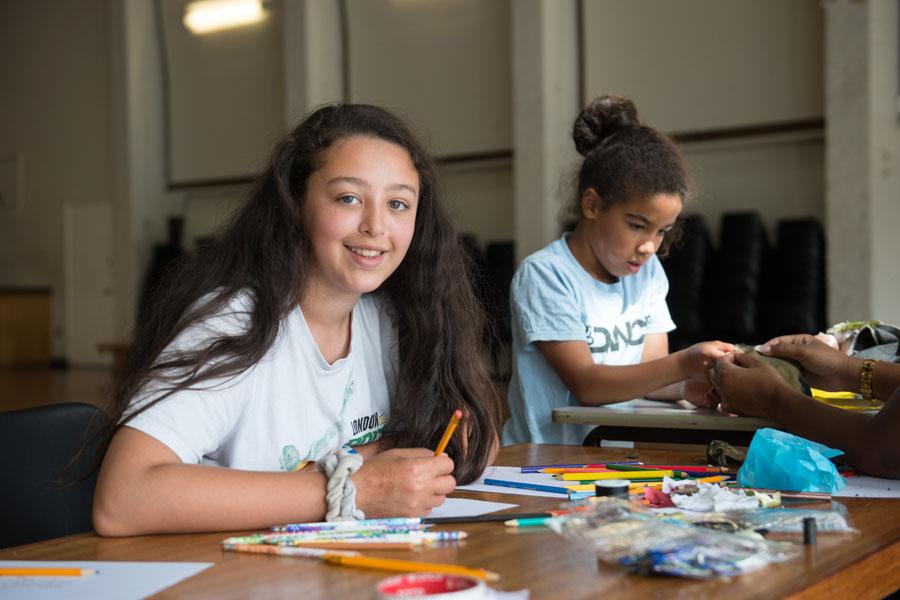 "All the activities in the half-term programme give the borough's young people a chance to push themselves, learn new skills and try something different, while having fun," said Cllr Sue Macmillan, H&F Cabinet Member for Children and Education.
"It's the most varied and stimulating list of alternatives yet offered, and we hope every teenager takes advantage of it."
The programme takes place at different venues across the borough, from Monday 24 October to Friday 28 October. Other highlights include: the H&F Basketball Cup, various martial arts, tennis, swimming, inflatable obstacle courses, street dance, ballet, West End performing workshops, vocal masterclasses, fashion design, art and bake-offs.
For full details, and to book places, go to www.holidayactivities.uk or contact Let Me Play at info@letmeplay.co.uk or on 020 3475 7511. 
The half-term programme follows the successful summer holiday programme that saw over 750 young people take part in positive activities delivered by Let Me Play across the borough.