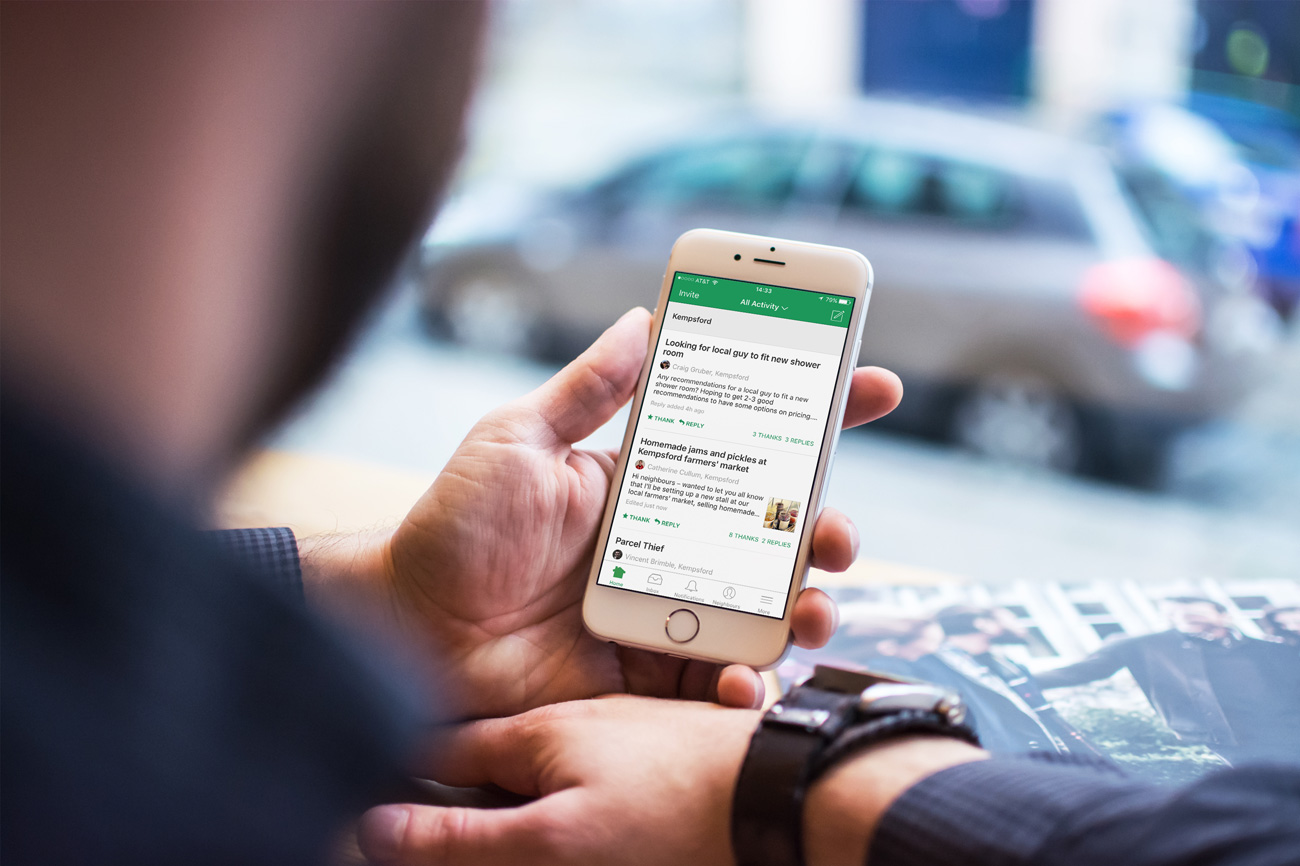 Need a cup of sugar? A ladder? Or wondering what events are taking place in your area?
Look no further than Nextdoor – a great new social platform helping to connect neighbourhoods online with its free, private network.
Nextdoor has just launched in the UK. And Hammersmith & Fulham Council has formed a partnership with the new network.
We will use the pioneering network to keep locals up-to-date with issues that affect them – but also to listen to residents in finding ways to keep you better informed about what we're doing and improve our services.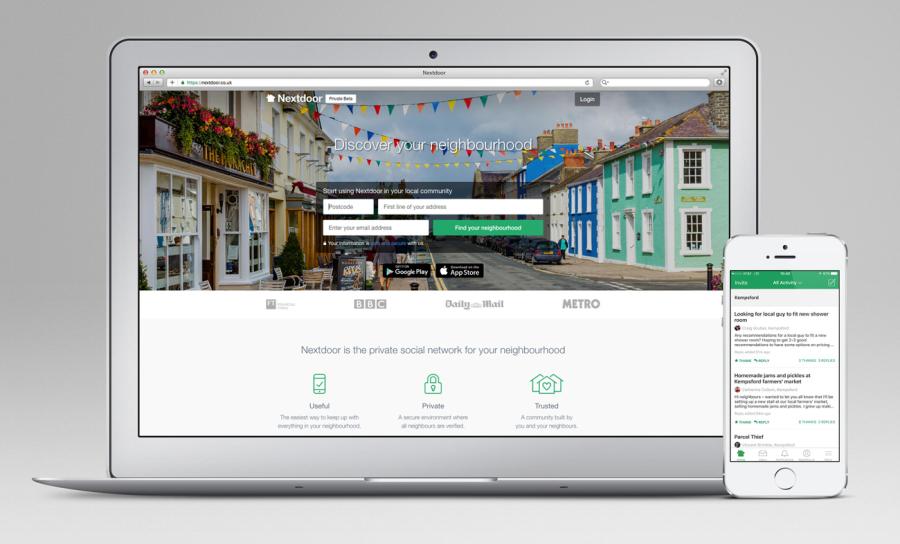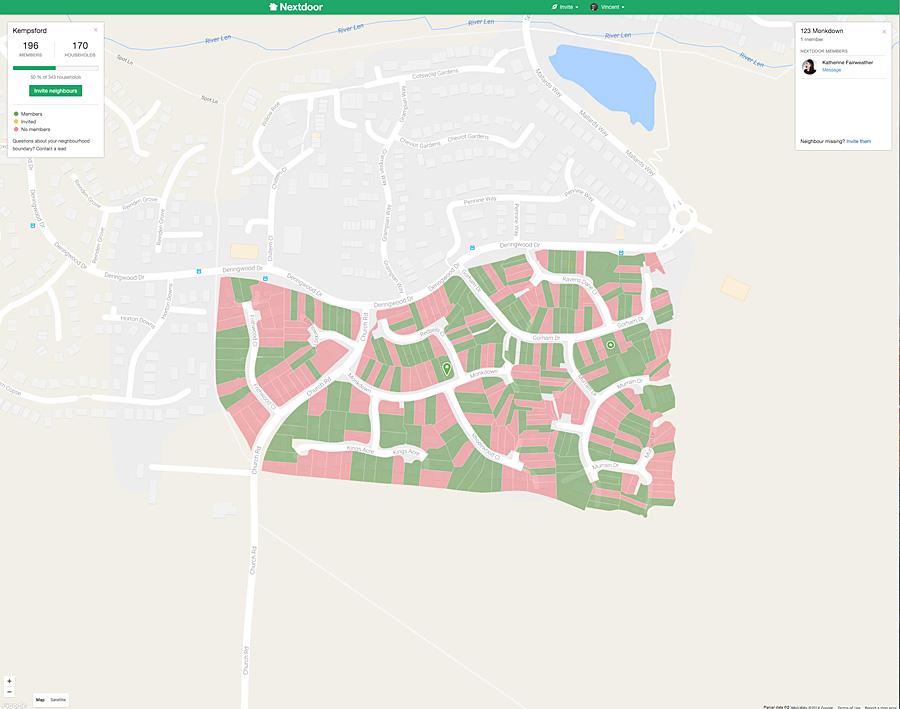 The app – which was developed as a start-up firm in Silicon Valley with funding from early Facebook investors – allows neighbours to plan local events, discuss safety issues, post things for sale and much more.
Whether that's looking for a plumber, finding a lost dog or exchanging the latest hot restaurant tip, the app is a great way to get to know your neighbours and your neighbourhood better.
"Nextdoor is a great way to break the ice with your neighbours and connect with your neighbourhood," said Cllr Sue Fennimore, H&F Cabinet Member for Social Inclusion. "Especially if you have an older relative or friend who needs someone to talk to.
"It's also a great way to share important news and ideas with you – and we very much want to hear what you think about what the council is up to."
Nextdoor is used by more than 112,000 neighbourhoods in the United States. While more than 1,600 government agencies use the service to communicate directly with local communities.
To download the app and get started visit: www.nextdoor.co.uk.