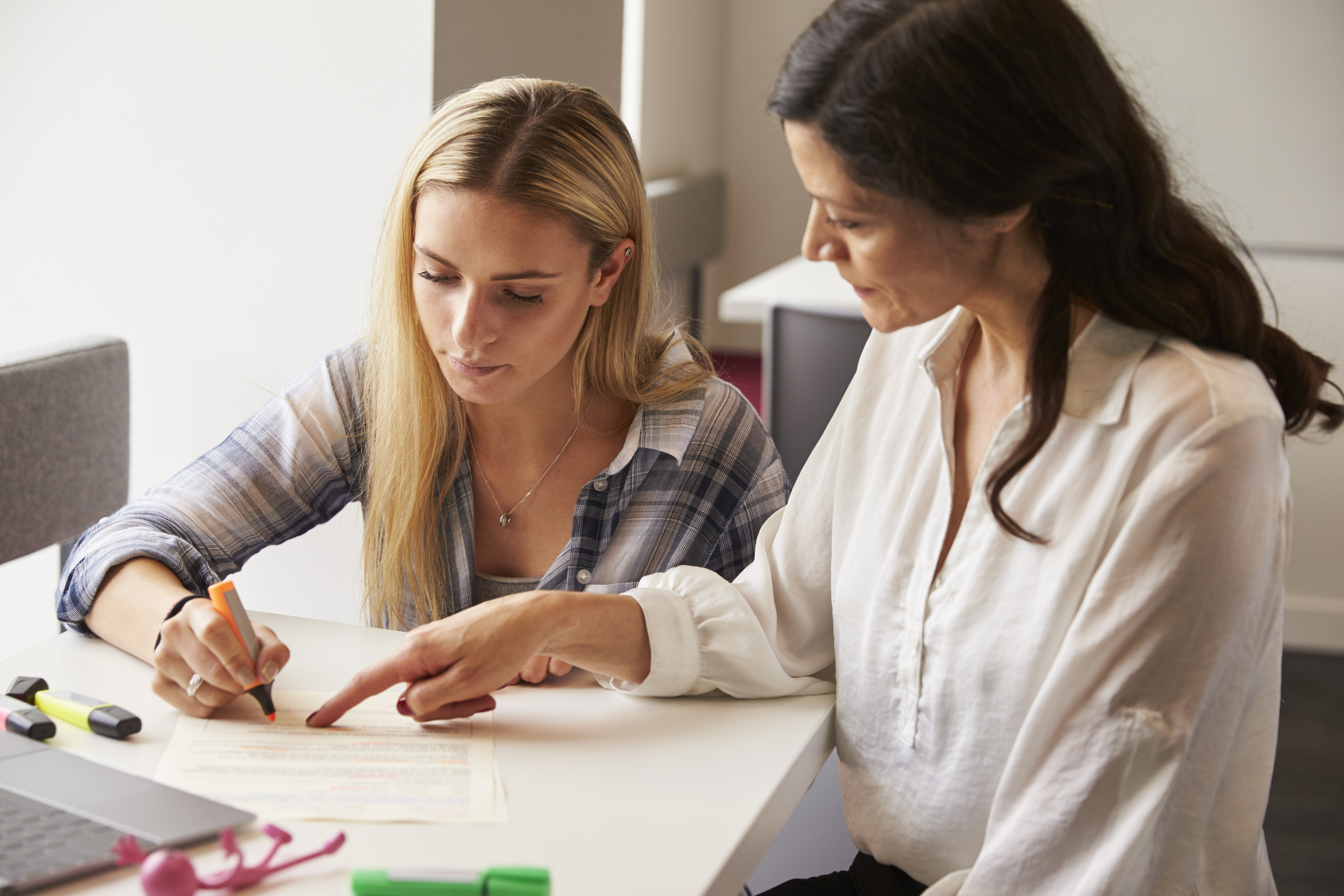 A new community based service to help adults with learning difficulties become more independent is launching in Hammersmith & Fulham very soon.
The Shared Lives service involves residents sharing their homes with someone who needs care and support and people are being invited to find out more and sign up.
The service is offered to adults who need support, including people with learning difficulties, mental health needs, physical disabilities, or older people.
"We are excited by this opportunity to extend choices for people with care and support needs," said Cllr Vivienne Lukey, H&F Cabinet Member for Health and Adult Social Care.
"Evidence shows that community-based support enables greater independence, inclusion and choice for adults with learning difficulties.
"Plus this gives employment opportunities for local residents."
A recruiting event for the H&F scheme took place at Bishop Creighton House, Fulham, earlier this week, but more residents are wanted to sign up.
There are over 150 Shared Lives Schemes across the UK. Local people from all backgrounds and all walks of life are trained and vetted as Shared Lives Carers and receive a weekly fee.
Service users are offered accommodation in the carer's home on either a long-term or a short break basis. 
Schemes are managed by experts, funded by local authorities and regulated by the Care Quality Commission.
The H&F scheme is being delivered by Grace Eyre, a charity with extensive experience of managing Shared Lives Schemes. Grace Eyre is planning to develop the service through a pilot project spanning 18 months. 
Eva Eriksson, CEO of Grace Eyre says, "Shared Lives is an exceptional care and support model which will provide new opportunities for people with learning difficulties and/or mental health needs and excellent career opportunities for people to become professional carers.
"We're very excited to be working in Hammersmith & Fulham and recruiting carers to develop the Shared Lives scheme."