The world's leading online luxury fashion retailer is moving into White City, siting its technology hub in the heart of W12.
The Yoox Net-a-Porter group (YNAP), formed a year ago when two fashion industry giants merged, has 2.5million customers, with 27million people a month browsing its online clothing racks. The firm delivers to 180 countries worldwide.
Its White City base, in the refurbished MediaWorks building, adds to the group's centres in the United States, Japan, China, Italy and Hong Kong.
The arrival of YNAP in March next year is the first major office letting at White City Place – the revamped Television Centre complex currently being redeveloped by Stanhope and Mitsui in an £87m scheme.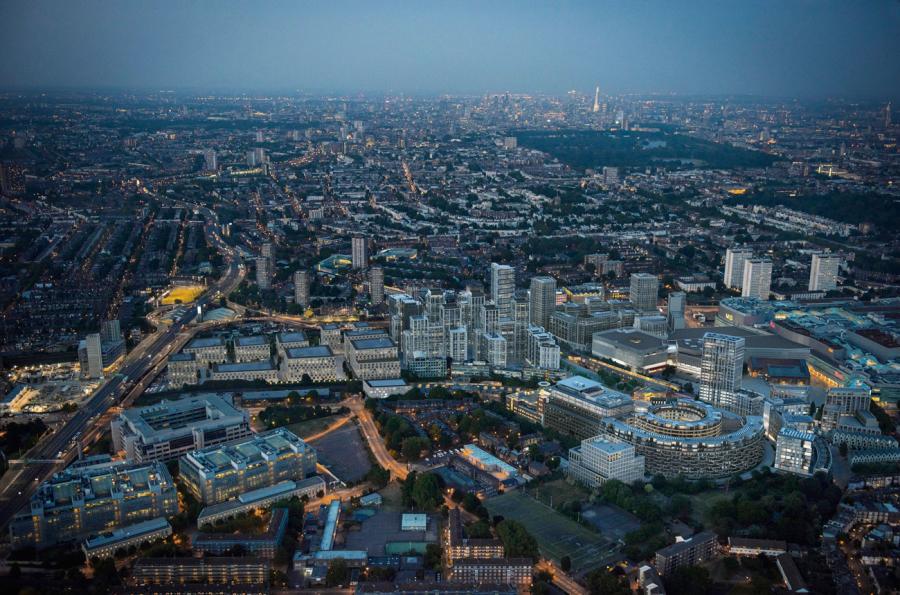 It will occupy 70,000sqft of space, bringing together all 650 members of the company's global technology team in a single location.
"We are fast becoming the best council in London for business," said Cllr Andrew Jones, H&F Cabinet Member for Economic Development and Regeneration. "And we're delighted to see White City leading the way for investment in the fashion and technology sectors."
The MediaWorks building will provide 230,000sqft of office space plus 15,000sqft of shops and restaurants.