A Friends group is planting a plethora of bulbs that will bring their newly-renovated park in White City to life next spring.
On 22 October the Friends of Wormholt Park will begin the impressive task of burying some 8,000 bulbs, as a final part of the park's recently-completed facelift.
The Friends will join forces with Hammersmith Community Gardens Association as well as volunteers from the BBC Television Centre and pupils from Wormholt Park Primary School to perform the titanic task.
"Our parks and green spaces are really important to residents and we're delighted to support this scheme to bring fresh colour to Wormholt Park," said Cllr Wesley Harcourt, H&F Cabinet Member for Environment, Transport and Residents' Services.
"Recently eleven of our parks and green spaces retained their 'Green Flag' status affirming them as being of the highest quality.
"Working with residents on projects like this will help make them even better and help us become the greenest borough in the country."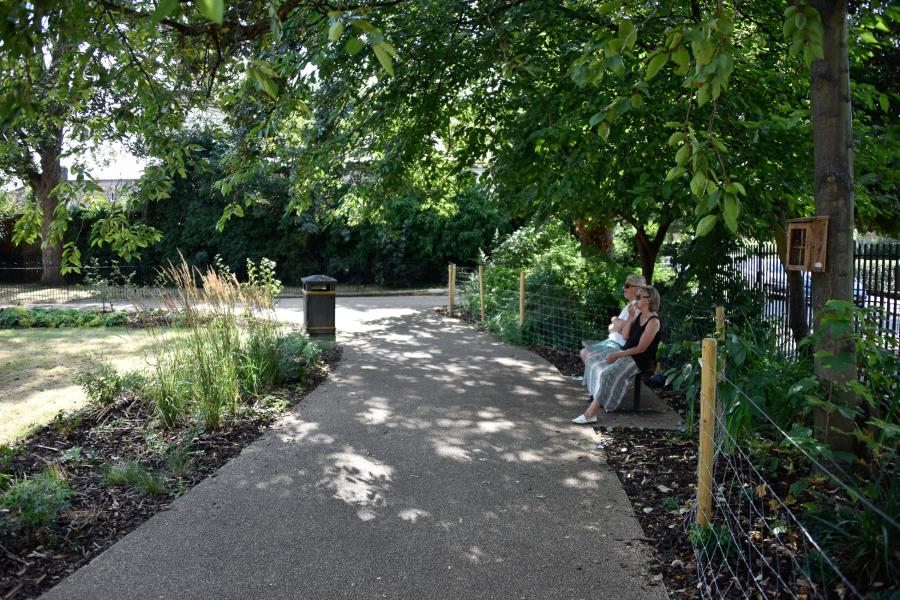 The bulbs have been funded by Hammersmith & Fulham Council in agreement that the Friends would take charge of planting them.
The Friends have chosen what will get planted and where under the guidance of committee member Sarah Woodside. And among the blooms to brighten up the park's beds next year will be spring classics such as snowdrops, crocus, daffodils, tulips and anemones.
"The effect will be to provide beauty and colour in the park which will be of benefit to all who use it," said Derrick Wright, Chair of the Friends.
"After the winter what is more welcome than spring flowers?"
As well as the mammoth planting there will also be apple pressing and a Halloween stall to keep children entertained.
Wormholt Park was officially reopened in July following a £1 million transformation, after funding was negotiated from local developers by H&F Council.
The Friends of Wormholt Park helped design the changes which include two new playgrounds, a picnic area, new footpaths and new garden areas.