Whether you're a happy customer or a hard-working trader, there's still time to celebrate the fantastic businesses we have in Hammersmith & Fulham.
Every year Hammersmith & Fulham Council's Brilliant Business Awards shine a light on the borough's best businesses as voted for by residents and customers.
We've already received hundreds of nominations for the 2016 awards. Now you can join in and back your favourite brilliant local business by following a quick and simple process at the Brilliant Business Awards website. Once you've voted, you'll be entered into a draw for some great local prizes including meals out and theatre tickets.
"This is everyone's chance to give well-deserved recognition to the businesses which help make our borough such a good place to live and work in", said Cllr Andrew Jones, H&F Cabinet member for Economic Development and Regeneration.
"Business can encourage people to vote for them – and residents can just go online and make their own nominations."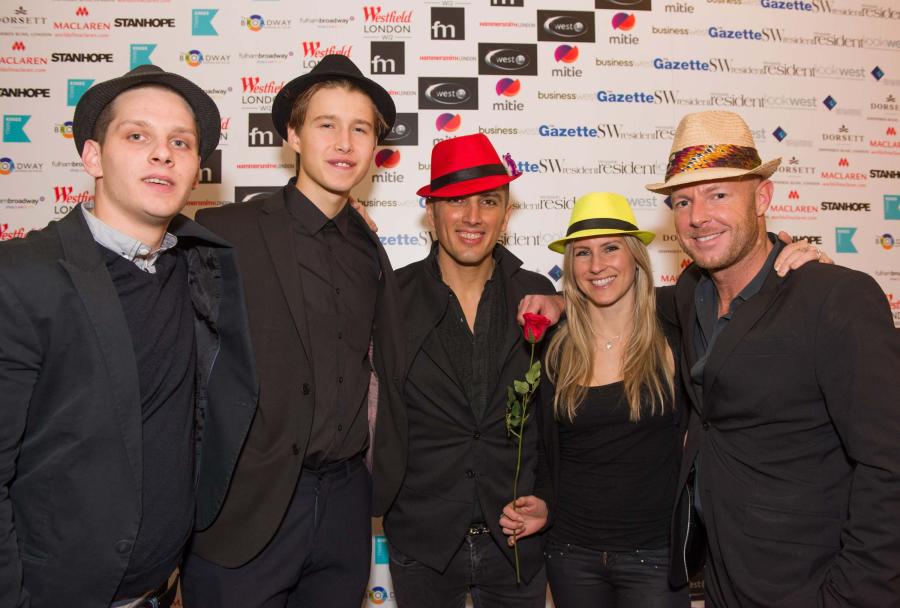 If you're a customer...
Nominate your favourite business in three categories: Best Fulham Business, Best Hammersmith Business and Best Shepherds Bush Business. Each nomination counts as a vote - the businesses that get the most win.
Closing date for public nominations is Sunday 6 November and everyone who makes a nomination will be automatically entered into a prize draw.
If you're a business...
Nominate yourself for a Judges' Prize from our expert panel.
Categories include best customer service, new business, small business, charity, local employer, place to eat or drink and independent retailer. There are also prizes for best creative, technology, health/beauty, design/interiors and arts business.
Closing date for business self-nominations is Friday 28 October.
"It's really good to see the council is promoting local businesses..."
Businesses nominated by the public or who have put themselves forward for the judges' prize say they're delighted with the recognition the awards provide.
"We're really pleased because we've been here over 30 years, we're part of the community," said Raj Sethi, partner at Efficient Stationers in King Street, Hammersmith, who has several nominations from happy customers.
"It's really good to see the council is promoting and supporting businesses, it's really important, it's good for the area. And hearing customers say they have voted for you is really nice."
Awards evening and sponsorship
The winners will be announced at a gala awards evening on Thursday 17 November at Hammersmith Town Hall. See here for tickets or sponsorship opportunities.
More info
Visit the awards website for more details and keep up to date with the awards social media: