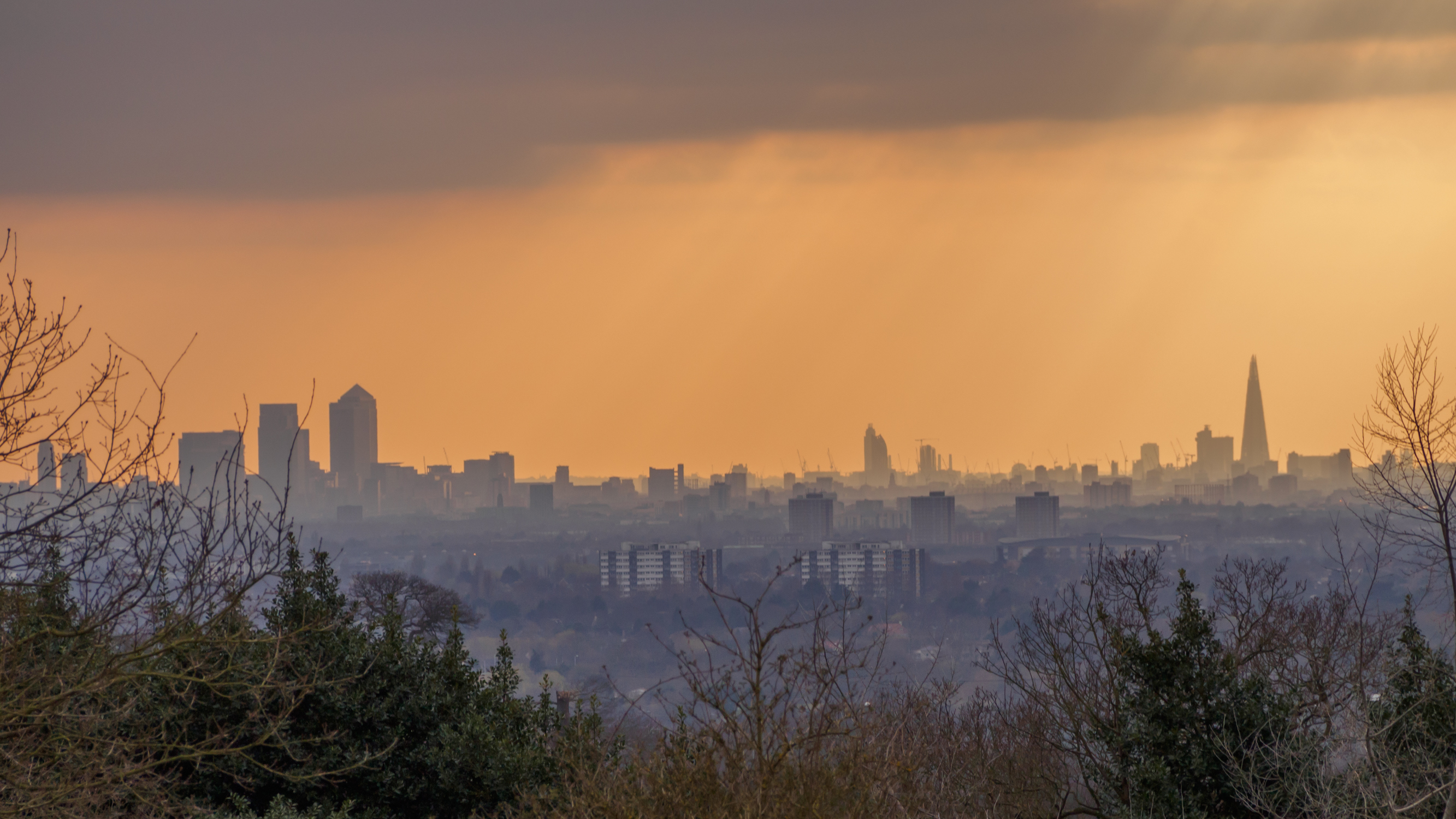 A team of expert residents presented their recommendations to tackle air pollution in Hammersmith & Fulham at a public meeting this week.
The in-depth report by the Hammersmith & Fulham Air Quality Commission includes actions we can all take to improve the quality of air we breathe.
Its six commissioners spoke to residents and took questions at the Community Safety, Environment and Residents' Services Policy and Accountability Committee at Hammersmith Town Hall.
 "We're looking to be the greenest borough in London and that requires determined and energetic work on behalf of the council, the GLA, the government and residents," said Rosemary Pettit, chair of the commission.
"We hope we were able to communicate that sense of enterprise and energy we bring to the whole process of getting cleaner air for everyone."
Rosemary has spent years in voluntary work, including helping influence planning and design in H&F. The five other commissioners have backgrounds in a range of fields, including science, environmental issues and architecture.
The commissioners studied official and academic reports and received evidence from residents, community groups, Transport for London, businesses, council officers, politicians and academics.
Some of the recommendations made in the report and discussed at last night's meeting included:
The government to change the MOT test to include the measurement of limits of nitrous oxides and particulate matter emissions
Tyre, brake and clutch manufacturers to use materials that wear less which would reduce particulate matter
The Mayor of London to promote less polluting and sustainable heating and energy in new developments
The council to develop a plan to promote more plants, trees and shrubs in the borough
The council to seek to reduce the number of deliveries to its buildings and the size of the vehicles used
The council to create more charging points across the borough for electric vehicles
Businesses and community organisations to promote and encourage car sharing schemes among employees and service users.
More people to take up cycling to travel around the borough and beyond.
"Air pollution is one the biggest public health problems we face in H&F, so we are extremely grateful that Rosemary and other residents have taken the time to develop this set of recommendations," said Wesley Harcourt, Cabinet Member for Environment, Transport and Residents' Services.
"This administration is determined to do everything we can to make H&F the greenest borough in the country.
"We will study these recommendations carefully and pass them to the Mayor of London. We will do all we can to translate the excellent work the commission has done into action and work with residents to call on government to make reforms at the national level."
The resident-led report was noted by the committee on Monday 12 September and will now be passed to Hammersmith & Fulham Council's cabinet for consideration.