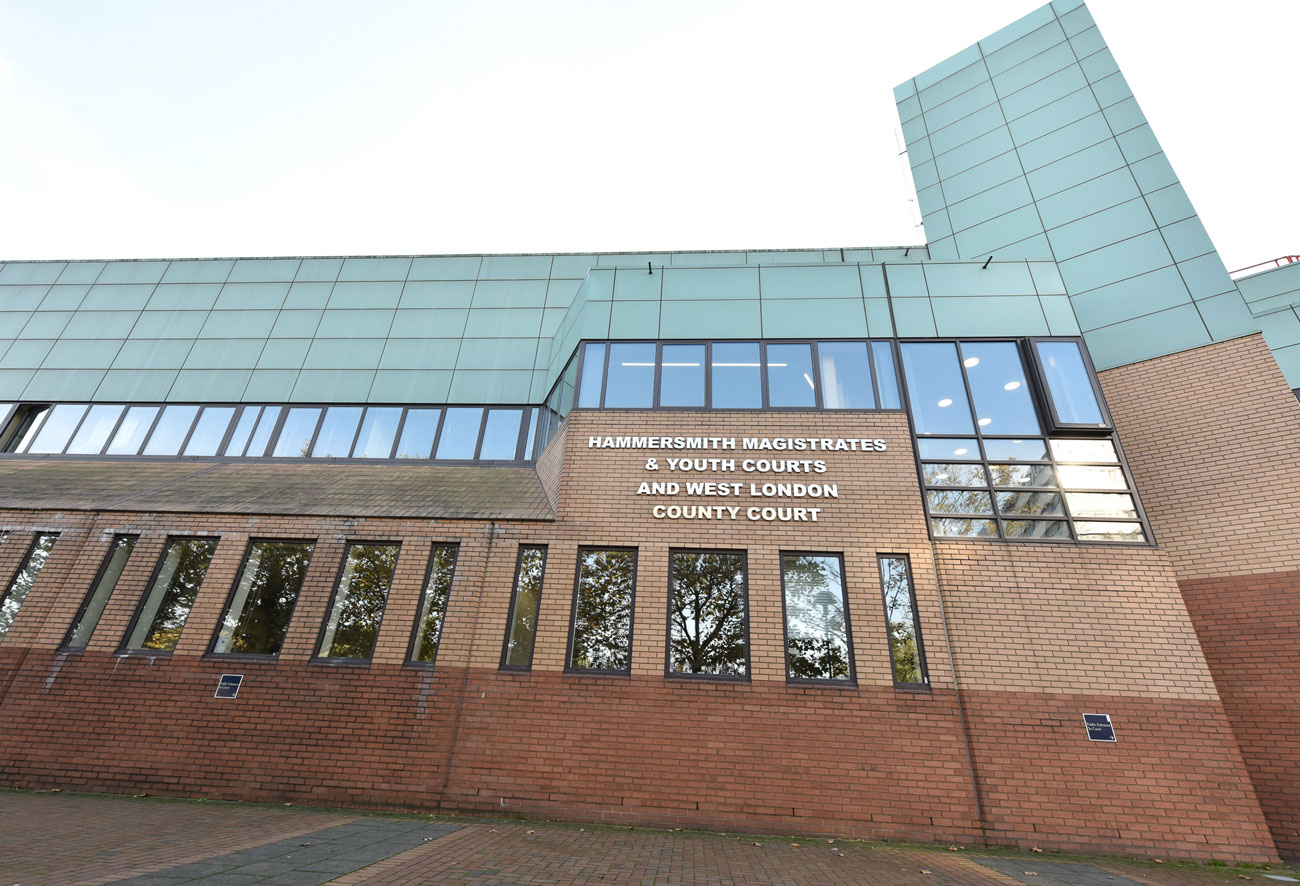 Residents of Hammersmith & Fulham face being denied justice – once again – after the Government announced plans to shut Hammersmith Magistrates Court.
The controversial closure plan is a further blow to law and order in H&F, coming only months after Hammersmith County Court was shut and most services were axed at Fulham Police Station.
If the plans go ahead, the Ministry of Justice would sell off the Talgarth Road site for development and move all of the services – including the renowned youth court – out of the borough.
"This proposal represents the latest of this government's many attacks on access to justice for our residents," said Cllr Michael Cartwright, H&F Council's Deputy Leader and Cabinet Member for Crime and Anti-Social Behaviour.
"There is a very real danger of those who find it difficult to travel, including elderly and disabled residents, being denied justice all together. This is a case of the government putting cost-cutting before people – and we won't stand for it."
The government cuts would mean that defendants, lawyers and witnesses will face longer journey times and greater expense to secure justice. In addition, the court service in London would be further depleted by job losses for its administrative staff.
More opposition to closure
Opposition to the closure of Hammersmith Magistrates Court has also been voiced by the organisation which represents the country's 29,000 justices of the peace.
"We are alarmed by the impact this will have on access to justice. Not just for victims and witnesses, but for the public in whose name we administer the law," said Malcolm Richardson, chairman of the Magistrates' Association.
Meanwhile the London Criminal Courts Solicitors' Association highlighted the dramatic reduction in local justice facilities in London and said: "The proposed closure of Hammersmith, opened just 20 years ago, is baffling."
And the Law Society said the closure would restrict access to justice for local residents. "Each court closure imposes greater pressures on those courts, personnel and judiciary who remain," said president Robert Bourns.
"No matter who you are, no matter where you live, everyone must be able to access legal advice and the justice system."
Share your views
You can view and respond to the consultation on the proposed closure and sale of Hammersmith Magistrates Court here.
The consultation ends on 27 October.