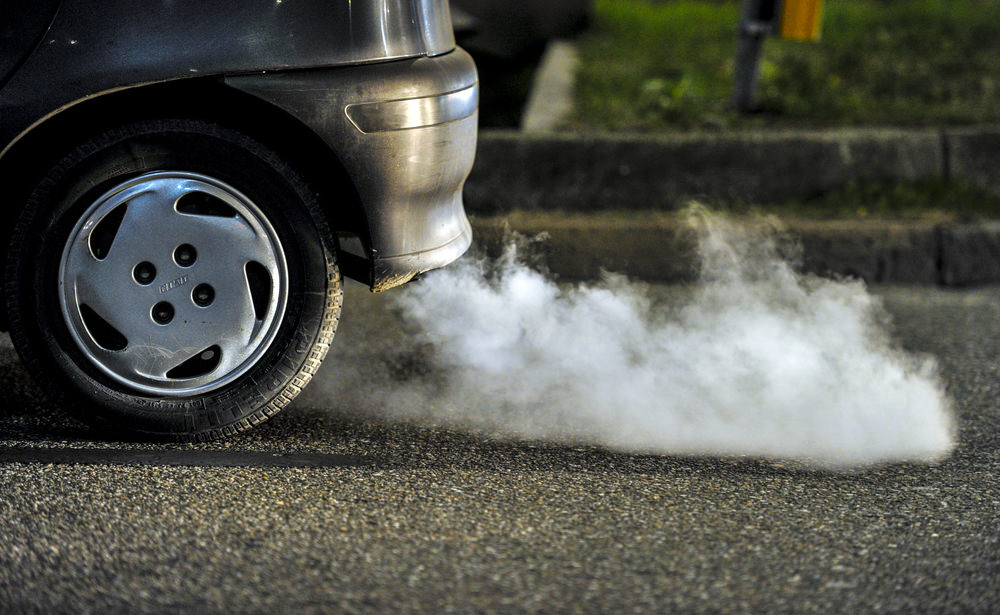 Motorists who leave their engines running will be targeted in a new campaign as Hammersmith & Fulham Council takes action to reduce harmful emissions in the borough.
The first in a series of action days will take place on Tuesday 18 October and volunteers are being sought to help take the message to idling motorists and further boost H&F's drive to improve local air quality.
Council officers and the volunteer 'Clean Air Champions' will patrol the borough and ask motorists with idling vehicles to switch off their engines.
"Air pollution is a killer in a congested inner London borough like ours, and we are absolutely determined to take firm, positive action now to fight it," said Cllr Wesley Harcourt, H&F Cabinet Member for Environment, Transport and Residents' Services.
"We need these volunteers to help us foster a permanent change in behaviour so motorists are more aware of the harm their emissions cause locally, particularly to vulnerable people such as children and the elderly."
"We are determined to be the greenest borough in the country and driving down air pollution is one of our priorities in achieving this. That is why we set-up London's first resident-led Air Quality Commission and are seeking funding for radical ideas to tackle this issue in our most congested areas."
The H&F Council action day is part of a London-wide week of anti-pollution activities organised in conjunction with the Mayor's Air Quality Fund.
Monthly action days are planned through to March 2017.
Anyone interested in volunteering will be given full training to explain the role and provide the required skills. A training session will take place at Hammersmith Town Hall on Thursday 6 October at 12.30pm.
To apply, fill in this short online form.