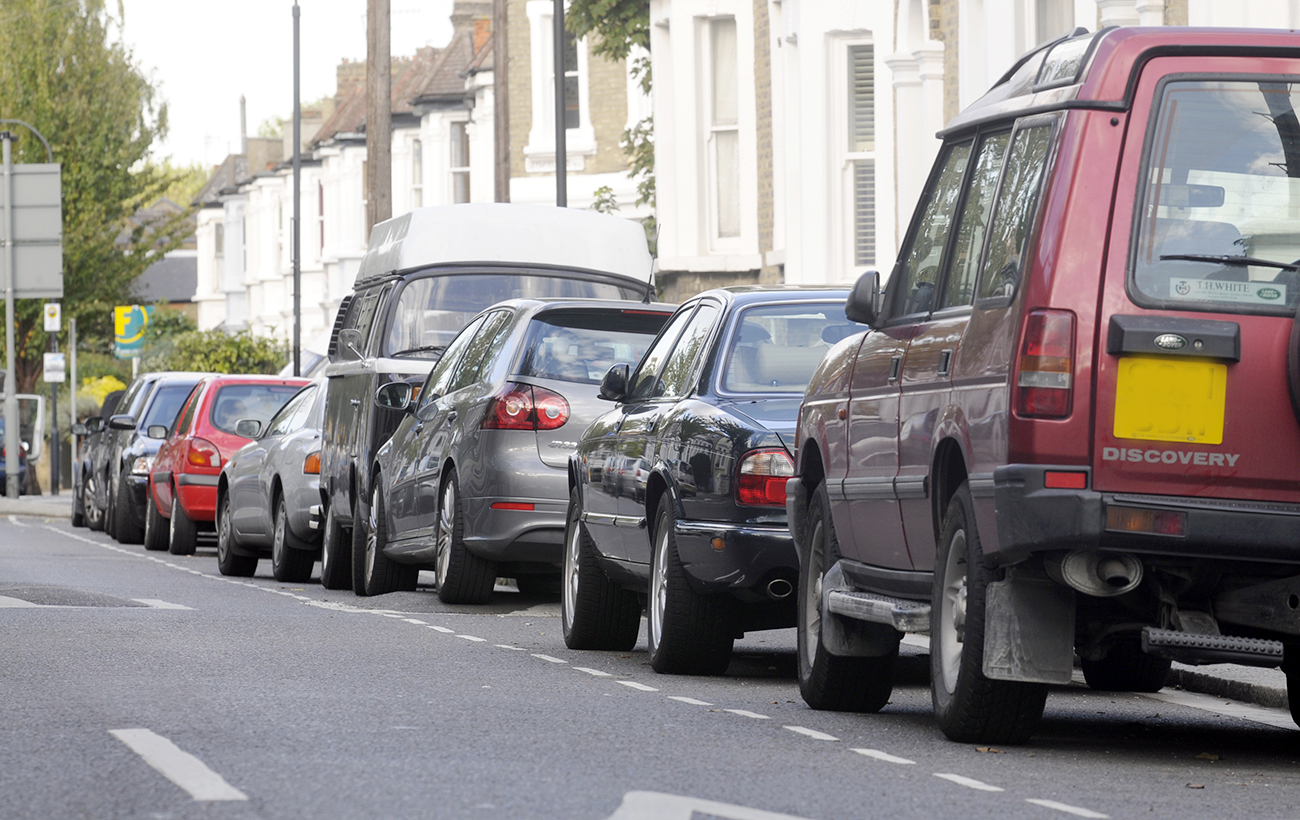 Changes to parking controls in two zones in West Kensington will come into effect next month following feedback from residents.
Earlier this year, Hammersmith & Fulham Council consulted extensively with residents in controlled parking zones (CPZs) B and E, the zones near the Olympia, to find out what changes they would like to see to improve parking near their homes.
As a result of what residents said, both zones will now be split, with a 'sub-zone' that has slightly different controls to the remainder.
"We are determined to provide parking controls that best meet the needs of residents, their visitors and local businesses," said Cllr Wesley Harcourt, H&F Cabinet Member for Environment, Transport and Residents' Services.
"It is very difficult to strike a balance which suits everyone and we understand the importance of listening to what residents tell us, so we hope these changes will help everyone find a space when they need one."
Zone B will be split into B and BB. Resident permits will remain the same and no one needs to apply for a new one as existing zone B permits will be valid in both B and BB.
Controls in zone B will be in place from 9am-7pm, Monday to Sunday with a 2-hour maximum stay. For zone BB, controls will be 9am-6pm, Monday to Friday, no maximum stay.
Similarly, zone E will be split into E and EE. Resident permits will also remain the same with zone E permits valid in both E and EE.
Zone E controls will be in place from 9am-8pm, Monday to Sunday, with a 2-hour maximum stay. For zone EE they will be 9am-8pm, Monday to Friday, with no maximum stay.
The changes are being implemented on the 17 October for zone B and BB and 24 October for E and EE.
Possible changes to parking in zone D, also in West Kensington, were also consulted on earlier this year. Proposals for those changes are expected in the coming months.
Find out more about parking controls in H&F.
View map of controlled parking zones with list of times and charges (pdf)