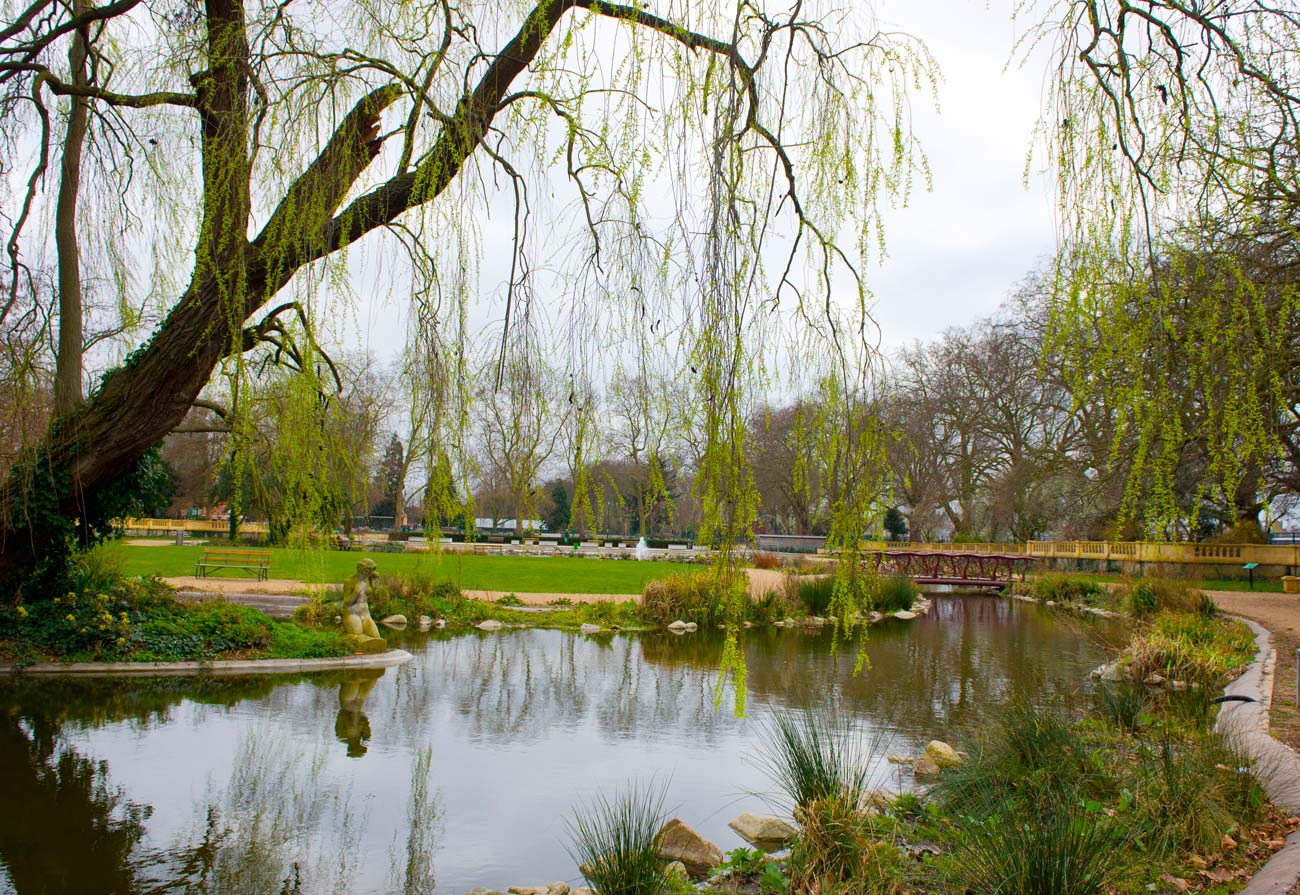 Thanks to a local business, two new planting beds will add a splash of colour to one of Hammersmith & Fulham Council's 11 award-winning parks.
A new Co-op supermarket, which opened in Munster Road in Fulham on 11 August, has sponsored two new beds in Bishop's Park, which have been planted with 100 lavender bushes.
Cllr Wesley Harcourt, H&F's Cabinet Member for Environment, hopes the Co-op's £1,000 sponsorship of the flowerbeds will be the first of many similar partnerships with local business as the council seeks to become the greenest in the country.
"This is a great way for the Munster Road Co-op to say hello to its new neighbourhood. And I hope this gift will inspire other local business owners to think about how they can get more involved in their community," he said.
The beds are located between the park's cafe and community centre, offering a lovely outlook for cafe customers and a more welcoming entrance to the Bishop's Park bowling green.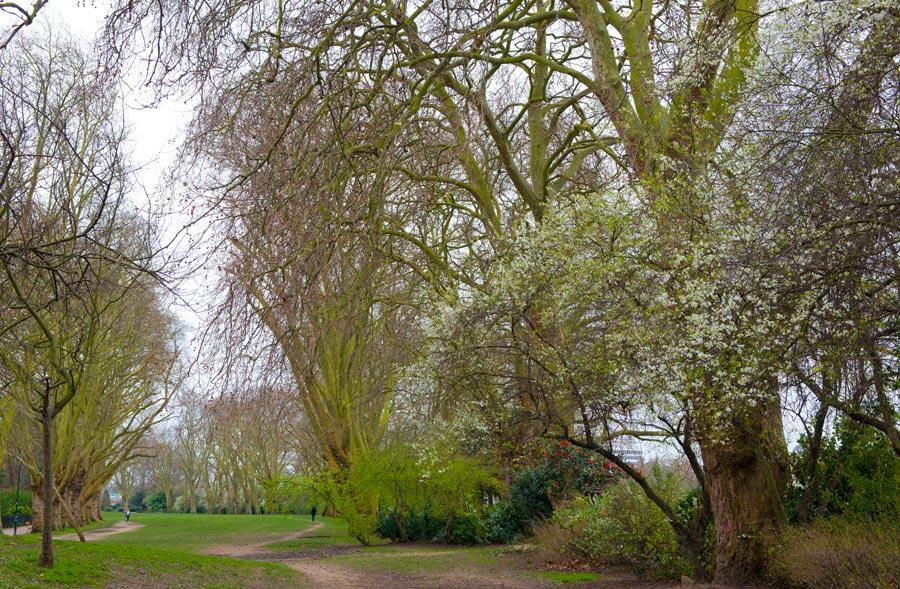 "The two new beds will look splendid when the lavender is established in a couple of years' time, adding a splash of colour and a wonderful scent to the surrounding park," added Cllr Harcourt.
"We're continually working hard to improve our parks for residents, visitors and the local wildlife. Lavender is very bee-friendly, so it will help to enhance the overall biodiversity of Bishop's Park." 
 
Earlier this year, Bishop's Park was one of 11 parks and green spaces in H&F which retained their Keep Britain Tidy's 'Green Flag' status, marking excellence in horticulture, cleanliness and facilities. 
Are you a local business owner interested in sponsoring a new project in your local park? If so, please get in touch by emailing: parks@lbhf.gov.uk.