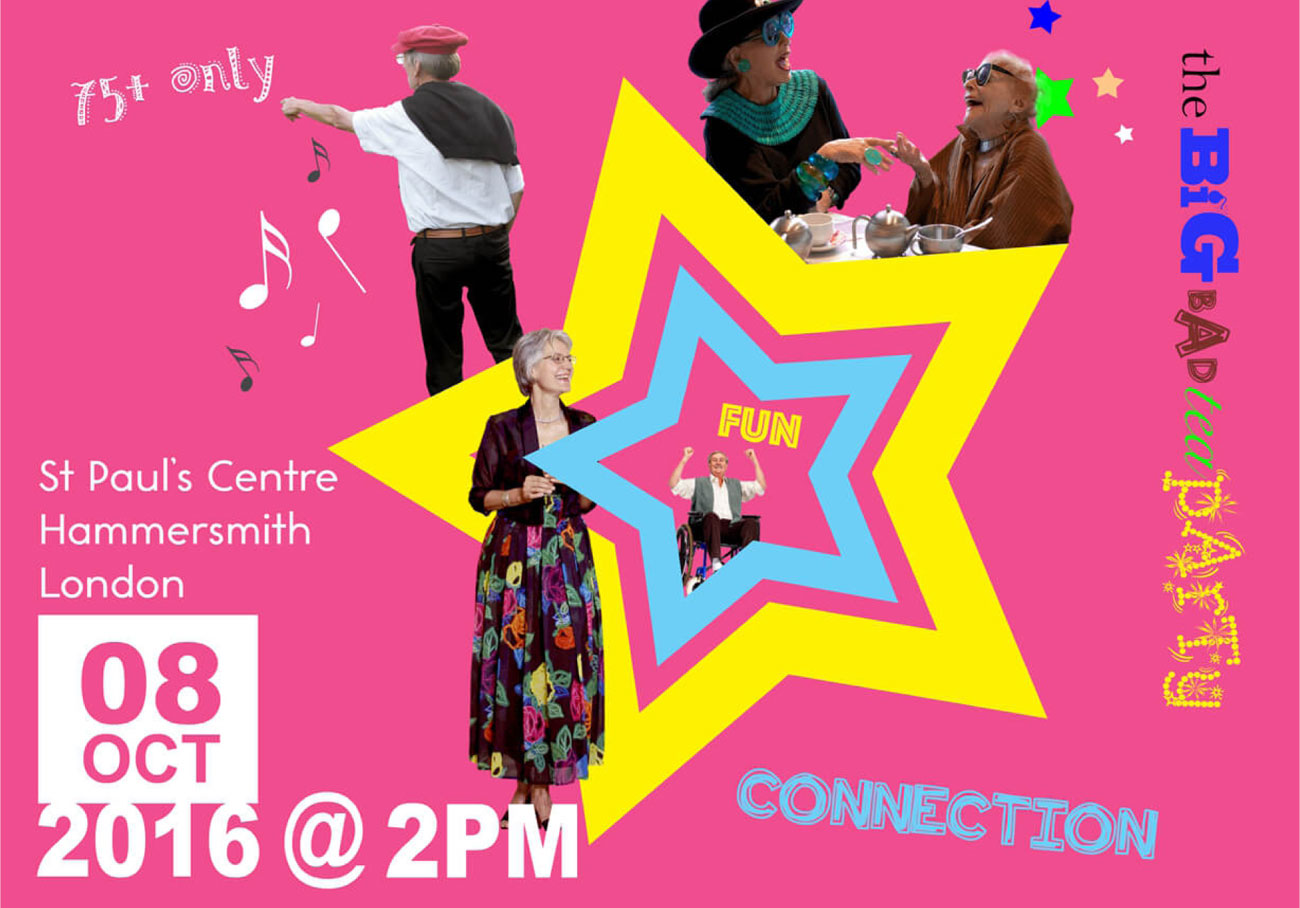 A group of elderly local residents will be treated to a toe-tapping day out next month in an effort to combat loneliness amongst older people in the borough.
The inaugural Big Bad Tea Party promises to 'raise the roof' at the St Paul's Centre, Queen Caroline Street, on Saturday 8 October from 1-5pm with lively entertainment including a swing band, professional dancers and a raffle.
New Fulham-based community interest company ABLE and national charity Contact the Elderly are organising the event and have invited 250 older people, living on their own in Hammersmith and Fulham and surrounding areas, to attend.
The two organisations are seeking sponsorship from local businesses, clubs, friends and family to fund the tea party and allow them to provide free entry to their elderly guests.
Commenting on the event, Contact the Elderly's chief executive Mary Rance said: "We are always thrilled to see events raising awareness of the issue of loneliness and social isolation amongst older people.
"We hope more older people in Hammersmith & Fulham and many other communities will discover free services like ours are available to them in the borough."
The tea party will also feature delectable tea and cakes supplied by Fiona Cairns, cake maker for the Duke and Duchess of Cambridge's wedding, and will be set against a backdrop of images from the 1950s and 1960s projected onto a large cinema screen.
This event has now passed.