Imagine a business that can take you on a journey from the childhood homes of The Beatles, to the inner thoughts of Arsenal FC's manager Arsene Wenger and onto Chelsea and Westminster Hospital.
Using the latest technology, Fulham-based Imagineear does exactly that – enlivening the stories of museums and attractions across Europe, as well as helping the NHS bring a better service to patients.
Founded in Parsons Green almost seven years ago by Andrew Nugée and his business partner Ziv Kushnir, Imagineear is having a growth spurt, with outposts in Amsterdam and Singapore and expansion planned this year.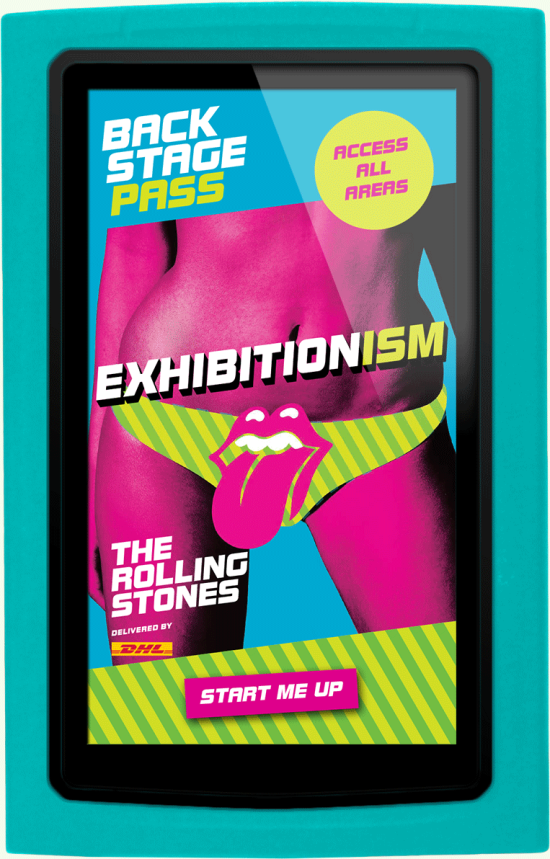 "Our passion is a mixture of technology and creativity," explains CEO Andrew Nugée, 54, who lives a stone's throw from the Imagineear HQ in Parsons Green Lane.
"Technology is really exciting at the moment and changing all the time, and as the technology develops, we can be more creative."
The main strands of Imagineear's business include designing and building five-inch touchscreen Android players – like a large smartphone minus the call function – as well as developing bespoke apps for the players, and for download from iTunes and Google Play.
The first ever project for Imagineear was for The Beatles Story in Liverpool, creating a GPS map driven app of exciting places around the city.
"We scripted and developed a 21-stop tour, rich in visual media, taking visitors from the Fab Four's childhood homes right through to the nightclubs they used to play in," says Andrew. "It was fantastic to be able to tell this story, as it's such a well-known museum."
Other projects include non-match day tours at the Emirates Stadium, where visitors can use the hand held devices to watch in-depth interviews with Arsenal FC's manager Arsène Wenger, the team's players, and find out secrets of the stadium from people like its chef and groundsman.
Different languages are programmed into the apps, and Andrew adds it means that attractions have "a standardised, authorised version of their tour".
Other clients to use Imagineear's creative know-how include the Van Gogh Museum in Amsterdam, the Eiffel Tower in Paris, and the travelling Titanic: The Artefact Exhibition, across the Netherlands and Belgium.
Closer to home, Imagineear's work last year picked up gongs for Best Creative Business and Best Technology Business in Hammersmith & Fulham Council's Brilliant Business Awards.
Part of the business's plans for the future involves growth in the healthcare sector – an area in which Imagineear is already making leaps and bounds.
"It's very exciting, but quite difficult to get it right," reveals Andrew.
The team – which includes 15 in the London office and five in Amsterdam – has been working closely with Chelsea and Westminster Hospital and already developed a Mum & Baby app to help new mums access support at the touch of their phone screen.
Meanwhile, a project called Rhapsody takes patients on a musical tour of 15 works of art around the hospital, aiming to help them recover faster and have a better experience of the hospital.
Most recently, Imagineear's input on an app to help children relax before having an anaesthetic has received rave reviews, and picked up awards including an NHS England Innovation Acorn Challenge Award.
"I'm one of those really lucky people who has managed to create my own business in an area I love," explains Andrew. 
"And we're growing. We grew by 40 per cent last year and we are targeting similar growth this year, which means more people, more business and more space. Hammersmith & Fulham is very business friendly, and we like that."