After 10 years in Fulham's North End Road, the staff at Ryness have seen the transformation of the historic street in recent times as ever more businesses set up stall there.
In the spirit of the street, the lighting and electrical store has revamped its own premises with a new sign and expanded its stock room to meet the needs of local tradesmen.
One of the beneficiaries has been the Broadway Bar and Grill in Fulham Broadway which sourced all its vintage filament lamps from the store since the change.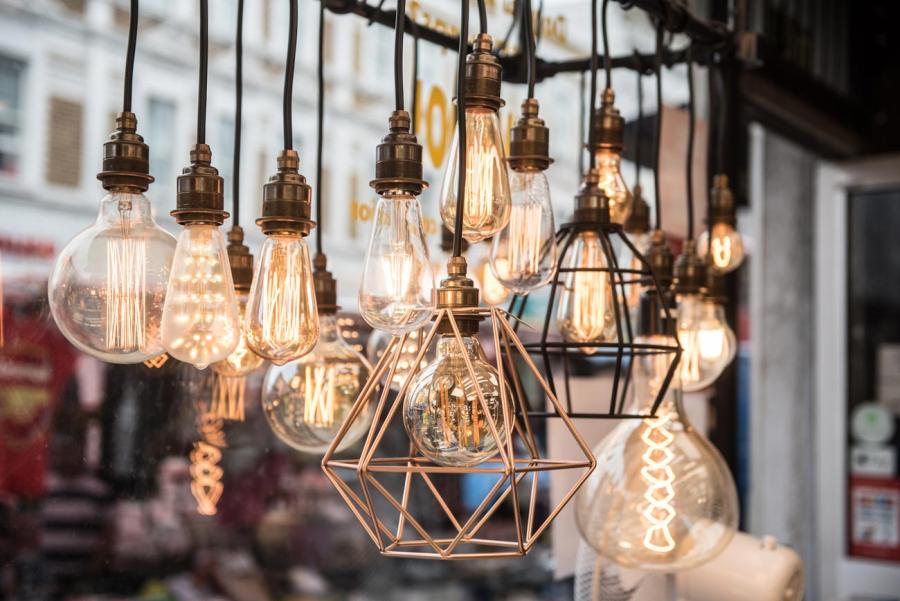 Initially, the Fulham outlet catered solely to retail customers but now you can also find electricians and builders enjoying a cup of coffee inside as they get their materials list together.
"There has been a positive change on the street in the past few years as some empty units have been re-opened which has brought some more life back to North End Road after a tough period for businesses around five years ago," said Ryness trade centre manager, Nathan Hardy.
"The street is always busy with people enjoying the market and there is certainly a strong community bond between the businesses on the road. The stallholders are very friendly and help out in any way they can which makes you feel part of the community.
"You can walk out of the shop and meet some interesting characters such as the lady who runs the honey stall. It is a real joy to work on this street," Nathan added.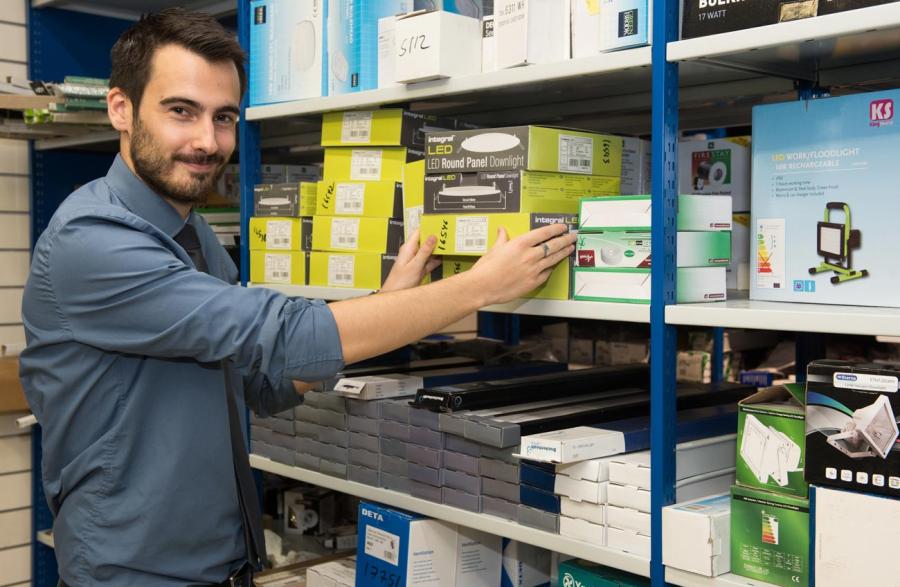 The Fulham store may be part of a London-wide organisation but there is a strong local business feel to the shop with Nathan's team of four running things.
"We have a small team here so you do not get the same feeling as when you walk into the big wholesalers. We are part of the community here and it was clear to see when we shut down for three days to carry out the refurbishment as customers and businesses owners were knocking on the door to see how it was going and also to pick up their goods."