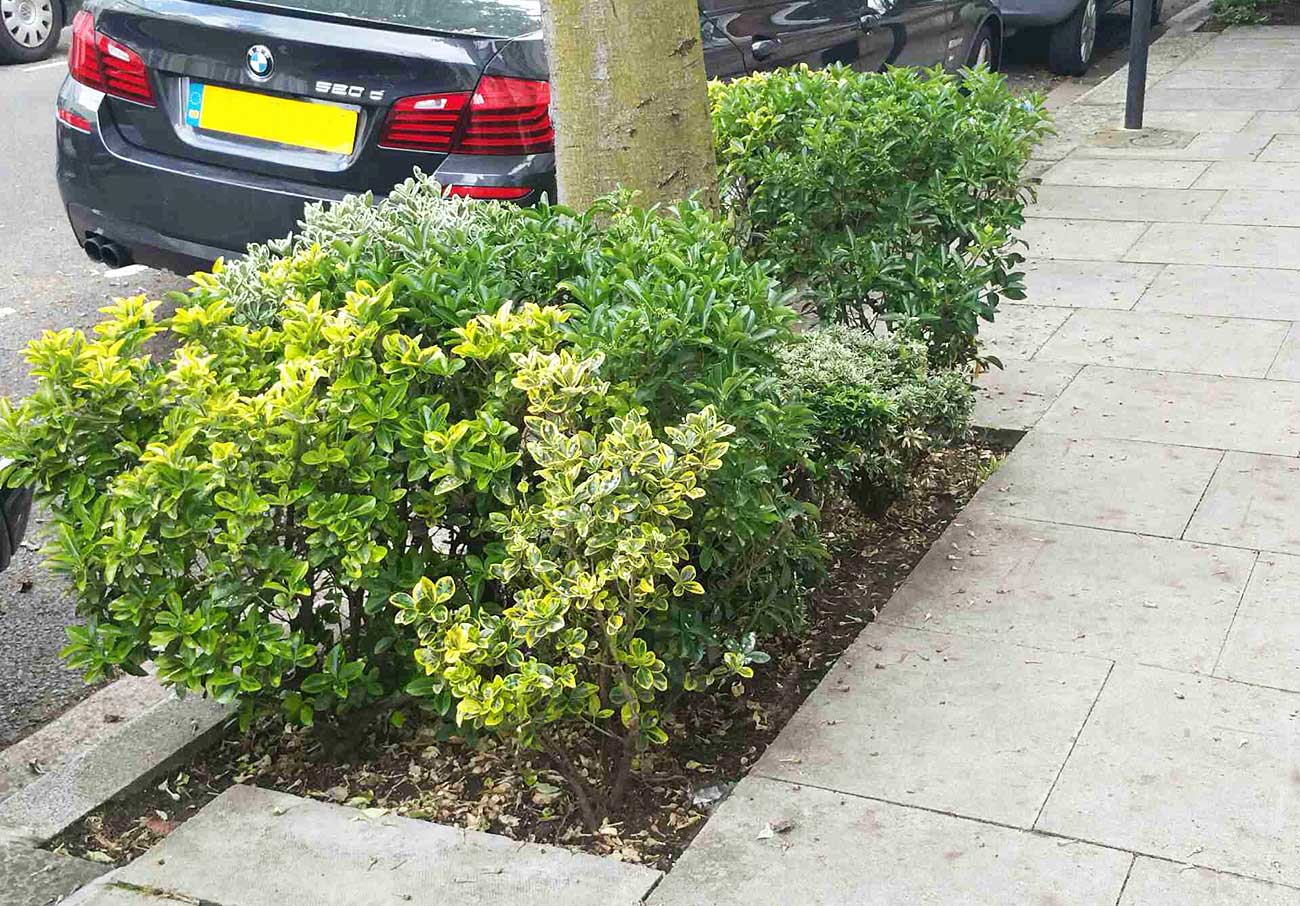 In a new initiative, Hammersmith & Fulham Council is working with green-fingered residents to add a splash more colour to brighten their streets and neighbourhoods. 
The innovative new scheme means that local residents are invited to plant flowers, herbs and shrubs at the base of trees across the borough.
"This will be a small but important tactic to meet our aspiration of becoming the greenest, most environmentally-friendly borough in the country," said H&F Council Leader Stephen Cowan. 
"We will support any residents who want to do this and look forward to seeing more of our borough in bloom. We're also working up plans for an annual competition with prizes for the best community planting."
Residents can use the bare soil at the base of trees in the borough to make their own green space. It could be a herb patch, butterfly garden or a beautiful patch of flowers.
It follows the recent announcement by the council that it will no longer allow the use of glyphosate weed killers in public spaces. Other initiatives aimed at improving local streets include new investment in street cleaning and refuse collection, eco-friendly drainage schemes, reduced speed limits on residential roads and a new play streets scheme.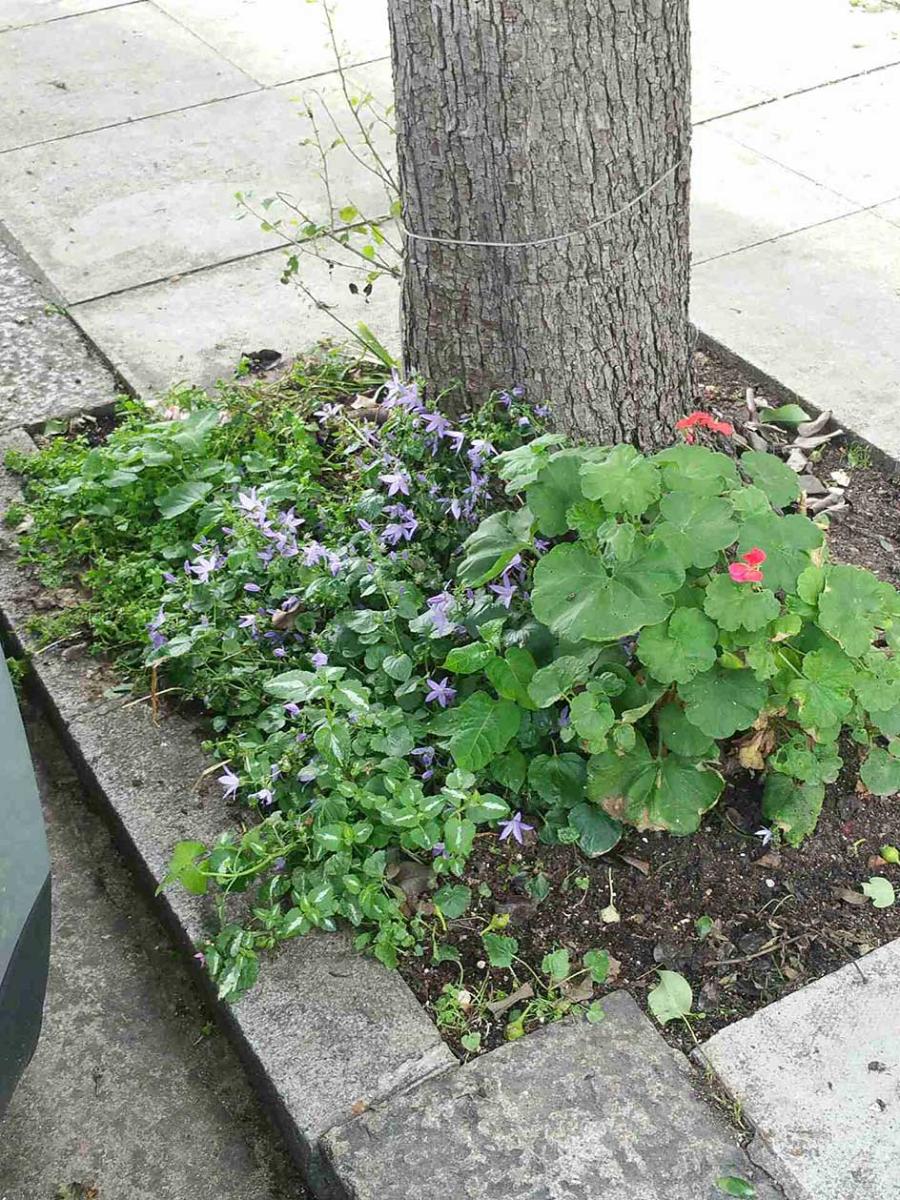 "We're doing our best to change the culture at H&F Council so it's easier for residents to get things done in the neighbourhoods they live in and care about," said Cllr Wesley Harcourt, H&F Cabinet Member for Environment, Transport and Residents' Services. 
"We want to work with residents to improve their neighbourhoods. We are giving people the freedom to make things better. So if you've got some left over plants or seeds and you want to brighten up your street, our message is go ahead."
Avoiding spiky plants, pesticides and species of plant which might grow too large will be some of the common-sense criteria that the council will produce to help make this scheme work. The council says its street maintenance contractors will be expected to respect and support residents' efforts.
The scheme has been welcomed by environmental charity, Hammersmith Community Gardens Association, which manages several community gardens in the borough.
"Through our work we are aware that there is an increasing interest from people who are keen to improve their local areas," said association chair Cathy Maund.
"In a borough as densely populated as H&F all green space is at a premium, however small. So we would be happy to advise any local residents who want to adopt and plant up a tree pit."