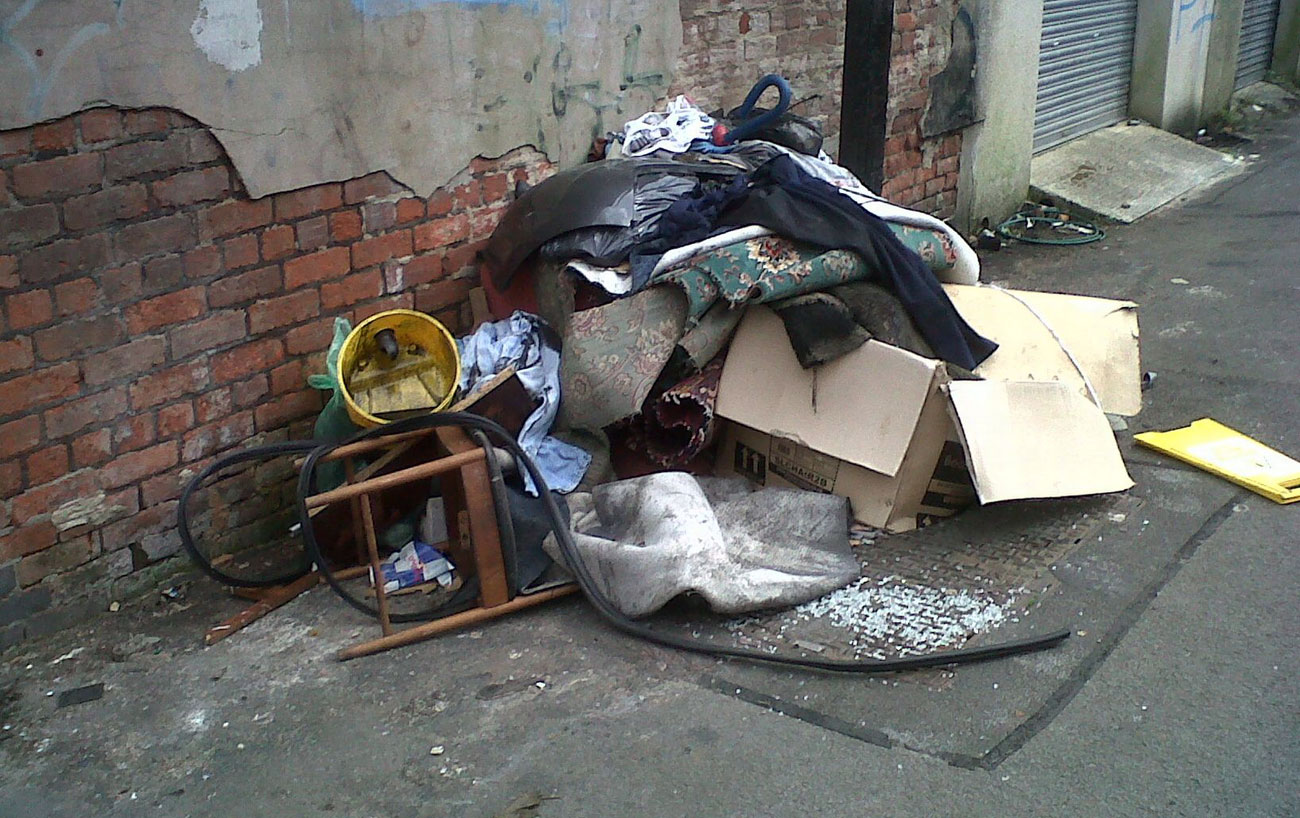 A crackdown on dumping rubbish in Hammersmith & Fulham has resulted in a boost in prosecutions of fly-tippers.
Increased use of H&F Council's Report It system, which allows residents to report incidents of dumped rubbish (fly-tipping) and other environmental issues instantly, via the internet or a mobile phone app, has been a key factor in the council's ability to prosecute more offenders.
There have been six prosecutions so far in 2015, compared to just two prosecutions in 2014, two in 2013 and one in 2012.
"We are committed to stamping out the dumping of rubbish in H&F and these figures show we're punishing more of the culprits. There is still much to do, and any information from residents will help us catch as many fly tippers and litterers as possible," said Cllr Wesley Harcourt, H&F Council's Cabinet Member for Environment, Transport and Residents' Services.
"The more residents who use Report It, twitter and other methods to report dumped waste, the more likely it is we can catch those responsible and, where appropriate, prosecute them. We are determined to make our streets as clean as possible"
Since its introduction, the Report It system has been increasingly downloaded and used by residents and the numbers of reports using the app have grown year-on-year with the app used to report 1,171 incidents last year and already 1,133 this year up to October.
Almost 4,000 residents now registered to use Report It and H&F's environmental officers also use the system to pro-actively report incidents when in the field, where they look for rubbish-dumpers among their day-to-day duties.
Several areas in H&F are regularly targeted by people as preferred spots for dumping rubbish, with new waste appearing almost immediately after a reported dump has been cleared. H&F is working on strategies for tackling these dumping hot-spots and keeping them clean.