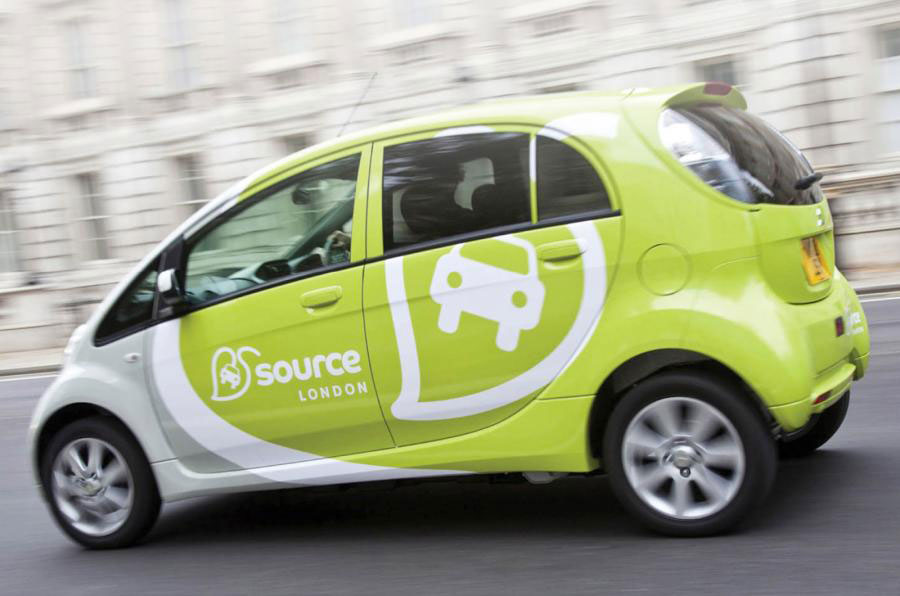 Forty new electric car-charging bays are expected to be in operation across Hammersmith & Fulham by end of 2016.
Planning applications for 10 new on-street car-charging points, each with two bays, have been submitted to H&F Council by service providers Source London Network. Applications for a further 10 charging points are expected to follow shortly.
The new facilities are being considered in response to growing demand from residents as the popularity of low and zero-emission cars continues to rise in H&F, with numbers tripling year on year.
"We are committed to improving air quality by driving-down harmful emissions in H&F. These new on-street charging points will help power the welcome growth of low-emission vehicles in the borough," said Cllr Wesley Harcourt, H&F Council's Cabinet Member for Environment, Transport and Residents' Services.
"More residents using electric cars will see a reduction in CO2, NOx and particulate matter emissions that have detrimental effects on health and the environment."
Residents who are keen to have a charging point in their street can notify the council online and if there are sufficient requests H&F will investigate installing one. The bays can be used only by electric vehicles which are actively being charged.
The first ten charging points, if granted planning permission, should be installed in early 2016, with the remaining ten expected to be up-and-running before the end of the year. This will mean by 2017 residents will have access to, on average, a charging point for every square kilometre.
The Westfield shopping centre has another 40 charging bays included in its car park, meaning that the borough will have a total of 80 charging bays by the end of next year.