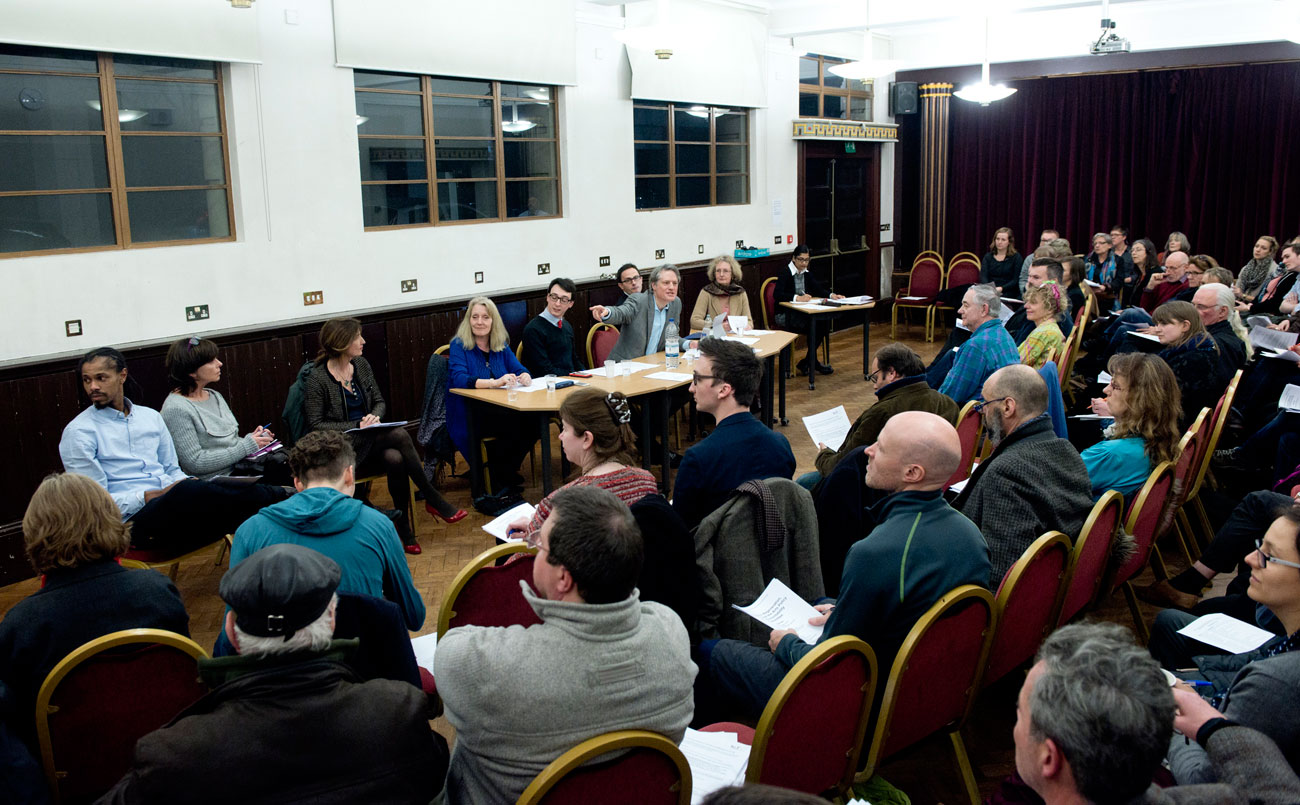 Tomorrow, residents are invited to give their views about the council's proposed new arts strategy.
There is already a vibrant arts and culture scene in Hammersmith and Fulham but the council wants to make it even better with residents' help.
The proposed arts strategy has the three themes of destination, creation and inclusion.
Destination – Enhance the contribution of the arts to the local community and economy by developing and promoting the borough as a creative and exciting place to live in, do business and visit.
Creation – Support people from a wide range of backgrounds to create, produce and perform excellent art of all kinds.
Inclusion – Ensure that residents from diverse backgrounds get more opportunity to enjoy and participate in art which challenges and inspires them and promotes their health and wellbeing.
This will be discussed at the Economic Regeneration, Housing and the Arts Policy and Accountability Committee tomorrow, Tuesday 8 September, from 7pm in Hammersmith Town Hall's small hall, King Street, Hammersmith, W6 9JU.
Councillor Alan De'Ath, chair of the committee, said: "We want to create an ever more thriving arts scene for everyone and we need residents to tell us what they think.
"Are our priorities the right ones? Which of our ideas are most worth exploring? What have we missed? How do residents want to work with us? Come and give us your throughts."
The borough already has a successful arts offering including the HF ArtsFest and Celebrating Fulham festivals, as well as a wide range of theatres, music venues and cultural centres.
The strategy seeks to build on this in a range of ways, including supporting the creation of major arts venues; developing a long-term plan for the borough's own art collection, the Cecil French Bequest; helping find space for artists and attracting major arts exhibitions.
If you can't come to the meeting, please send your views to Donna.Pentelow@lbhf.gov.uk or by post to Donna Pentelow, Hammersmith Town Hall, King Street, London W6 9JU. Please head your email or letter "Arts strategy consultation".