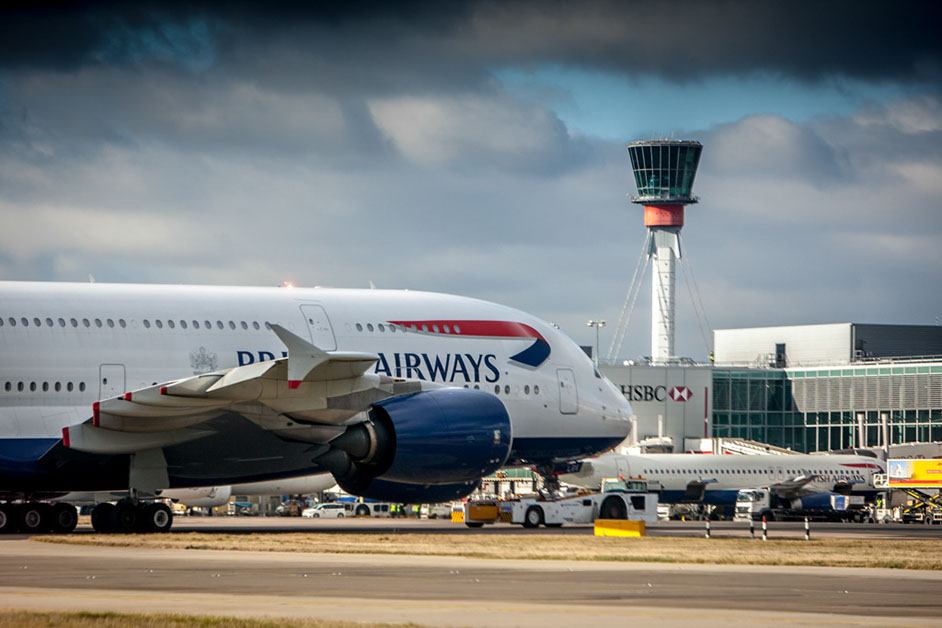 Hammersmith & Fulham Council is fighting against plans to expand Heathrow, backing residents who fear it will be bad news for the borough.
Councillors voted to reject recommendations in the Airports Commission's report for an extended or additional runway at Heathrow Airport, to fight against expansion and to call on the government to reject the proposals.
They also thanked residents who led the borough's Heathrow Commission which concluded: "The negative impacts on the London Borough of Hammersmith & Fulham of expansion at Heathrow would outweigh the positive impacts."
H&F Council Leader Stephen Cowan, said: "The resident-led, evidence-based review looked at the arguments both for and against expansion and found it would be bad news for residents.
"We are determined to ensure H&F residents do not lose out by Heathrow expansion plans. Many of our residents already have their sleep shattered by aircraft noise and it would put extra pressure on our roads and increase air pollution.
"Heathrow expansion is unacceptable and we're urging the government to come up with a better option than this."
The borough's resident-led commission said Heathrow expansion would mean either many more flights over the heads of residents under current flight paths or new paths opened up above residents currently unaffected. It said there was far too little detail available for residents to feel properly informed.
It also found that it was not possible to rely on replacing aircraft with newer, quieter models to bring noise down to acceptable levels as is often claimed.
The Airports Commission, also known as the Davies Commission, admits expanding Heathrow would mean many more people affected by noise compared to expanding Gatwick. Heathrow expansion would mean an extra 250,000 flights a year and a doubling of passenger numbers to 150 million.
Heathrow's expansion would cost at least £17.6 billion compared to Gatwick's £9.3bn and costs are expected to rise. Transport for London has said it would cost another £17bn to create the necessary transport links for an expanded Heathrow.
The government is not bound by the Airport Commission's recommendations and is expected to publish a formal response in September.
H&F is part of the 2M Group, made up of 20 local authorities against Heathrow expansion
Visit our Heathrow hot topic page for more information on Heathrow and H&F's resident-led commission.