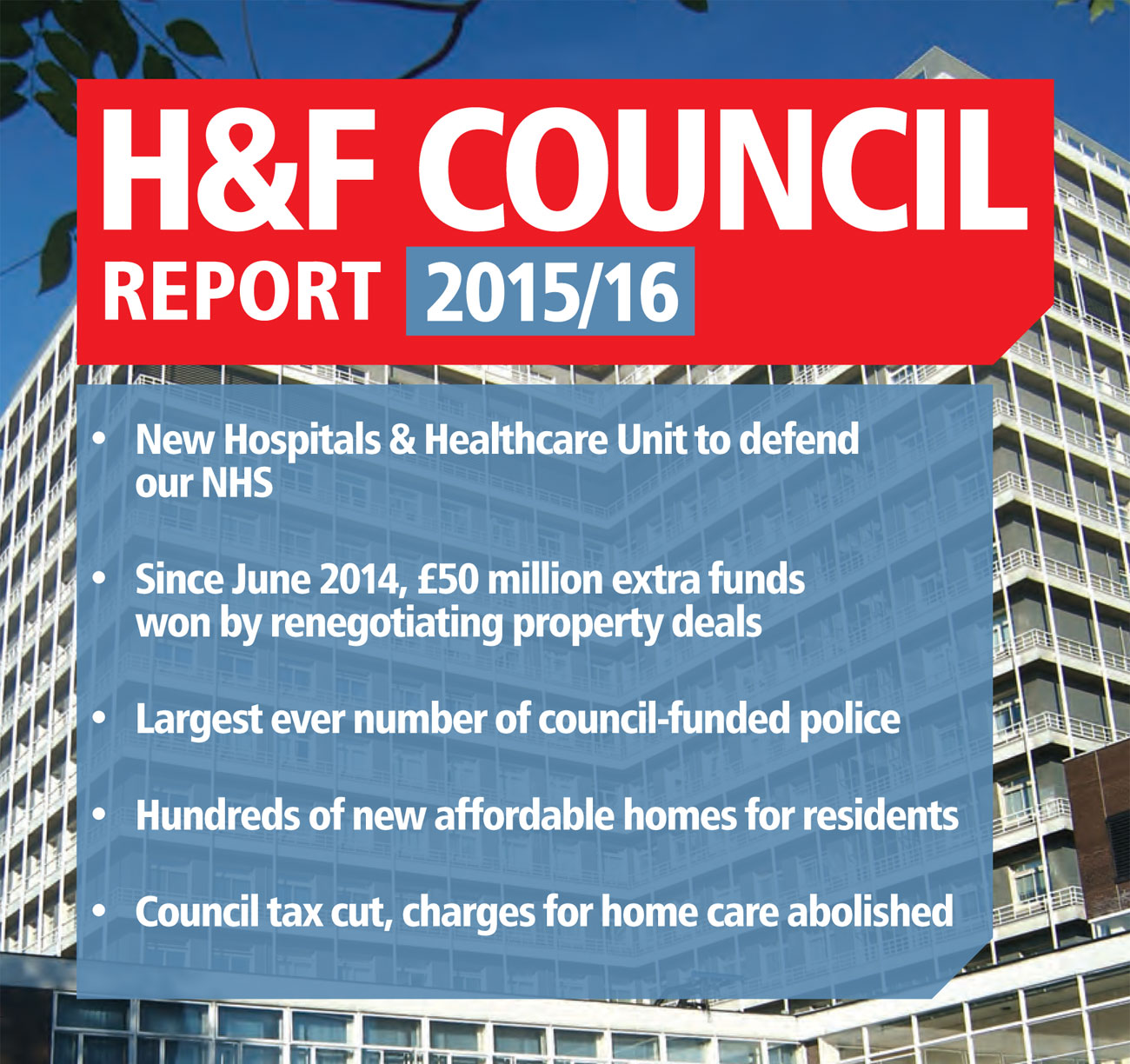 The council's administration has led a series of renegotiations on property deals and so far secured more than £50 million in extra funds for the borough's residents.
Councillors have taken a tough line to get value for local taxpayers, squeezing more funding out of schemes proposed for the borough.
The extra money will be spent on:
Delivering 231 new affordable homes.
Putting the largest ever number of council-funded police onto the borough's streets.
Investment into the arts and other infrastructure improvements and community benefits.
H&F Council Leader, Cllr Stephen Cowan, said: "We were not prepared to accept these deals as they were and believed we had a very good chance of negotiating more – which I'm pleased we were able to do.
"We see such negotiations in the context of always needing to deliver the best possible deal for residents - in this case providing more genuinely affordable homes and more police while facing the sixth year of austerity cuts from central government. We will always do that.
"While we are keen to work positively with developers, they need to always know that we're absolutely determined to put the needs of our residents first and, if they can't accept that, there are plenty of other boroughs for them to develop in."