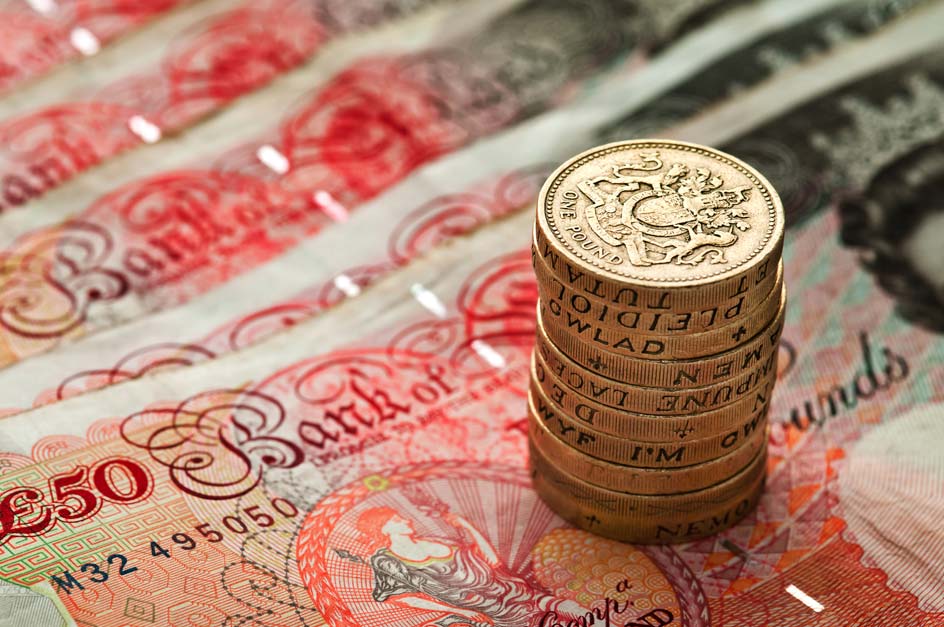 Hammersmith & Fulham Council will invest more than £688,000 creating new work and training opportunities in the borough.
The funding will be channelled into apprenticeships, skills and training opportunities in the borough's most disadvantaged communities, focussing on individuals, including looked-after children, ex-offenders and those supported through adult social care and mental ill health services.
"We are determined to work with H&F residents and develop local skills. This training and apprenticeship investment is designed to do just that", said Cllr Andrew Jones, H&F Council's Cabinet Member for Economic Development and Regeneration.
"Specialising in areas where there is a known shortage, such as the construction sector, this training will help create a diverse resource of skilled, professionals in our communities."
One key initiative will be to get 360 local people in to industry recognised pre-employment training, which will be delivered by third sector partners.
There will be a particular focus on employment opportunities for residents with learning difficulties and disabilities, providing both work experience and a part-time apprenticeship programme funded and hosted by H&F.
In addition, a cross-borough apprenticeship programme will give residents six months' work in three different placements. Through this they will gain unparalleled experience of work across different organisations, while building skills and honing aspirations.
Cllr Andrew Jones, added: "These schemes underline the council's commitment to not only boost local skills, but also support local businesses through tailored, specialist training programmes."
White City resident Lesley Grant transformed her life with an apprenticeship, which she completed last year. She now works as a project support officer at Hammersmith & Fulham Council, organising job fairs and speaking with school students to promote apprenticeships.
She said: "If someone had told me three years ago that I'd be standing up and giving presentations to managers, I wouldn't have believed them. But I am, and I now feel very confident about my future. It can be stressful but also gives me a buzz to be at the heart of everything and makes use of all the skills I learned as an apprentice."
To find out more about training and apprenticeship opportunities, email: clare.edgson@lbhf.gov.uk, or visit the website.