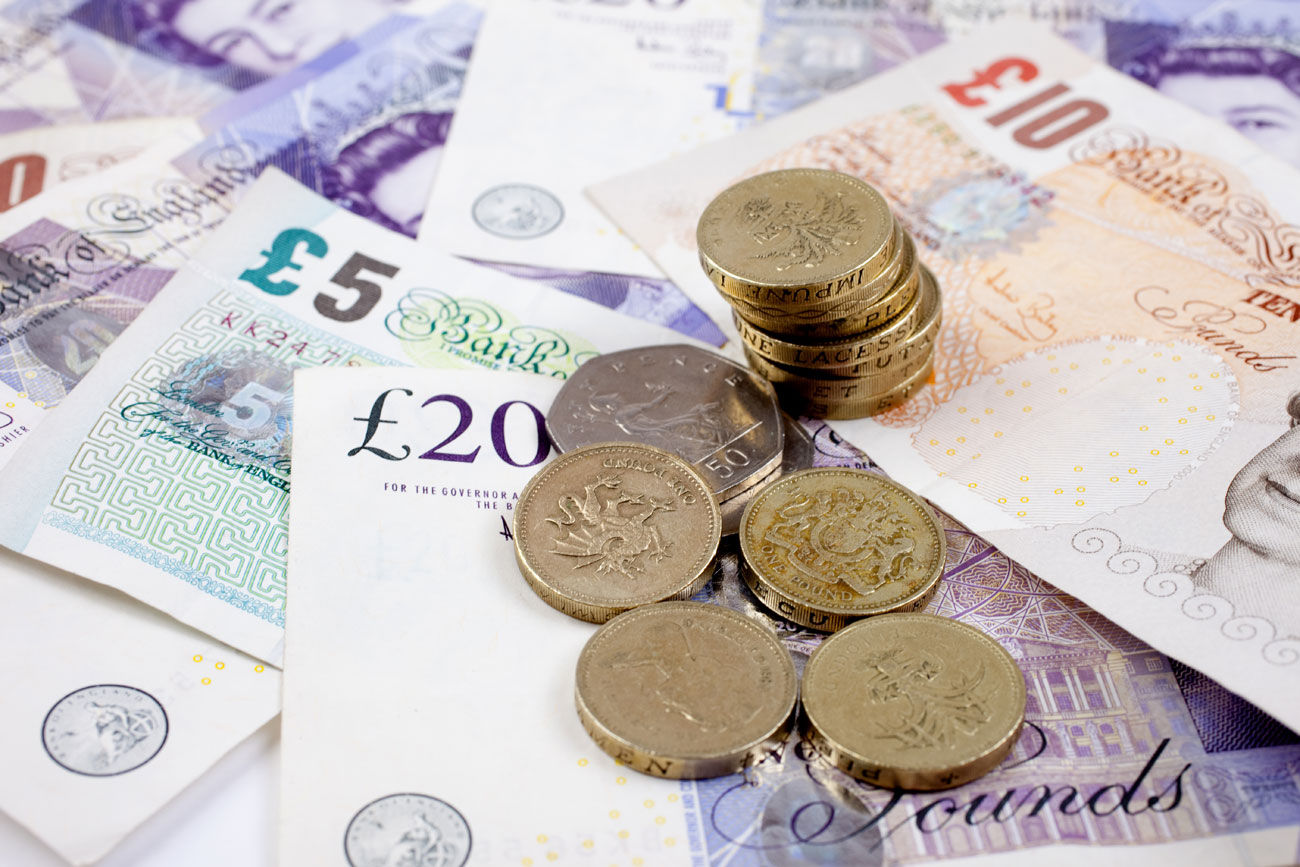 Backing has been given to a campaign that aims to prevent charitable donations ending up in the pockets of organised criminals or terrorists.
Hammersmith & Fulham (H&F) Council is supporting a London-wide 'Support Charity Not Crime' drive, which is targeted at bogus collections and appeals through which criminals fleece money from kind-hearted donors.
Cabinet Member for Social Inclusion, Cllr Sue Fennimore, encouraged charitable individuals to take appropriate steps to ensure their donations are going to worthy causes. She said: "Everyone donating to charity trusts that their money is going to the right cause, and almost all of the time it does. However sometimes fraudsters can take advantage of that trust and line their own pockets instead. Fortunately there are simple steps you can take to enable you to give with confidence, such as checking that charity collectors have proper ID and are carrying a sealed tin. If in doubt, contact your preferred charity directly to find out how to make a donation securely.
"If you suspect that a collection or appeal is fraudulent you can report it to Action Fraud and inform the Charity Commission."
The Support Charity Not Crime campaign is offering some helpful tips to prevent donations from falling into the hands of organised criminals or terrorists:
Genuine fundraising materials should feature the charity's name, registered name and a landline contact number. Be wary of those that list only a mobile number.
Before making a donation or accepting a collection tin, check the charity's name and registration number on the online Register of Charities
Look for the FRSB tick logo indicating that the charity is signed up to fundraising regulation, encouraging people to give with confidence.
Genuine charity collectors should be wearing an ID badge, have a sealed container and be able to produce a valid local authority or police licence. If the collection is in a privately owned place (including shopping centres and train stations), check that they have the owner's permission. Collectors should also be able to prove they have the charity's permission to collect.
If in doubt, ask the collector for more information – a genuine fundraiser will always be happy to answer questions and explain more about the work of the charity.
If you have any concerns about the legitimacy of a request for donations, don't hesitate to contact that charity directly. Be wary of any appeals where contact details are not provided.
If you think that a collection or charity appeal is not legitimate, report it to Action Fraud on 0300 123 2040 and inform the Charity Commission. For more information visit the Action Fraud website.
The Support Charity Not Crime campaign is the result of joined up working between the Charity Commission, Fundraising Standards Board, London Prevent Network, London Councils and the Metropolitan Police Service.