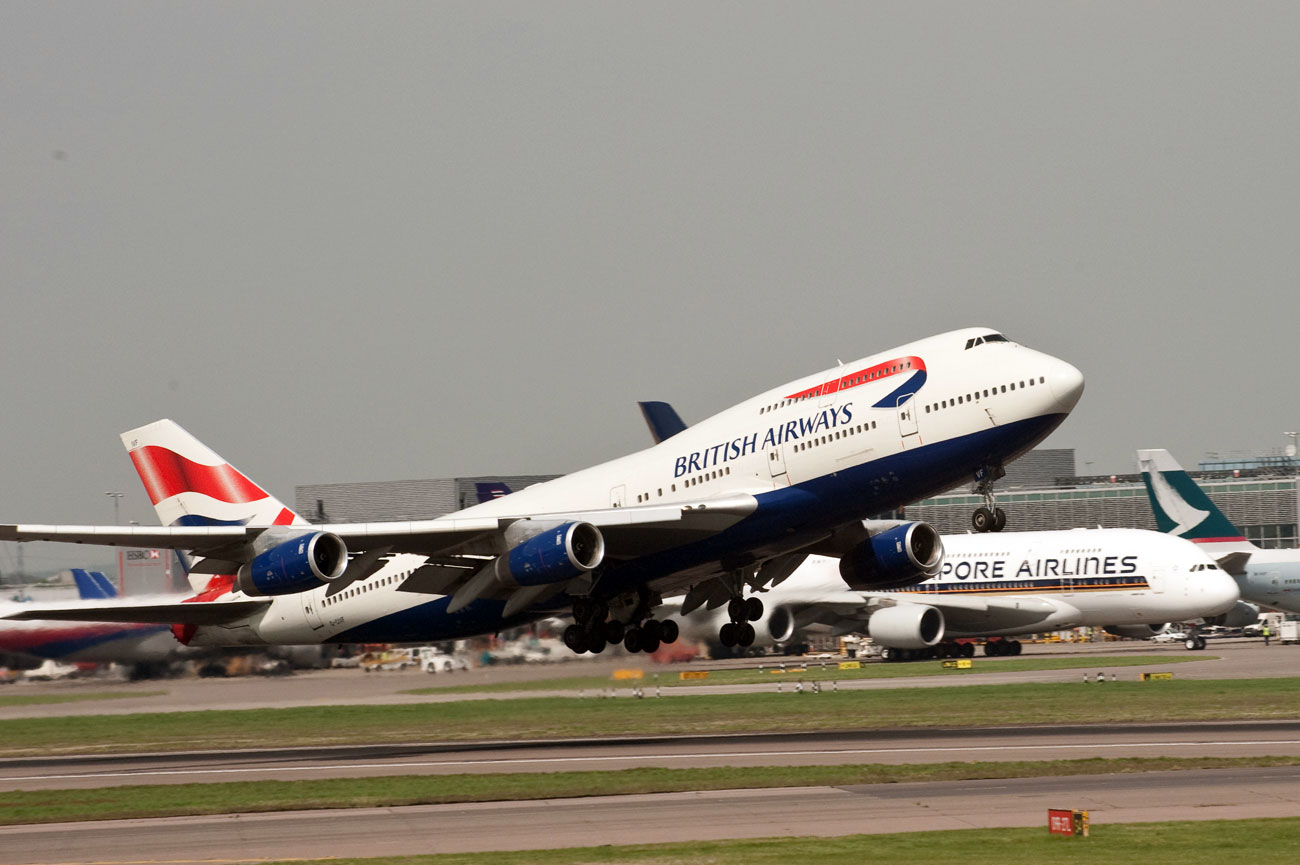 The Airports Commission was yesterday (June 17) reminded that Heathrow expansion would adversely impact thousands of west London residents living under the flight path with more sleepless nights and serious noise complaints.
On Tuesday morning, four members of the Commission, which is led by Sir Howard Davies, held a Question Time discussion at Hounslow Civic Centre with representatives from local authorities across west and south west London.
Hammersmith & Fulham Council's cabinet member for environment, transport and residents' services, Cllr Wesley Harcourt, used the event to relay concerns expressed by residents across the borough about the impact expansion would have on their lives.
Cllr Harcourt said: "Our residents have told us they do not want a 3rd runway at Heathrow and we stand with them.
"If the airport were to expand, the noise nuisance experienced in H&F would increase, the already-overcrowded public transport routes to Heathrow through H&F would be put under even more pressure and there would likely be a rise in congestion and traffic emissions on our roads.
"We would urge the Commission to spend more time consulting residents here to help them truly understand what is being said by local people who live under the flightpath."
H&F Council has concerns that the economic benefits of Heathrow expansion are overstated and do not take into account the true costs of environmental impacts. The authority also believes the current noise impact assessment that the Commission is relying on to measure disturbance to residents is out of date.
The Airports Commission was set up by the Government in September 2012 to look into future airport capacity requirements with a view to maintaining the UK's position as Europe's most important aviation hub.
It published an Interim Report on December 17, last year, announcing that it was taking forward for further detailed study proposals for new runways at Heathrow and Gatwick.
H&F Council is a member of the 2M Group – an all-party alliance of local authorities concerned about the environmental impact of Heathrow operations on their communities. Members are not anti-Heathrow but work together to improve the environment and protect the quality of life for local people.
The 2M authorities were successful in 2010 in overturning plans for a third runway in the High Court.