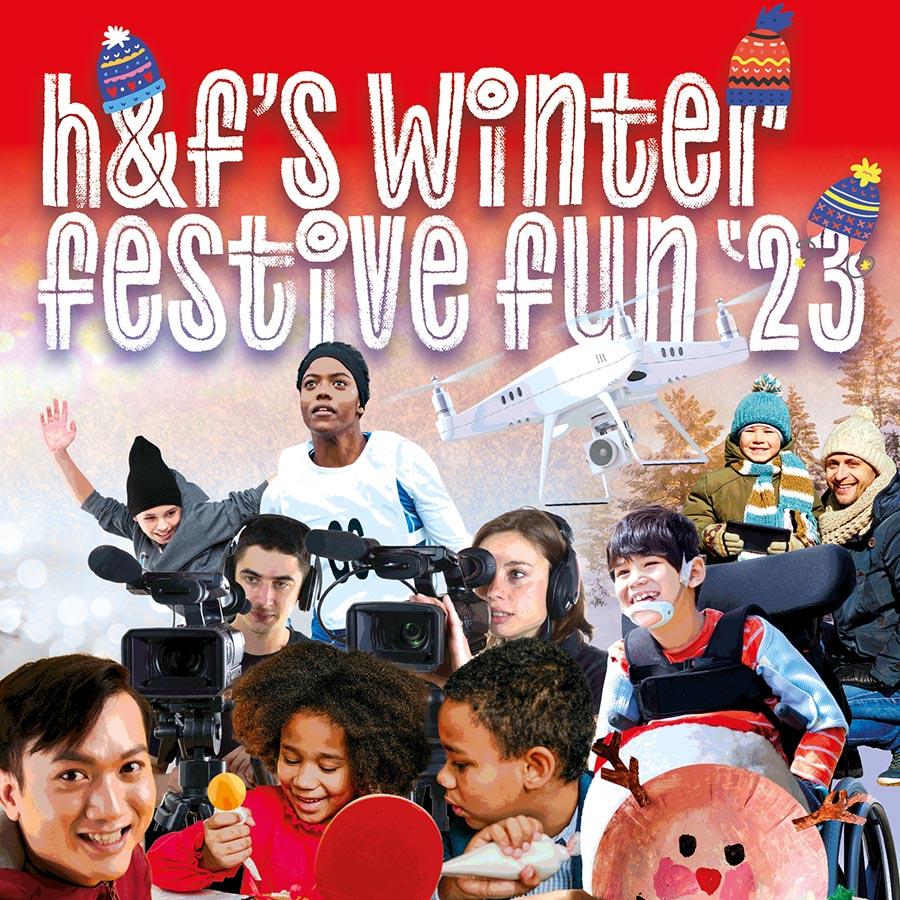 Our Winter Festive Fun activities for 2023
Join us for our FREE holiday activities and food for children and young people in H&F.
Our Christmas holiday activities run from Friday 22 December 2023 to Friday 5 January 2024.
Each organiser has provided further details on their planned events and information about how you can book a space for your child.
How does our Holiday Activities and Food Programme work?
Our Holiday Activity and Food Programme is designed to support families on a lower income, or children who are considered to be vulnerable. Children who attend one of our fun sessions will have access to a full range of activities and they will receive a healthy nutritious meal. It uses funding from the Department for Education's wider Holiday Activities and Food programme.
Sign up for alerts
To keep in touch and hear more about this year's October half-term programme, please fill out our form.