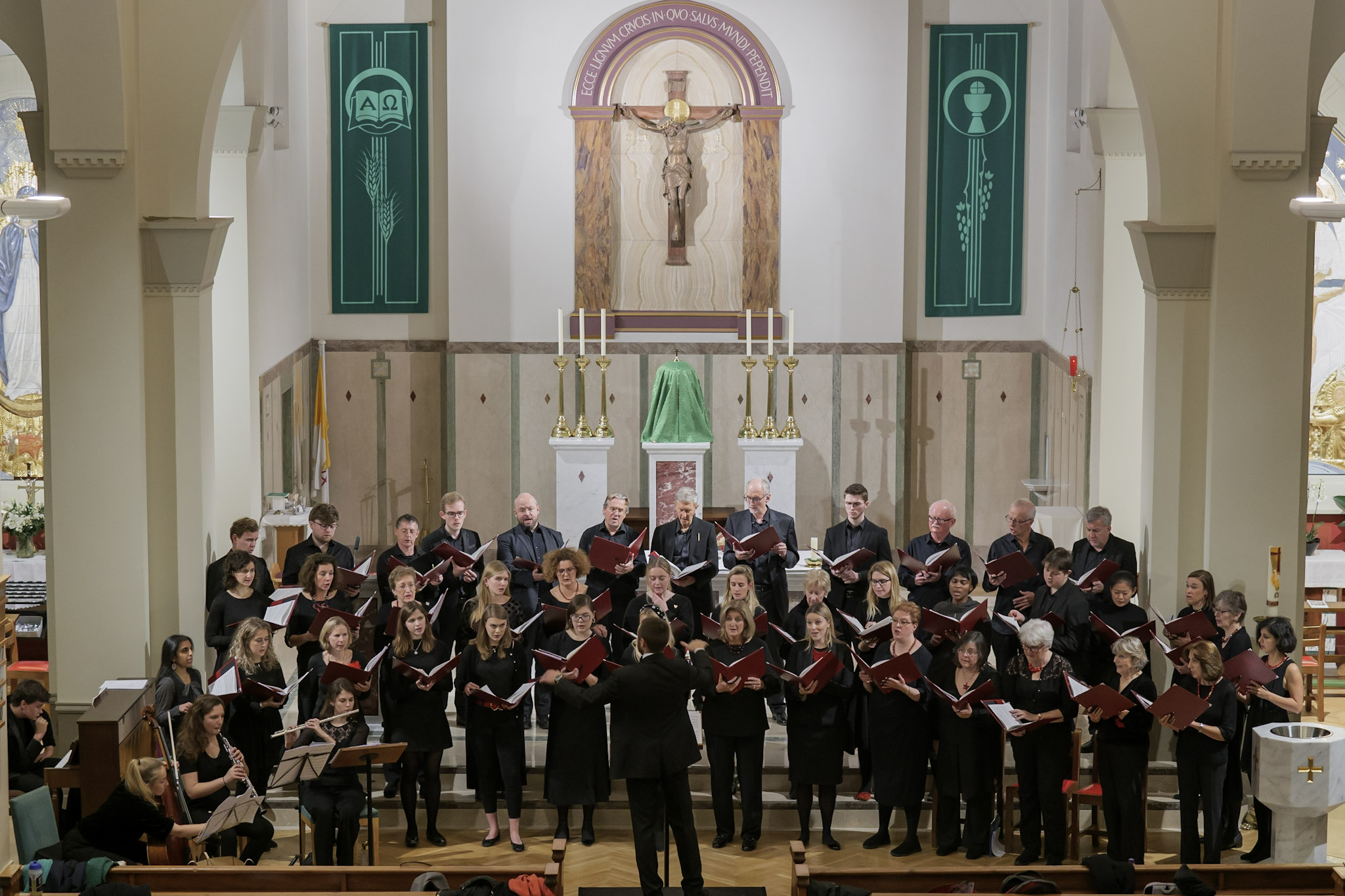 Drama and tragedy will take centre stage at Fulham Camerata choral group's autumn concert this month.
The singers will join in spectacular choral style to perform the renowned Brahms Requiem on Sunday 19 November.
Developed by German composer Johannes Brahms following the death of his mother in 1865, the Requiem explores suffering and the transient nature of life in dramatic detail.
Considered a pivotal milestone in Brahms' career, the Requiem represents the composer's most ambitious choral music. The musical treat will see the 35-strong group of singers showcase the major choral work from 6.30pm at Holy Cross Church, in Ashington Road, Parsons Green.
Line-up
Sung in English for the concert, the Brahms Requiem will feature solo performances from soprano Natalie Houlston and Fulham Camerata's composer-in-residence Alex Hopkins.
The singers will be joined by two piano accompanists, Chris Potts and Will Fairbairn, to bring the musical piece to life. 
The duo will play the same piano simultaneously during their duet, requiring high piano skills and coordination, explains Fulham Camerata's Geraldine Cooper.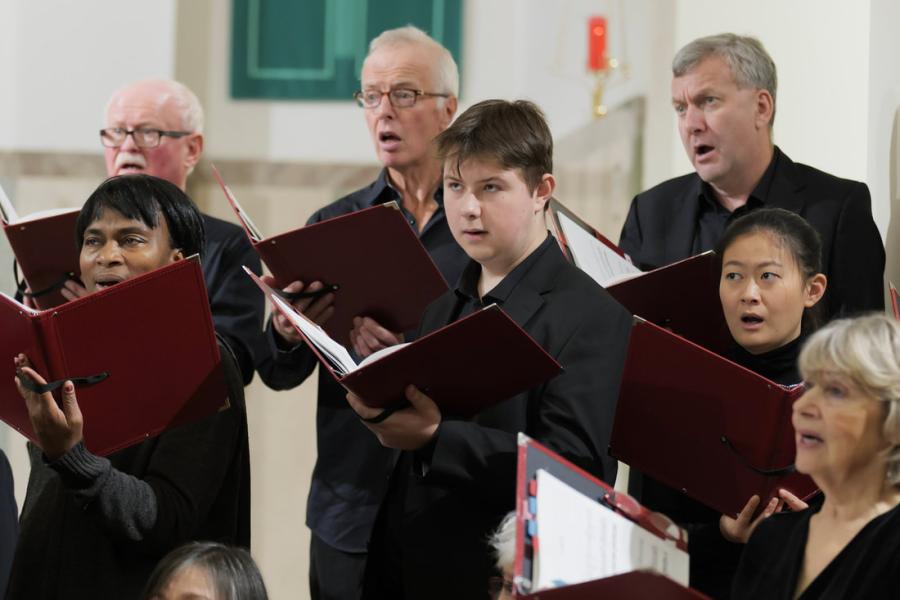 Thought provoking
Comprising seven movements lasting around 80 minutes, the Brahms Requiem has been described by some commentators as a humanist rather than a Christian work despite its connection to verses from the Bible.
"The movements are dramatic, dealing with the transient nature of life, with suffering and the resurrection of the dead," adds Geraldine. "It promises to be a thought-provoking and beautiful concert, performed a week after Remembrance Sunday."
Tickets priced £15 for general admission, £10 for students and free for under 16s are available on the door.