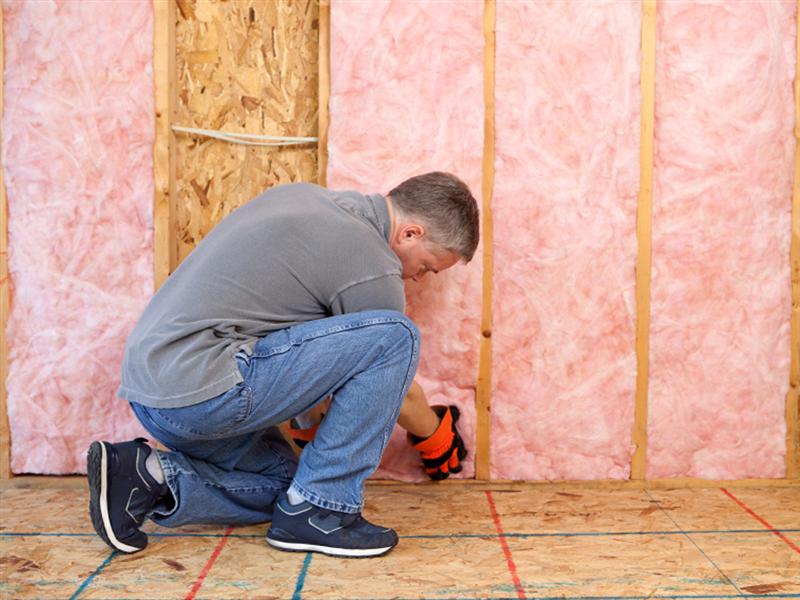 Are you worried about rising energy costs? Making home improvements so that your home is warm in the winter and cool in the summer can help save money.
The 'Green Homes Grant: Local Authority Delivery' scheme is here to help.
Hammersmith & Fulham Council has joined forces with 12 other London councils to carry out home improvements.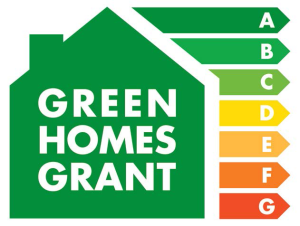 "This scheme forms part of the work the council is doing to help those struggling with rising energy bills," said Cllr Wesley Harcourt, H&F Cabinet Member for Environment. "Making homes more energy efficient will also help us to tackle the climate emergency and meet our net-zero goals by 2030."
Those living in the coldest and least efficient properties may be eligible for up to grant funding to install energy efficiency measures. These include insulation, smart heating controls and low carbon heating systems.
To be eligible, your home must have an energy rating of D, E, F or G. And you must have a total annual household income of £30,000 (including benefits) or less OR up to £20,000 after housing costs.
Landlords can also apply for the grant on behalf of tenants who meet the eligibility criteria. Please see the FAQs below for more details.
If you aren't eligible, H&F Council is also offering 100 free home improvement plans.
To be the first to know when the applications are open, leave your contact details here.
How can I apply?
You can apply online here, or call 0808 196 8255 to apply. Our team will then confirm your eligibility by asking a few questions on your income, benefits and household.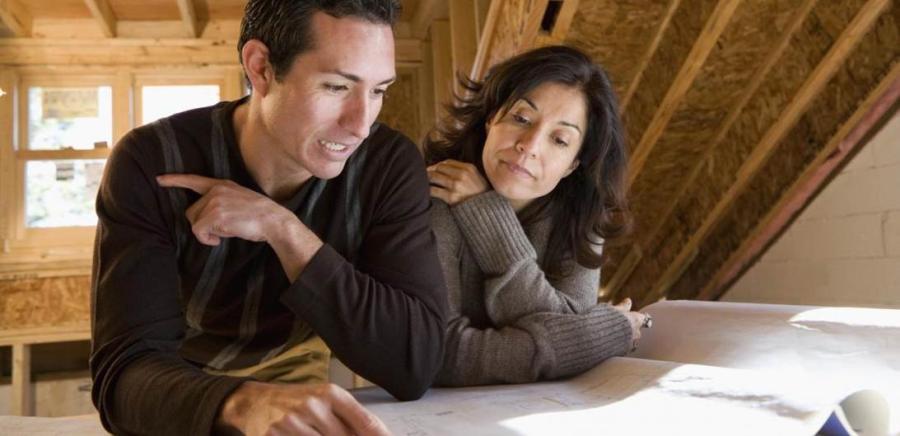 Frequently Asked Questions (FAQs)
If you have any questions, please check our FAQs below or call 0808 196 8255.
Does the grant have to be repaid?
No. This is an outright grant paid directly to the installer on your behalf through the scheme.
What measures are included under the scheme?
Any measure which improves the energy rating of the property may be included in your workplan. We will primarily focus on wall, floor, loft, and roof insulation, low carbon heat systems, energy efficient doors and windows.
Only single-paned windows can be replaced with double or tripled paned glass or secondary glazing.
Unfortunately, gas boiler repairs and replacements are not included. These may be completed under the Energy Company Obligation (ECO). To find out more about ECO, check our Energy Initiatives page.
Can landlords participate?
Yes. Private landlords and housing associations may apply for a grant on behalf of tenants who meet the eligibility criteria. Landlords are eligible for up £5,000 to cover two thirds of energy efficiency work. This means you can get up to £7,500 worth of measures installed for a maximum contribution of £2,500.
Can landlords include multiple properties?
Yes. If you have multiple properties within the participating boroughs, you may put as many eligible properties forward for works as you would like, provided you are able to contribute a third of the matching funds.
Can I use the grant funds with my own contractors or on the open market?
Unfortunately, the scheme does not allow funds to go directly to the resident or property owner. A whole-house plan is designed by our team who will then determine the appropriate measures to be installed by our trusted supplier network.
Want to read more news stories like this? Subscribe to our weekly e-news bulletin.