Sara Luehmann worked with H&F's communications team during October, as part of an EU exchange programme for public service employees. Her home is Berlin's borough Friedrichshain-Kreuzberg, where she works as spokesperson for the council. Here she reflects on H&F's place at the Heart of Europe...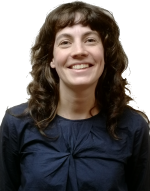 Before coming to Hammersmith & Fulham, I was already aware of its strong ties to Europe.
Seventy per cent of residents voted to 'remain' in the EU referendum, and thousands of H&F residents from the EU face an uncertain future under Brexit. Hammersmith & Fulham Council has called on the government to abandon any plans for a hard Brexit, and the EU flag flies over the town hall.
H&F has been twinned with several European cities since 1955:
Anderlecht is one of Brussels's 19 municipalities, in the southwest of Belgium's capital. It has a population of 118,000. It's famous for its football team R.S.C. Anderlecht that plays in the Champions League.
Boulogne-Billancourt is a western suburb of Paris with a population of 117,000. It is home to the global headquarters of several multinational companies
Neukölln is one the 12 boroughs in Germany's capital. It's south of the city centre and has a population of 330,000 of which 45 percent have a migrant background.
But, for this German, one of the most interesting sites was also one of the best hidden.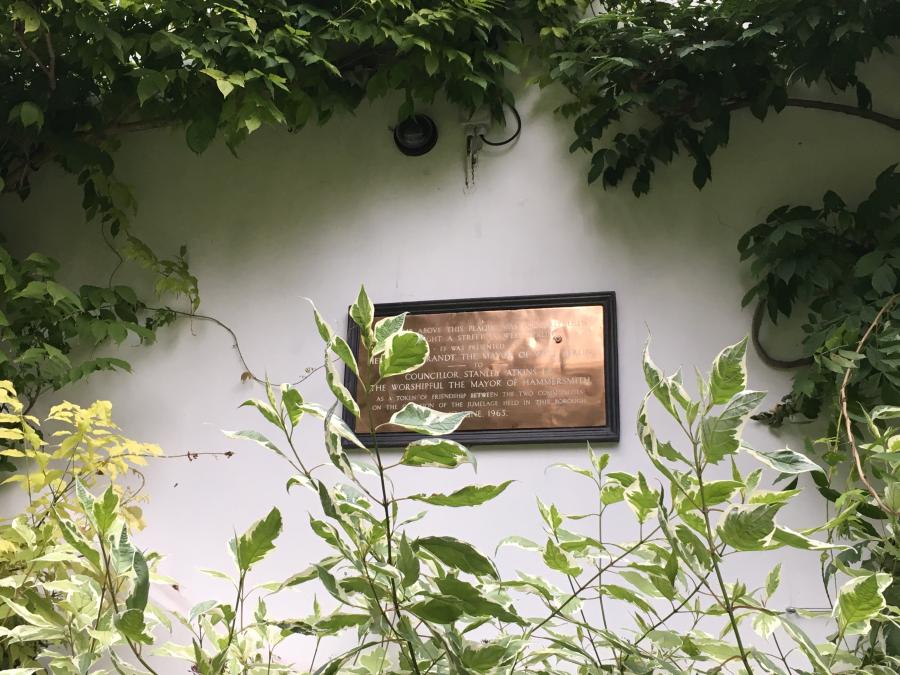 A reminder of the 63-year-old twinning with Berlin-Neukölln can be found in Furnivall Gardens in Hammersmith.
In the east corner of the park, attached to a white house is a lamp from Berlin given to the borough in 1963 by Willy Brandt.
He was then the Lord Mayor of West Berlin. But he, of course, went on to become Germany's chancellor in 1969, and a major figure in the modern history of Europe.
The lamp was formerly used to light a street in West Berlin.
H&F Council also participates in the EU exchange programme "LoGo! Europe". And that's how I ended up here in H&F for a month.
The programme was initiated by Berlin's councils and, since 2005, more than 200 employees have completed a month of practical internships in more than 30 European cities.
The project's idea is to foster European thinking and partnership. Participants are supposed to improve their intercultural competence, language skills and knowledge of other European countries and councils.
During the job-shadowing placements, employees gain a deeper insight into the administrations of the host countries.
My month has just come to an end, and it's been great to see for myself just how close H&F really is to the 'Heart of Europe'.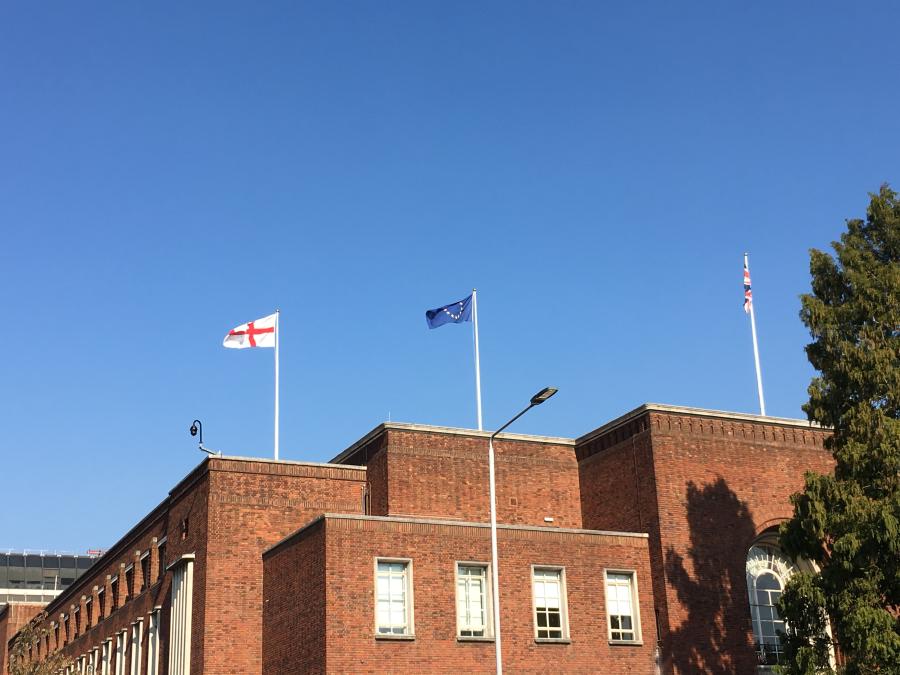 Want to read more news stories like this? Subscribe to our weekly e-news bulletin.