Residents told us how much they loved the first traffic-free Hammersmith market – so we've brought it back.
This Saturday (26 May), you'll have the chance to dance, eat, laugh and shop in a pedestrianised King Street and in Lyric Square from 11am to 7pm.
It will be the second time that the market has come to Hammersmith in H&F Council's popular seasonal street market series – which also includes the special North End Road markets. The inaugural Hammersmith market was held last December just in time for Christmas.
On Saturday, there will be more than 100 stalls, a packed line-up of stage performances, street entertainment and a chance to eat your way around the world at the food quarter.
Showtime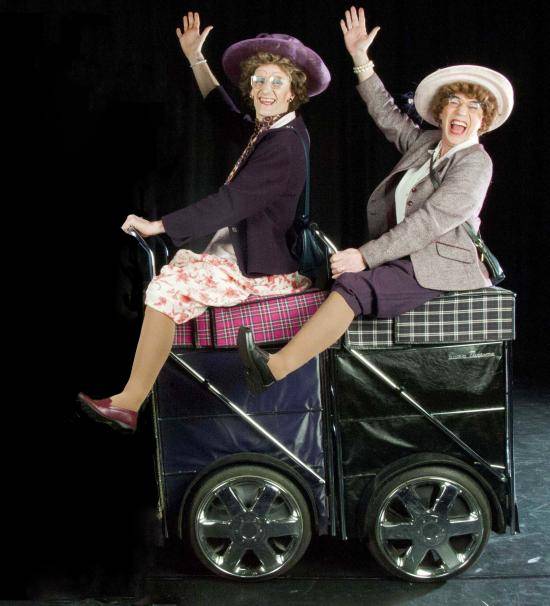 The main stage in Lyric Square will have live entertainment from across the arts throughout the day.
Local gospel singer Ruth Wallace will open the show followed by dancers from the Bhavan Centre in West Kensington bringing a touch of Indian culture to the market.
The Irish Cultural Centre, George Price (the unique chapman stick player), the Lyric Theatre, Scariofunk Collective CIC, ZHL Strings and Michele Osten Duo complete the packed line-up.
Want more music? Head down to one of the four live music busking zones scattered across the traffic-free market.
You can dance the day away to some indie rock from George Charlton to Balkan and gypsy tunes by Balamouk to name just a few of the acts performing.
Street entertainment
Meanwhile, the street entertainment on show has something to keep the whole family happy, including the Vaudevillian circus double act with a modern twist. The pair – dressed in fine-tailored suits – play the saxophone accompanied with rapid fire tap dance and juggling bottles.
Granny Turismo are also back to cause havoc after their memorable maiden performance at the last North End Road spring market in March.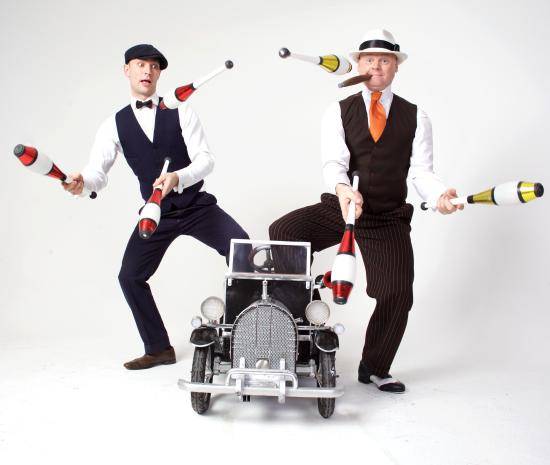 And for the kids there will be Charlie the Clown and the Albert Circus which is running children's workshops. Not to mention the Ladybirds, Bridie, the 8ft Irish Maid and her 7ft tea trolley, and many more acts.
Road closure alert
King Street in Hammersmith will be closed between the gyratory and Leamore Street during the spring market on 26 May. Residents and business owners will still have access to Leamore Street.
Buses using King Street will be diverted – routes 27, 190, 266, 267, 391, H91, N9 and N11 while routes 72, 94, 220, 283 and 295 will be affected by the road closures.
Want to read more news stories like this? Subscribe to our weekly e-news bulletin.
By sending us a comment, you are agreeing to our publishing policy.